"Sick to our stomachs:" Workers at Kenosha bar disgusted by allegations aimed at DJ


KENOSHA COUNTY -- A Kenosha County man is out on bail after being charged with eight felony counts of "capture an intimate representation." He's alleged to have secretly recorded people in a women's restroom at a Kenosha bar.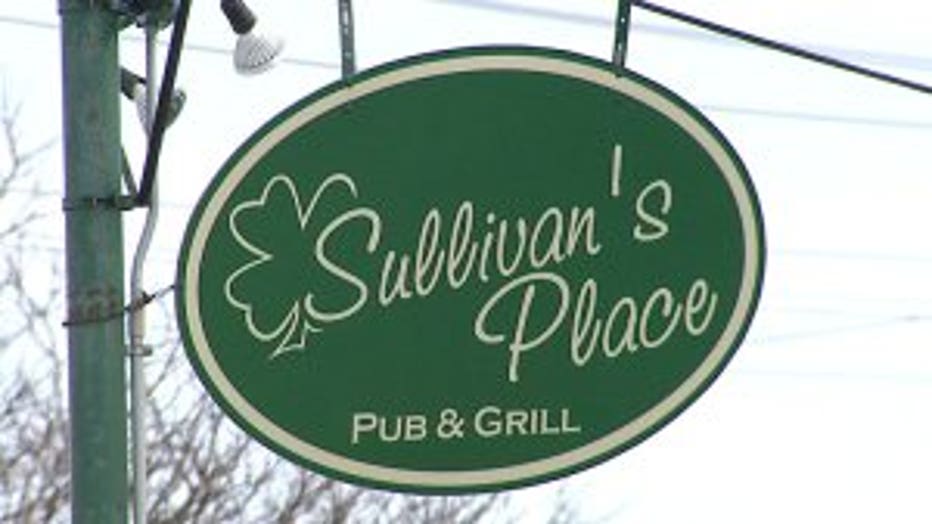 "Sick. Sick to our stomachs. My boss is just totally disgusted," said Marge Dougherty.

On Monday, November 14th, Dougherty described with disgust, a recent situation inside Sullivan's Place in Kenosha.

"He seemed very nice. A lot of people liked him," Dougherty said.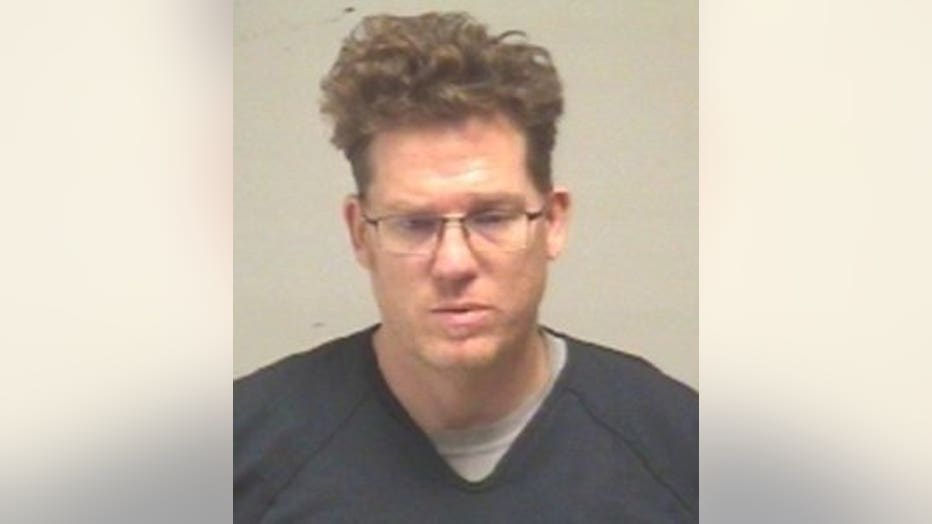 'He' is Christopher Bohatkiewicz. Dougherty said he had been working at Sullivan's as a Friday night DJ for about two years.

On the afternoon of Friday, November 4th, prosecutors say Bohatkiewicz admitted to placing what appeared to be a pen on the floor of the women's restroom.

Several hours later, a man used the restroom and picked up what he ultimately determined to be a spy camera pen -- complete with a memory card. When that man turned the device in, police say they found images of eight people -- as each used the restroom.

When police questioned Bohatkiewicz, he reportedly told them he had been planting the pen for a month -- explaining that he gets pleasure from the pictures.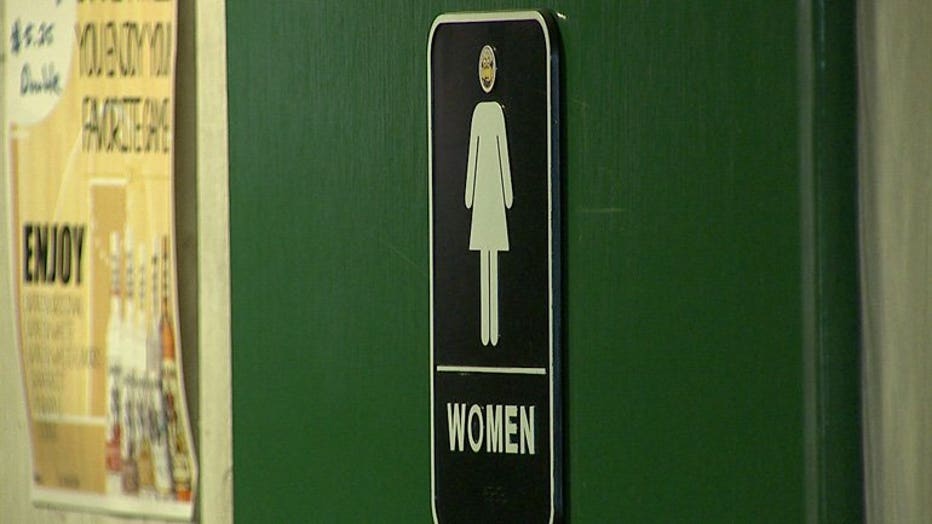 "Hopefully by the time their investigation is done and over with, that they got enough to nail his (expletive). Sorry, but, put him away for a long time," Dougherty said.

Investigators believe there could be additional, unaware victims. If you think you may have come in contact with this DJ, you're strongly encouraged to contact the Kenosha Police Department.

Bohatkiewicz is due back in court for his preliminary hearing on Friday, November 18th.