"Show them what we're doing:" Mequon police 'live-tweets' during St. Patrick's Day patrols


MEQUON -- Ever wonder what it's like for a police officer on a night like St. Patrick's Day? The Mequon Police Department shed light on that by 'live-tweeting' the entire time. Pictures, updates, you name it -- it was on their Twitter feed Thursday night, March 17th.

It was their first time live-tweeting last night. If you didn't follow along, you can just go to their Twitter now and catch up.

The Mequon police chief says they got the idea from Sheboygan police.

From traffic stops, to drug arrests --the public had a front row seat to everything that kept Mequon police busy Thursday night.




"The officers are out there working hard and we want to show them a little bit of what we're doing," said Mequon Police Chief Steve Graff.

It was the first time the department tried live-tweeting, partnering with the fire department and city.

"We did see a lot of people liking our tweets, retweeting us," said Veronica Rudychev, Mequon Fire Department EMT.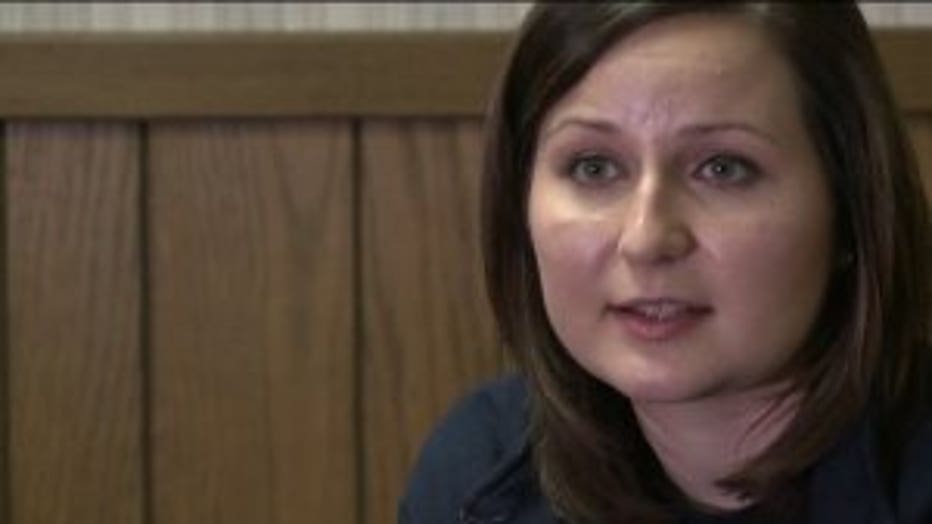 Some tweets showed things like field sobriety tests, while others...




"There were statistics that were posted about speeding and alcohol-related crashes and I think that puts a number to a situation," said Rudychev.




There was also an invitation for people to ask questions.




"You have to also hear from the other side and respond to it," said Marquette University Director of Social Media, Tim Cigelske.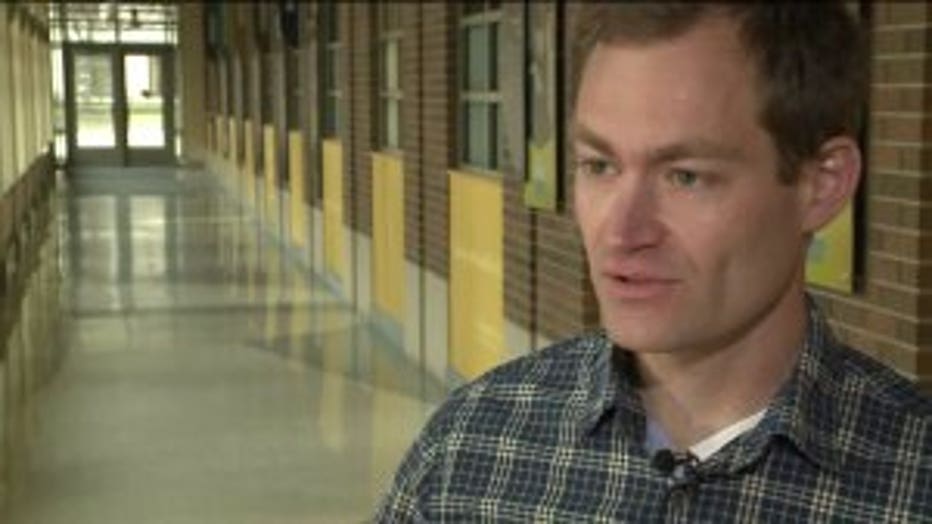 Cigelske says while this may be new to southeastern Wisconsin, live-tweeting is becoming more popular with law enforcement agencies across the country.

"I think the biggest is getting used to transparency so people are maybe used to controlling their messages and maybe only sharing a portion of what they do," said Cigelske.

Chief Graff admits he was a little nervous at first, but now that the department has one night under its belt, and a busy on at that, he truly sees the benefits and says they will do it again.

"I had some comments from friends and citizens today that thought it was great. They thought it was pretty cool that we did it. They loved seeing things that were going on," said Graff.

Rudychev was the person in direct contact with people last night, anyone who tweeted back or asked questions. She says there were only nine replies but it was pretty neat to be able to directly respond to people.

There were a lot of other agencies that Mequon worked with, they were mentioned or "tagged" in the tweets.