"Should have punched you harder:" New Berlin woman charged following wild police pursuit


GERMANTOWN -- Excessive speeds and a wild police pursuit left one woman with multiple charges in two different counties. 41-year-old Sara Seboe of New Berlin is facing charges that include battery to a law enforcement officer, resisting arrest and reckless driving.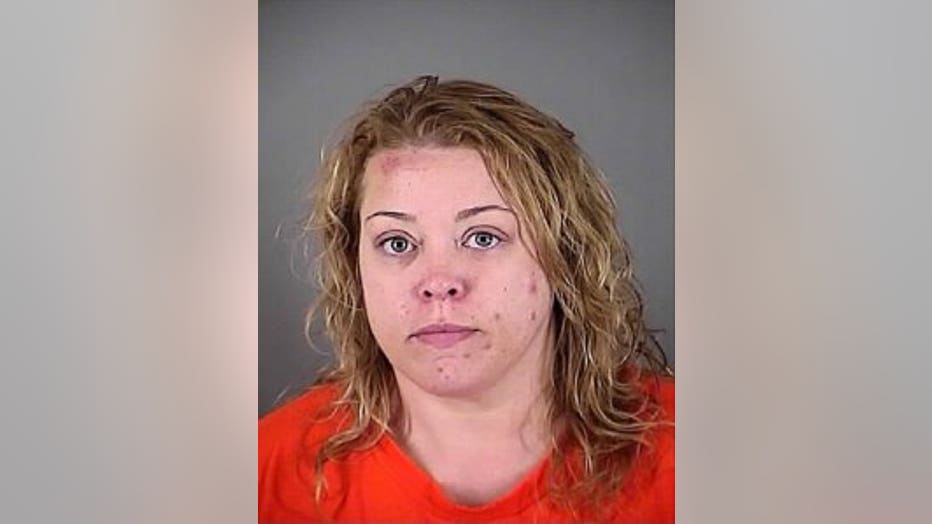 According to Germantown Police, on Thursday, August 11, they caught Seboe  speeding down I-41 in a construction zone. They attempted a traffic stop that led to a chase that would reach speeds of up to 130 miles-per-hour.

The chase continued into the parking lot of the Cabela's Outdoor Sports Store in Richfield, where police tried to pin her in. Officers say Seboe had no intention of stopping; she drove over the curb and even rammed the officers' squads until she could get away.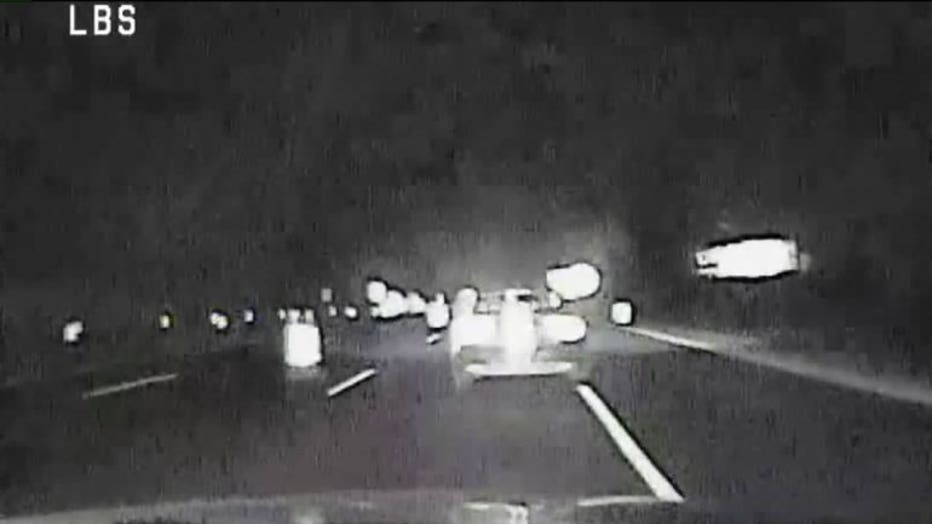 Eventually, the pursuit was called off but Seboe wasn't off the hook. Officers caught up with her at her home, where she threatened to kill them and put up a struggle. Police say she had to be hit with a taser multiple times but it had no effect.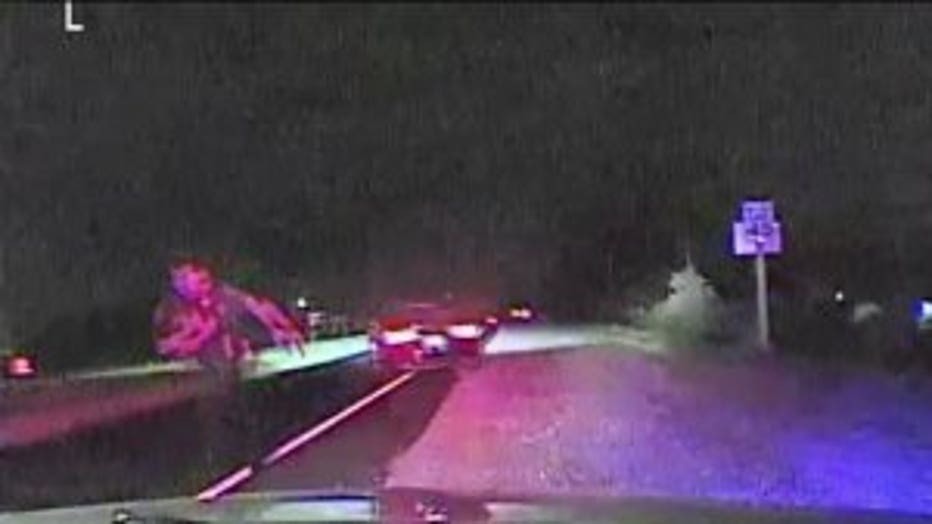 Before Seboe was arrested, she managed to punch an officer in the head. When police explained the charges she was facing, she responded by saying, "I should have punched you harder."

While officers say they suspected Seboe had been drinking at the time of the pursuit, she has not been charged with operating while intoxicated.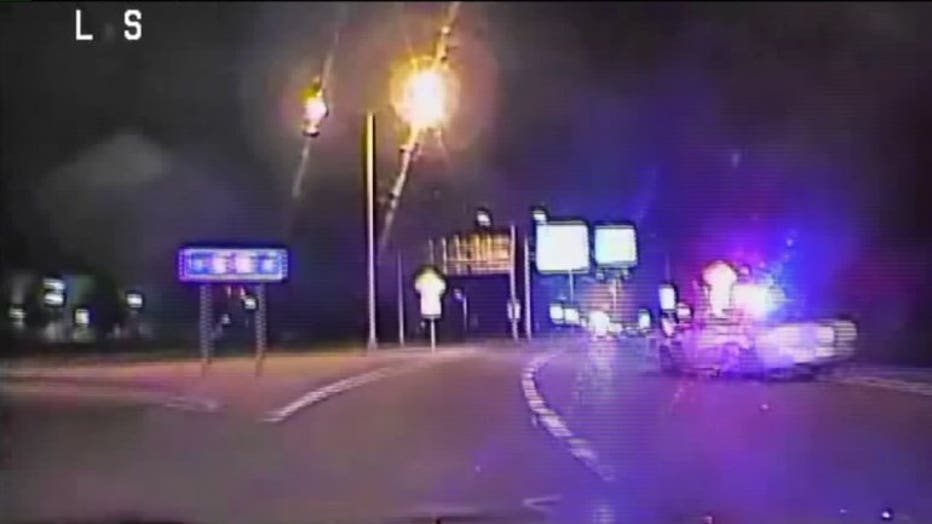 Seboe is currently free on bond after posting cash bails in both Washington and Waukesha Counties.