'Should be easy to spot:' Police seek man wanted in shooting at 'The Garage' on Brady Street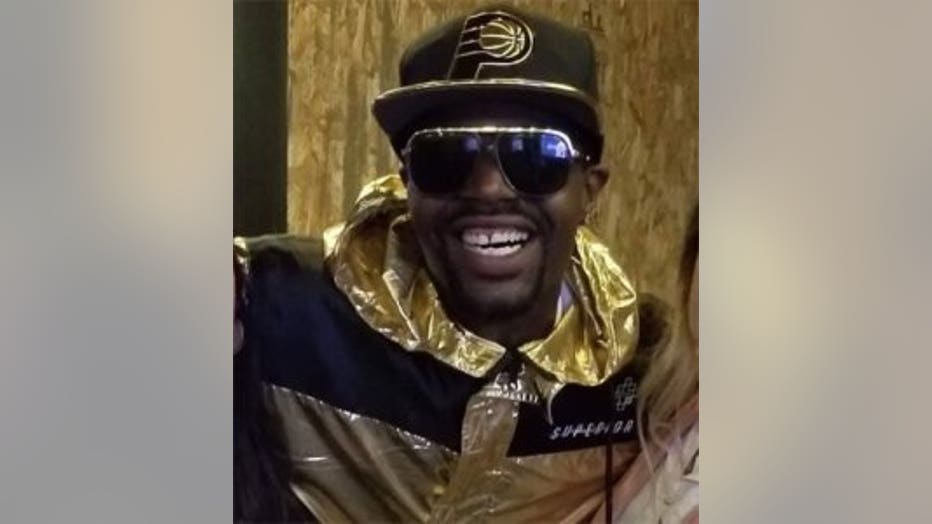 Suspect from shooting on Arlington Pl.


MILWAUKEE -- The Milwaukee Police Department needs your help identifying a man wanted for a shooting that occurred outside a bar near Brady and Arlington early Saturday morning, May 25.

Detectives released a photo of the wanted man, described as black, with a dark skin complexion, standing 6' to 6'3" tall, weighing about 200 pounds, with a thin build. He was last seen wearing a gold and black Indiana Pacers basketball cap, a shiny gold track suit with the word Superior written on the left chest area. Officials said he was armed with a handgun.

Police said he was involved in a fight outside "The Garage." The fight broke up, and then man left the area, returning with a handgun -- firing at the business.

"It's such a nice establishment with so many regulars, so it's kind of surprising, but here we are," said Alex Martinelli, neighbor.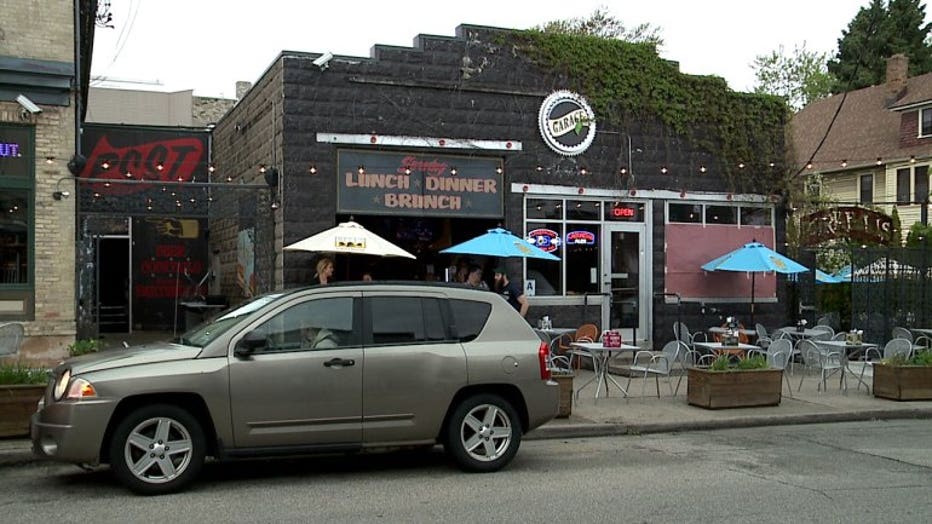 Shooting outside of The Garage


A bullet went through a window and struck a 24-year-old woman who was inside. Police said she was going to be OK.

"It could have been anyone that was shot," said Jeremy Beam, neighbor.

News of the shooting spread quickly. Investigators said they were hopeful the man's recognizable clothing would lead to his arrest.

"If that's his normal attire, then he should be easy to spot," Beam said.

"Anyone who's crazy enough to pull the trigger outside a busy establishment over nothing is somebody who definitely needs to get caught," said Martinelli.

If you have any information regarding this man, police asked that you give them a call at 414-935-7360.