ShotSpotter alerts officers to shots fired, woman dies from gunshot wound


MILWAUKEE -- Milwaukee police are investigating a fatal shooting that happened early Tuesday morning, April 17 on the city's south side.

According to police, around 2:40 a.m. officers were alerted to a ShotSpotter activation in the area of 22nd and Orchard. Upon arrival, officers located a woman that was suffering from a serious gunshot injury.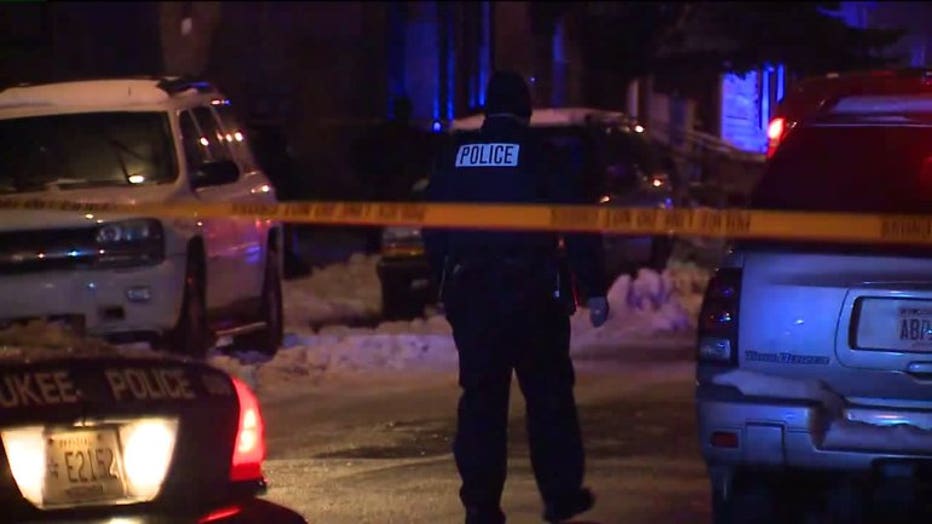 Woman shot and killed near 22nd and Orchard in Milwaukee


The Milwaukee Fire Department provided advanced life support for the victim, however, she died from the injury.

MPD continues to investigate the incident.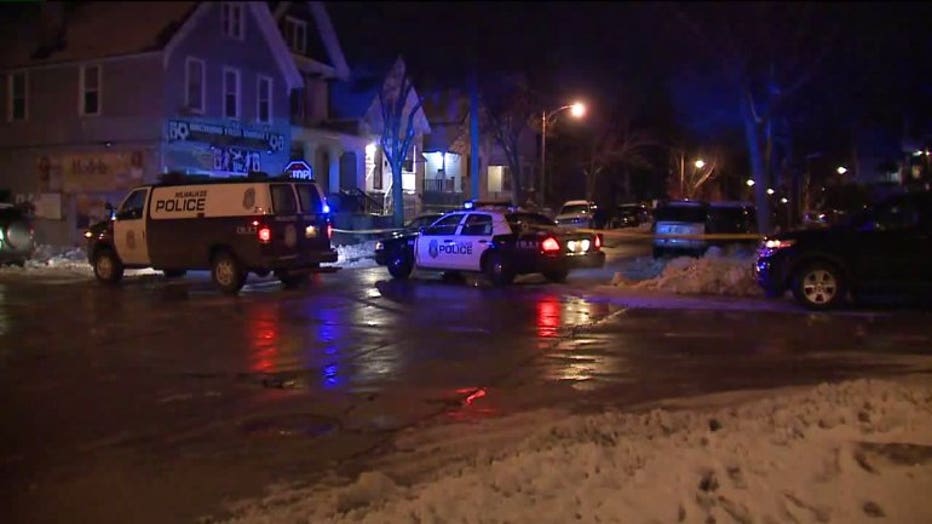 Woman shot and killed near 22nd and Orchard in Milwaukee