Shots fired at FBI personnel during execution of search warrant near 42nd & Thurston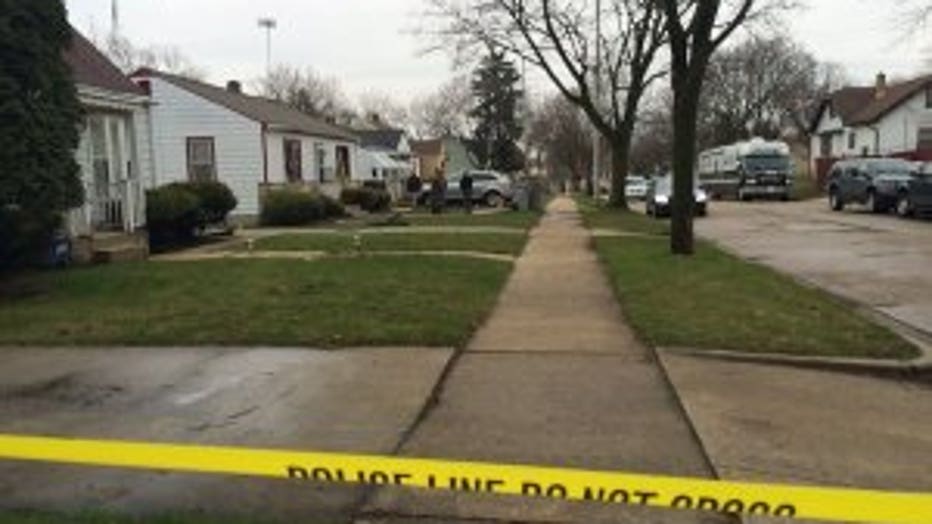 MILWAUKEE -- Shots were fired at FBI personnel as Milwaukee police and the FBI were serving a search warrant near 42nd and Thurston on Wednesday morning, April 6th.

According to authorities, at approximately 6:00 a.m., members of the FBI Milwaukee Division SWAT Team executed the state search warrant in the 5700 block of N. 42nd Street.

Upon making contact with the residence, multiple shots were fired at FBI personnel from inside the home.

The bullets impacted a ballistic shield and no law enforcement personnel were hurt.

The occupants of the residence were subsequently removed from the home and taken into custody without further incident.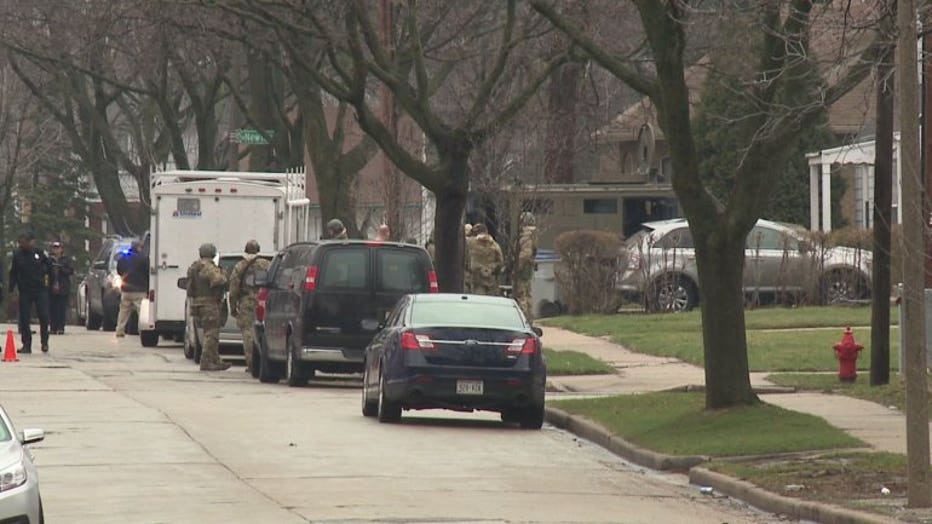 The search warrant was in support of a Southeastern Wisconsin Regional Gang Task Force investigation. The task force's mission is focused on gang and violent incident crimes, and consists of personnel from the FBI and Milwaukee Police Department. As a result, personnel from both agencies responded to the scene.

The investigation is being worked jointly by the FBI Milwaukee Division and Milwaukee Police Department, and is being coordinated with the US Attorney's Office and Milwaukee County District Attorney's Office.