Shorewood woman guilty of spitting sentenced to 60 days; denied probation
MILWAUKEE - The Shorewood woman convicted by a jury of spitting in a teenager's face during protests in June 2020 talked herself into a jail sentence in court on Tuesday, May 23. 
A judge was set to sentence Stephanie Rapkin to a stayed 60-day term in the Milwaukee County Community Reintegration Center (CRC), formerly the House of Correction, and a year of probation with 100 hours of community service.
Rapkin did not address the court at her sentencing. Judge Laura Crivello felt that Rapkin did lie on the stand, compared to what she told police in the hours after video captured her spitting in the face of then-teenage protester Eric Lucas in June 2020.
SIGN UP TODAY: Get daily headlines, breaking news emails from FOX6 News
When Judge Crivello said that Rapkin would get a stayed sentence and have to do community service, Rapkin interrupted her.
"Your Honor, nobody wants me.," Rapkin said. 
Crivello tried to explain that she would have help finding a place to do community service – and Rapkin outright rejected the offer.
"Your Honor, I am outright refusing the probation," Rapkin said.
"A defendant has a right to reject probation," said Rapkin's attorney.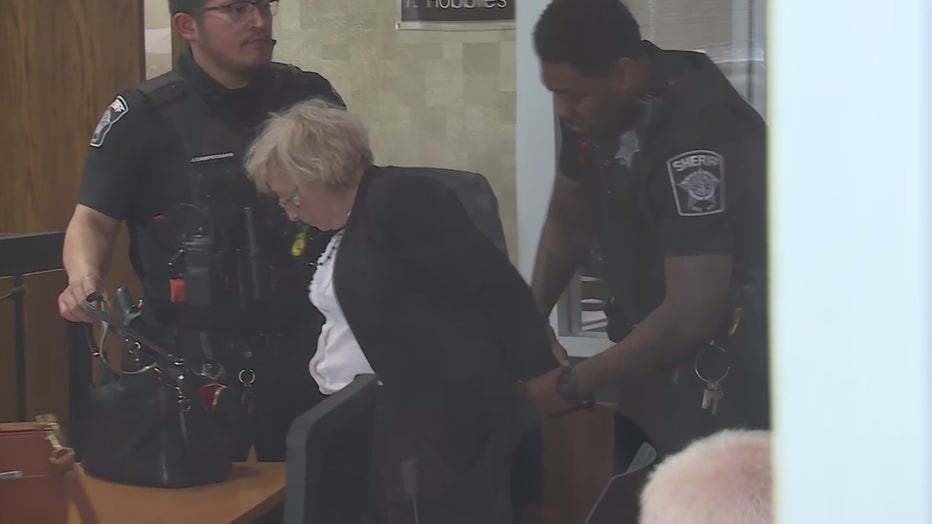 Stephanie Rapkin cuffed, taken to jail
Rapkin's attorney asked for time served, saying she has suffered serious reputational harm. But then Rapkin interjected. 
"I would rather go to jail right now," Rapkin said.
Crivello then sentenced Rapkin to 60 days in the CRC, and she was taken into custody.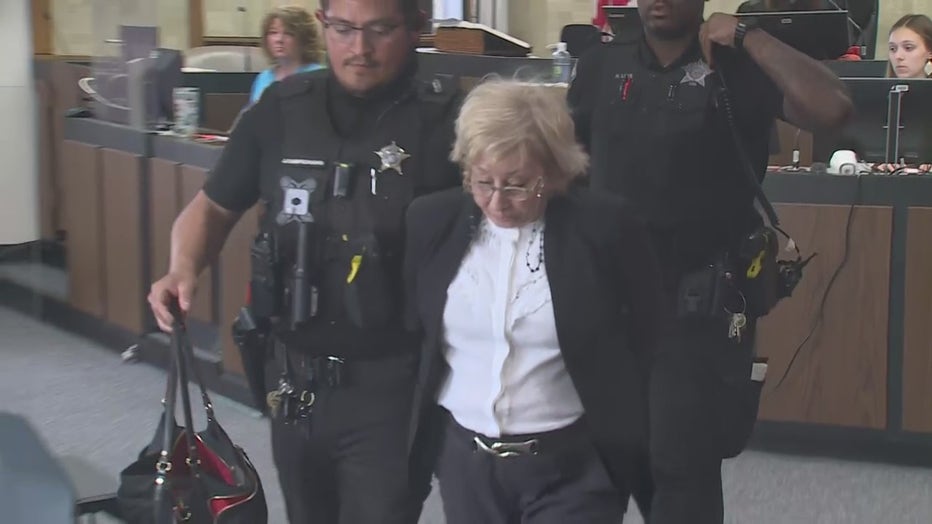 Stephanie Rapkin cuffed, taken to jail
Case details
Stephanie Rapkin, 67, was found guilty of misdemeanor disorderly conduct on April 19. She still has a felony count relating to an altercation with a police officer at her home. That is set to go to trial in August. But Rapkin's defense attorney tells FOX6 News they hope to resolve that case in the coming months.
Rapkin testified in her defense. She said she turned onto the street, could not turn around, and left her car. Rapkin said she was scared, but walked towards the front of the marchers while being filmed and followed. At the head of the group was then-17-year-old Eric Lucas.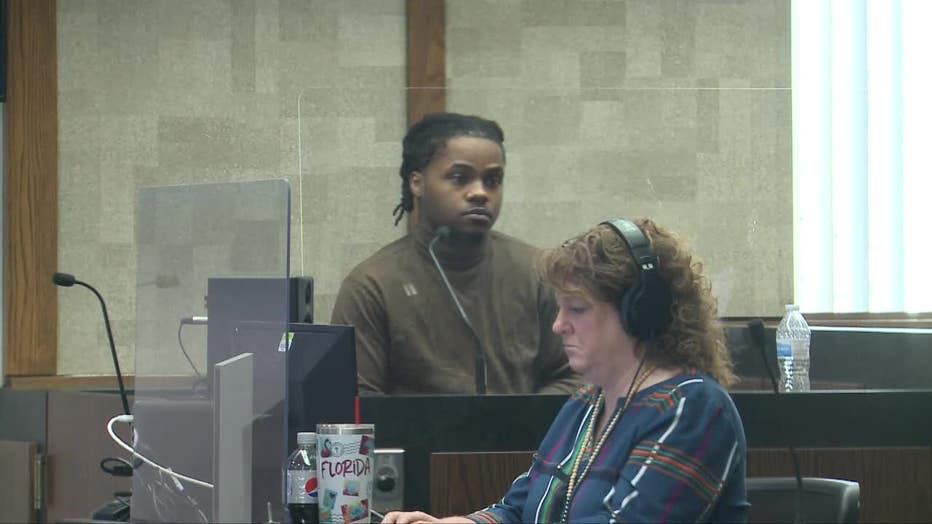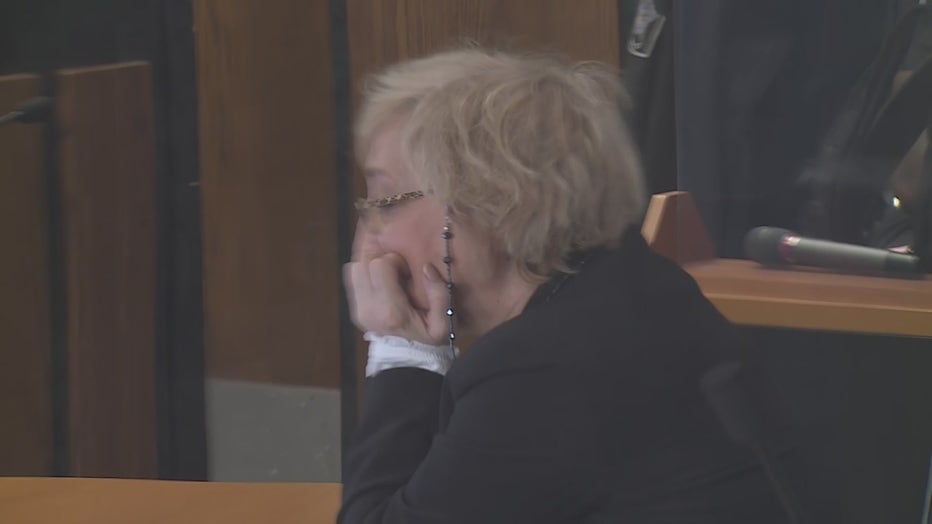 Rapkin did not deny spitting, but said on the stand that she did not spit on him, but at the ground.
The state said Rapkin changed her story to try and get out of a conviction.