Shoppers in Brookfield get out for the best deals and steals on Black Friday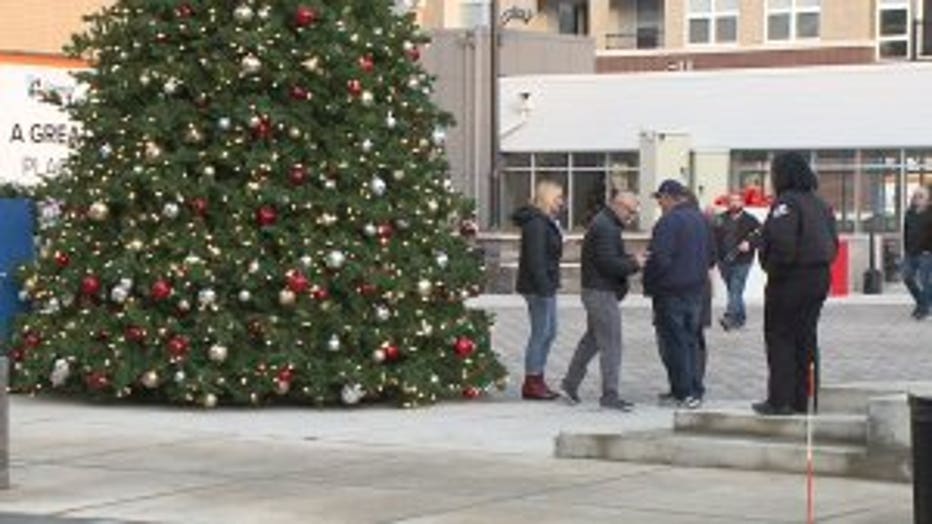 Corners of Brookfield black Friday shopping


BROOKFIELD -- Those who work in retail are exhaling as the Black Friday madness comes to a close.

Many stores opened Thanksgiving night, Nov. 22 giving bargain hunters a jump-start on their holiday shopping.

A shopping marathon that began Thursday is still going strong Friday afternoon, Nov. 23 for Madison Day.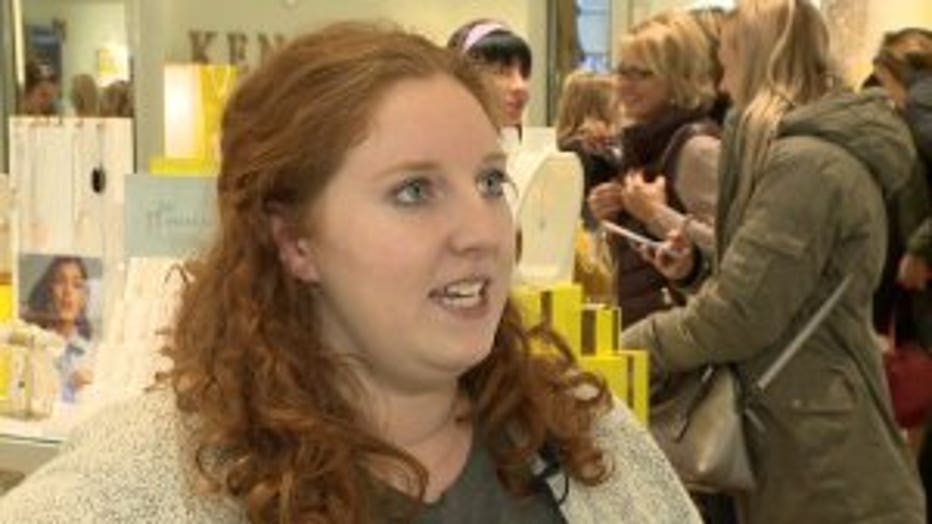 "Went to Target at 5 o'clock -- got our goods," said Day. "Came back to the house, had dessert."

If she's tired, she's certainly not showing it. She made a stop at Kendra Scott at the Corners of Brookfield.

Kendra Scott's store manager says despite the growth of online retailers, Black Friday at the brick-and-mortars is alive and well.

"It's been fun," said Meg Crowley, Kendra Scott store manager. "We've been quite busy starting around 9 We had a line out the door."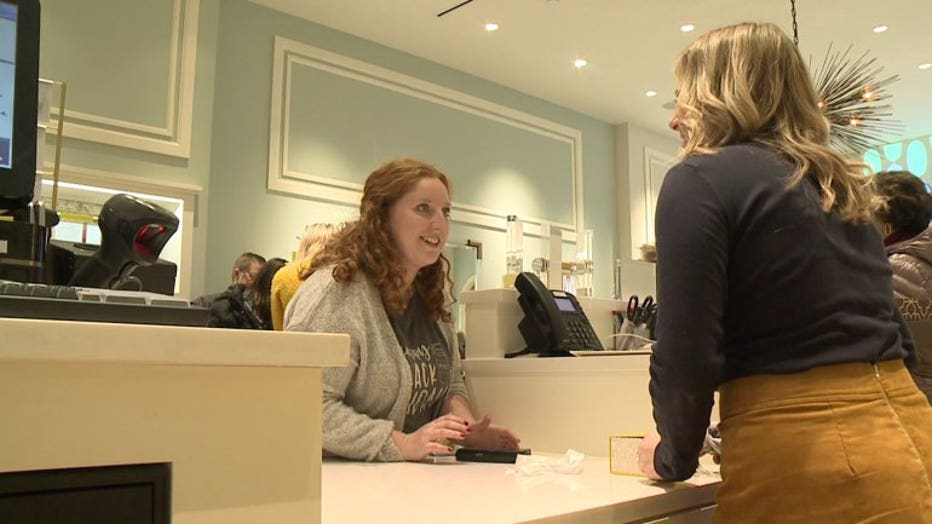 Crowds continued into the evening on Friday. A few stores down, Mattie Baldwin is taking a break and recharging for the bargain hunt.

"Just to sit down feels good," said Baldwin. "I haven't been here long, but I'm sure I'll find something on the sales rack."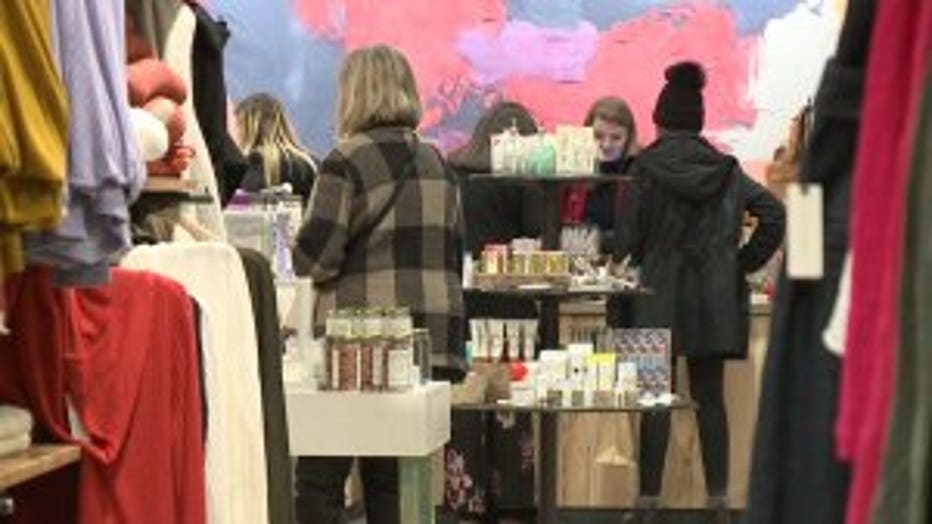 Corners of Brookfield black Friday shopping


Sereya Hill is taking it all in for the first time with relatives.

"Don't know when we're going home," said Hill. "We're just out, having a good time. Shop 'til you drop!"

Shoppers say yes, the deals are great -- but what brings them out is experiencing this with family.

"Now letting that tradition carry on... it's just something that we like to do," said Day.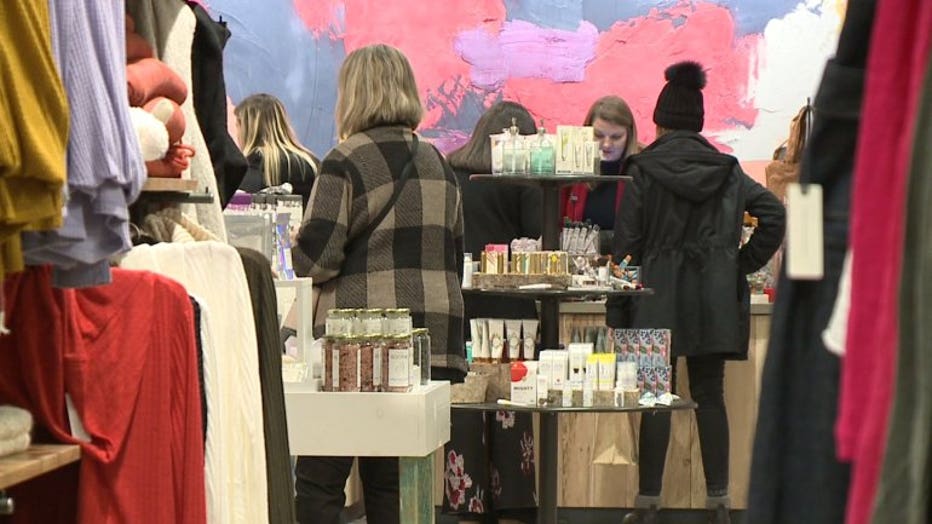 Corners of Brookfield black Friday shopping


They're not done yet.

"Tomorrow we leave at... well, we want to leave at 6:15," said Day. "We're going to Chicago, going to outlet malls, see what deals we think we can get beyond today."

With more than a month to Christmas, there are plenty of shopping days left. The shops at the Corners of Brookfield will be open until Christmas Eve.