Shooting outside Oasis Nightclub leaves 26-year-old man injured
MILWAUKEE -- A 26-year-old man was injured in a shooting outside Oasis Nightclub near 31st and Villard early Sunday, Sept. 29.

According to police, the shooting happened around 2:30 a.m. The victim suffered injuries to his upper right back that were not life-threatening.

The victim was seen firing multiple shots on the north side of W. Villard Avenue at the front entrance to Oasis when someone returning fire, striking the victim.

Police were seeking the shooter who struck the victim.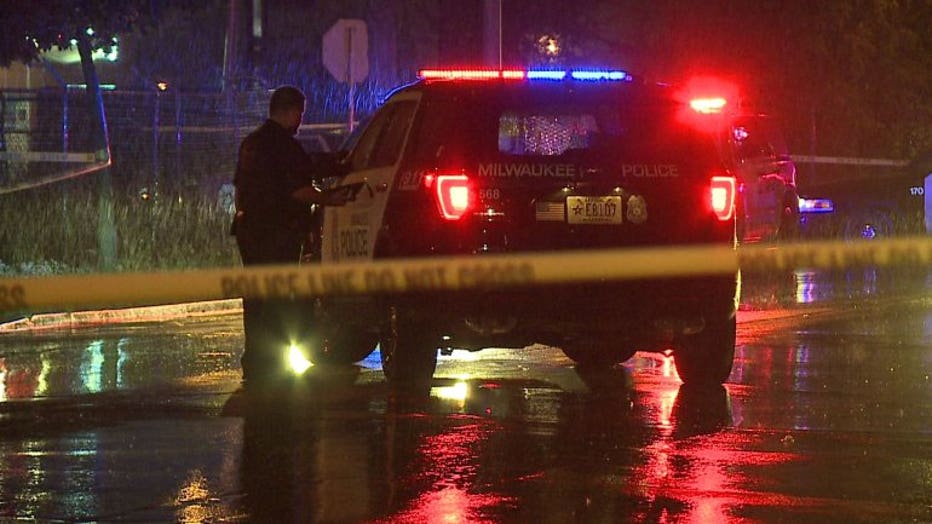 Shooting outside of Oasis Nightclub
Shooting outside of Oasis Nightclub