Shooting death of Zaire Burris ruled justified by D.A.
MILWAUKEE -- The Milwaukee County District Attorney's Office rules the shooting death of 18-year-old Zaire Burris as self-defense and therefore justified.
Burris was shot by the person he was attempting to rob around 5:30 p.m. on Friday, October 19th near 27th and Burleigh in Milwaukee. The person who was the target of the robbery suffered a non-life threatening gunshot wound from Burris.
Allegedly acting with Burris was 18-year-old Javon Williams. On Friday, October 26th, Williams was charged with felony murder for his role in Burris' death.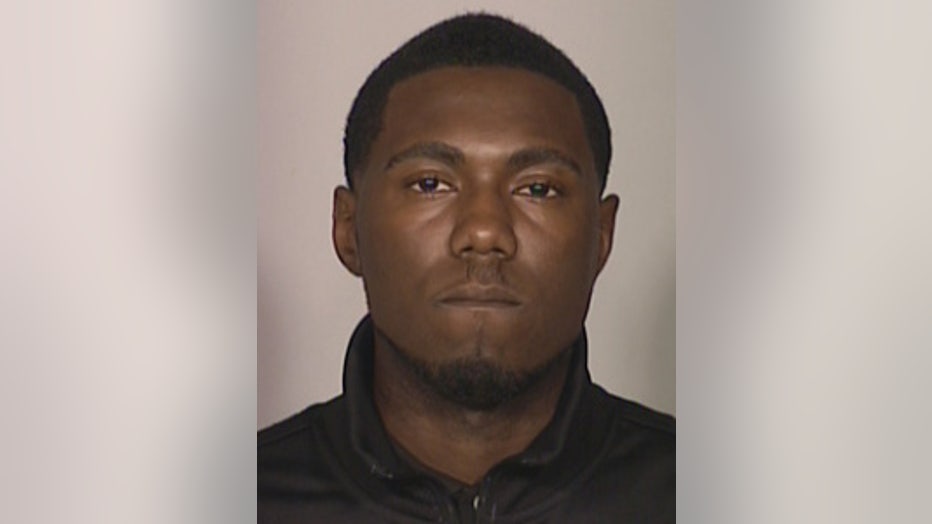 The criminal complaint against Williams says he and Burris approached the victim of their alleged robbery. They demanded the victim "give them all of his stuff." The complaint indicates Williams held a gun to the victim's head while this was going on.
The complaint says the gun Williams was holding was eventually handed off to Burris. At some point, the victim of the robbery pulled a gun he had in a holster and shots were fired. Burris later died from his injuries. 
If convicted, Williams faces up to 55 years in prison.
Monitor FOX6 News and FOX6Now.com for updates on this developing story.
Related stories: