"Shoot up the school:" Threat discovered at Wilmot Union H.S., not considered 'credible'
WILMOT -- The Kenosha County Sheriff's Department is investigating a threat at Wilmot Union High School.

The school resource officer assigned to the school became of aware of written threatening verbiage on a male bathroom stall. The threat included the words "shoot up the school." It is believed this message was written sometime over the past weekend -- perhaps during a basketball game, officials say.

The sheriff's department is working with school administration to resolve this incident. At this time, the incident is not being viewed as a credible threat -- and no extra security measures are being employed at Wilmot Union High School.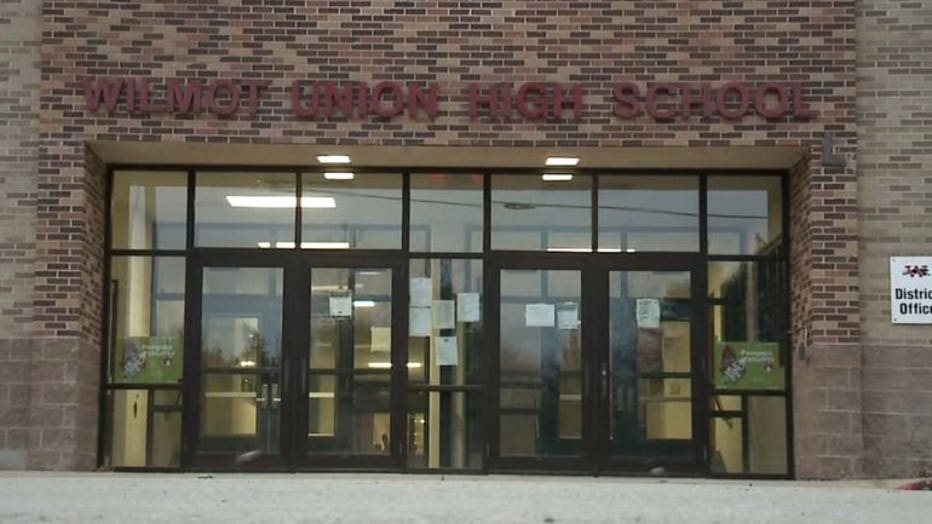 Officials said classes would remain in session Monday, December 4th.