"She's very brave:" Dozens come forward with sexual assault accusations against UW student


MADISON -- A University of Wisconsin student accused of raping another UW student in October could be facing more sexual assault charges. 20-year-old Alec Cook was accused of raping a 20-year-old woman on October 12th -- and since then, dozens women have come forward -- also claiming Cook assaulted them.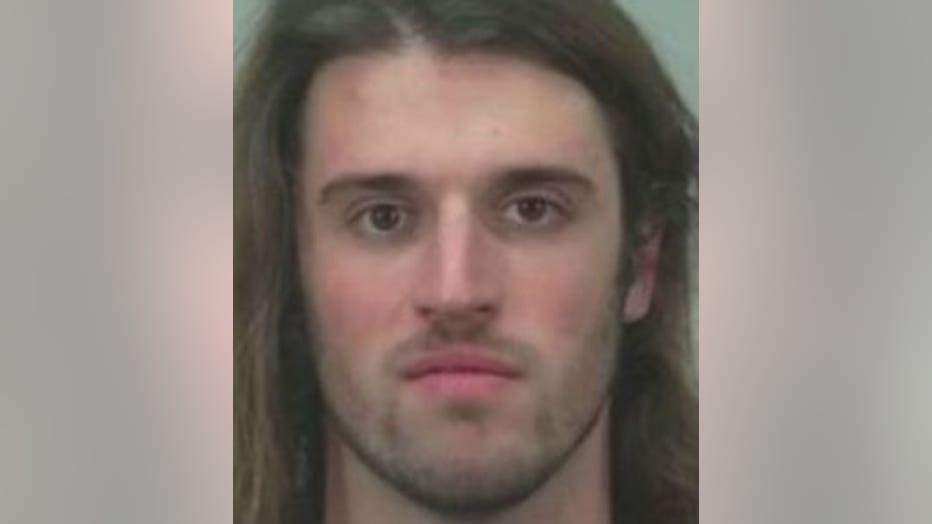 Cook is currently facing nine charges:


A woman says she was strangled and assaulted at his apartment October 12th.

Dane County prosecutors have said additional charges will be filed involving three other women.

UW police said they're expecting even more people to come forward.

Police say officers searching Cook's Madison apartment found a black book with names of women he had met and what he wanted to do with them, including his sexual desires.

"She saw him in news coverage and thought back to what he did to her and how inappropriate it was and felt compelled to come forward and explain what happened, and we're glad she did. She's very brave to do so," Marc Lovicott, UWPD public information officer said of one of the victims.

UW police are encouraging anyone who may have been victimized by Cook to come forward with information.

Since these allegations have come to light, Cook has been suspended from UW. He has denied the allegations.

He is expected in court Thursday, October 27th -- where more charges could be filed.