'She's risked it all:' Inmate escapes from Racine correctional center, steals pickup truck


RACINE COUNTY -- A search is underway after a minimum-security inmate escaped from the Robert E. Ellsworth Correctional Center.

Christine Abel, 36, turned up missing during a head count. She was serving a three-year sentence at the minimum-security prison when investigators believe she slipped through an area of the fence on Thursday evening, April 19. Racine County Sheriff Christopher Schmaling said a short time later, the first thing Abel did was revert to her old ways.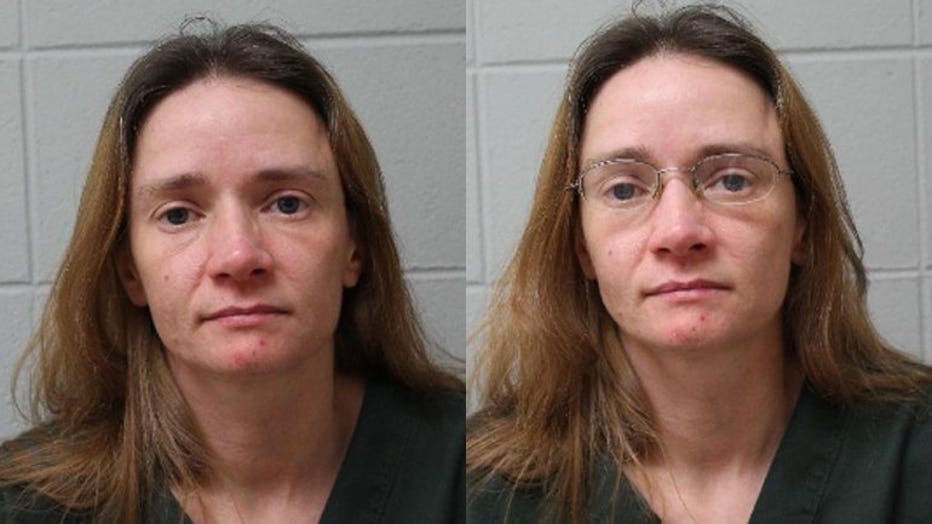 Deputies responded to a report of a burglary to a home on Church Road in the Town of Dover.

"When they came home, they found that the car keys were missing and their 2007 GMC black pickup truck was also missing out of the driveway and some cash," Schmaling said.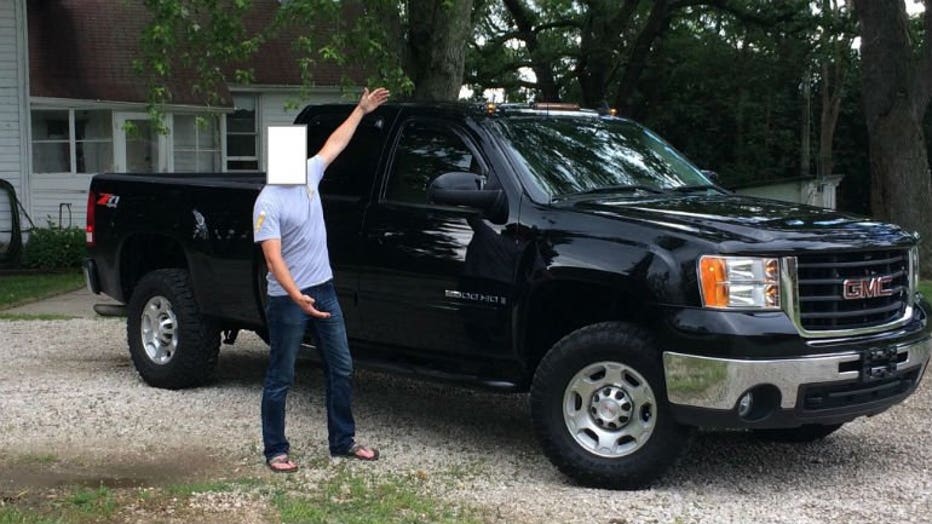 2007 black GM Sierra pickup truck


Schmaling said less than an hour later, he received a call from the correctional facility -- just a few miles away in Union Grove. Guards discovered Abel never showed up for the evening head count.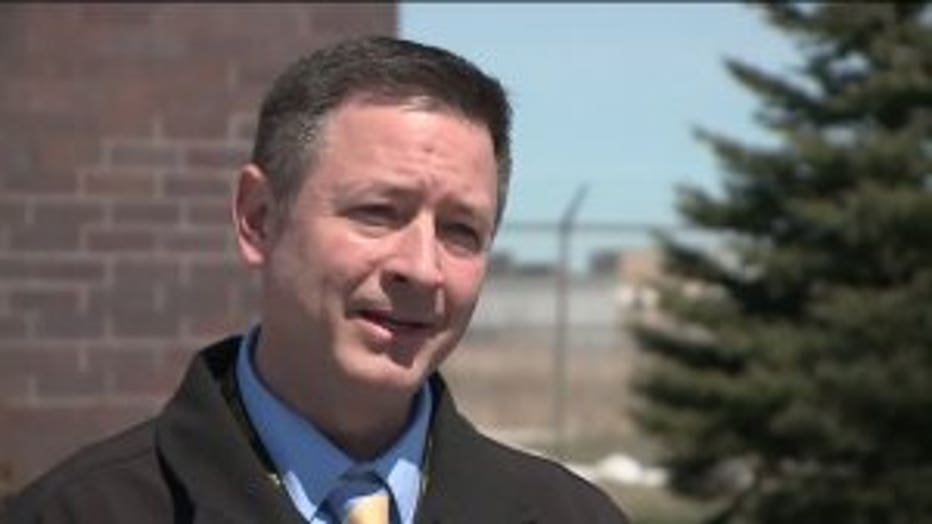 Racine County Sheriff Christopher Schmaling


"We used a K-9 and tracked her footprints from the prison yard area, from the fence, through the snow, in the mud, to that residence -- so we firmly believe it's her in that vehicle," Schmaling said.

Court records show Abel has a history of taking things that do not belong to her.

"It appears that she may have planned this out for a period of time," Schmaling said.

In 2015, Abel was convicted of burglary. Prosecutors say she broke into the Chateau De Pere Hotel near Green Bay and stole an air mattress. Abel was sentenced to three years probation. But in 2017, she violated the terms when she was convicted of obstructing an officer -- and sentenced to three years in prison.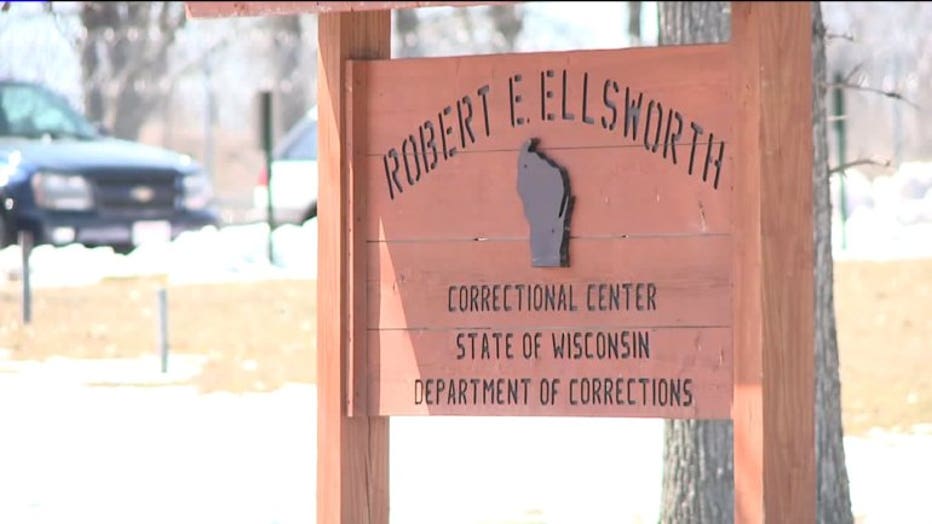 "So she had a couple years to go and now she's risked it all by escaping," Schmaling said.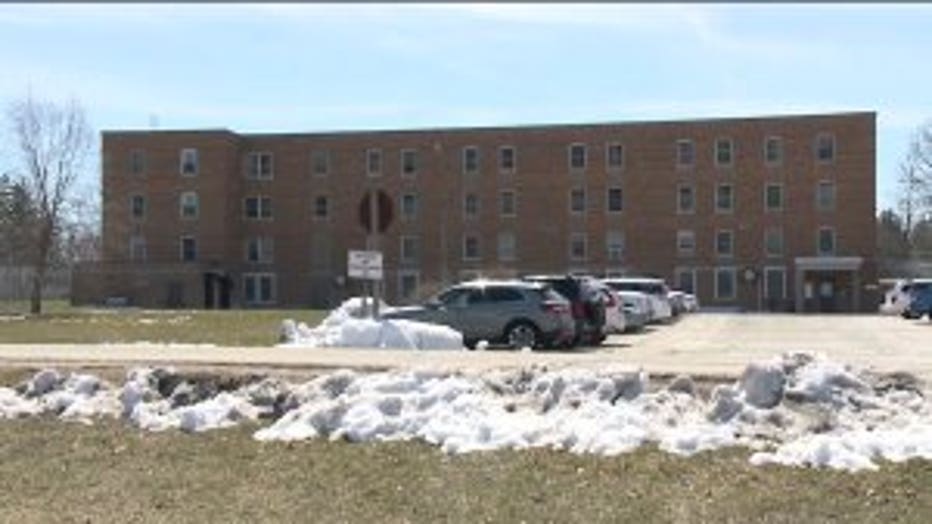 Robert E. Ellsworth Correctional Center


Sheriff Schmaling urged residents in the surrounding communities to remain vigilant while Abel remains on the run.

"At the end of the day, we want to get her caught and get her back in prison where she belongs," Schmaling said.

Officials said in an update on Monday, April 23 the stolen truck was found in the Green Bay area. Abel hasn't been apprehended.

Abel is described as a woman, standing 5'1" tall and weighing 110 pounds. She has brown hair and blue eyes.

Anyone with information regarding the whereabouts of this inmate should immediately 911.  Do not attempt to make contact.