"She's a fighter:" Woman battles rare lung disease at Froedtert & Medical College of Wisconsin


WAUWATOSA -- It is a disease only one in a million people have. Most doctors have never seen a case, and it is extremely difficult to cure. But at Froedtert & the Medical College of Wisconsin, one patient is fighting her hardest to beat it.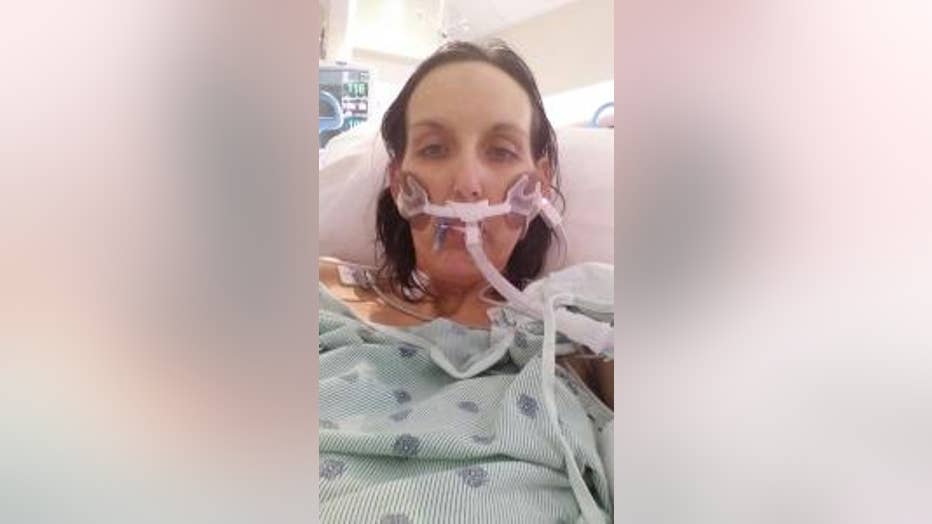 The unexpected and nearly impossible had to happen for Ashley Kleiber to be well enough for visitors. She was dying of a rare lung disease called Idiopathic Pleural-parenchymal Fibroelastosis.

"I try to take a deep breath but couldn't. It just stopped," said Kleiber.

The disease causes deep scarring of the lungs.

Kleiber was so sick she was hospitalized. Shortly after, her miracle happened.

"I went in and then less than 24 hours later it was like 'we have lungs for you.' I was like, 'oh my God, okay, here we go,'" said Kleiber.

A transplant is the only known cure for her disease. The organ came just in time.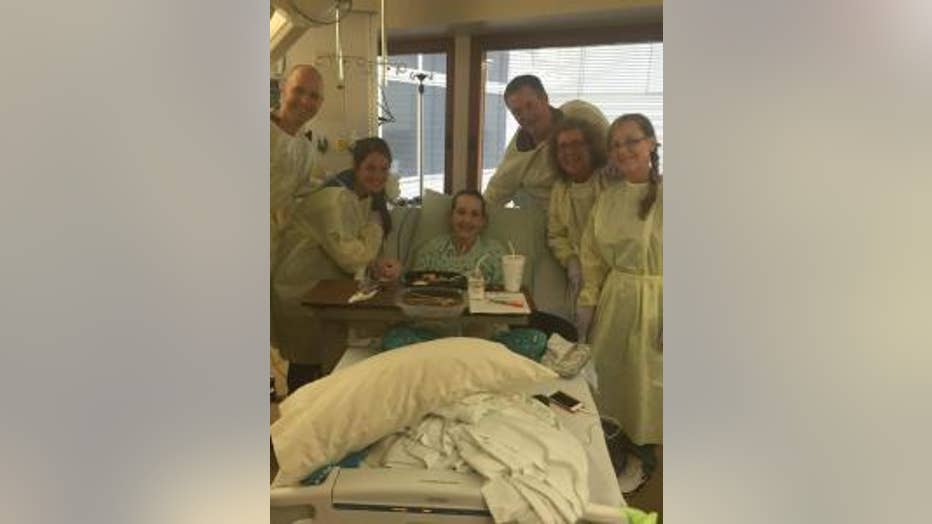 "She really would not have had much longer," said Dr. George Haasler, a cardiothoracic surgeon at Froedtert & the Medical College of Wisconsin.

After the surgery there was an instant change.

"When they took the tubing out I starting crying because I could breathe," said Kleiber.

Kleiber's doctor is hopeful she will one day live a normal life.

"She gets better and better everyday. She's a fighter," said Dr. Haasler.

Once Kleiber leaves the hospital, she says she has become inspired to change her life. She wants to be physically active, and she's determined to succeed.

"I'm hopeful," said Kleiber. "I want to start running. I want to involved myself in charity work."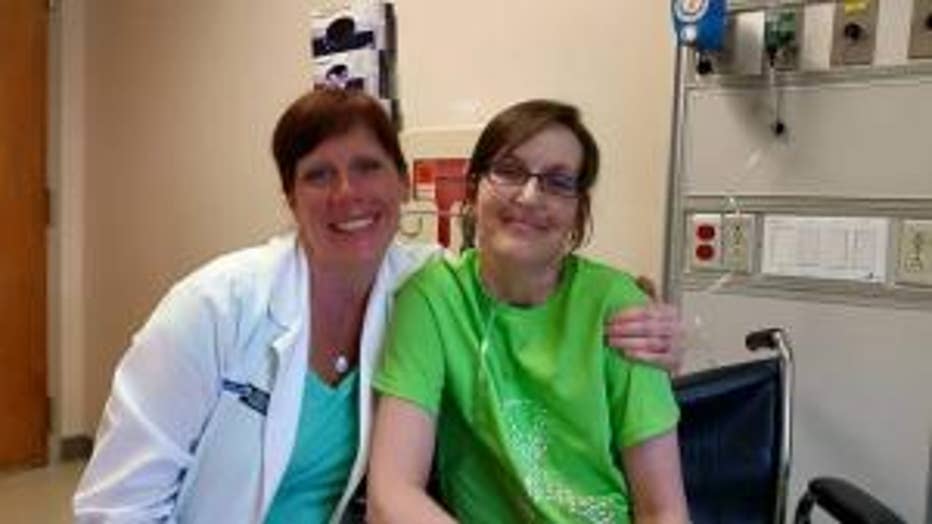 Kleiber says her anonymous donor inspired her to help others.

"Thank you for the incredible gift and second chance. I won't let them down. I will make it worth it," said Kleiber.

Kleiber's doctor says Pleural-parenchymal Fibroelastosis is so rare, it is still not known what causes the disease. If you would like to help Kleiber with medical expenses, a benefit is planned on Saturday, August 8th at Hog Wild, 2519 Woodland Dr. in Manitowoc. It begins at 8 a.m. and includes a volleyball tournament, charity bike ride, magic show and more.