Sheriff's officials identify 2 killed in motorcycle crash that shut down 794 at Carferry
MILWAUKEE -- Officials with the Milwaukee Fire Department said two people were killed in a crash on 794 near Carferry Drive involving a motorcycle Wednesday night, June 13. The victims have been identified as Jason Tiller, 39 and Shameka Calhoun, 38 -- both from Milwaukee.

Sheriff's officials said good Samaritans stopped to render aid around 10 p.m. -- beginning CPR on one of the victims. The second victim's injuries were too severe for them to attempt CPR. When deputies arrived, they took over CPR on both victims.

Milwaukee Fire Department rescue personnel arrived and pronounced the operator of the motorcycle dead at the scene. The passenger was taken to the medical examiner's office and pronounced dead around 10:30 p.m.

Milwaukee County sheriff's officials said witnesses indicated a group of motorcycles entered the freeway at a high rate of speed on 794 northbound at Oklahoma.

Sheriff's officials noted family members of the victims came to the scene -- running across the southbound lanes and over the median wall, which resulted in a full closure on both sides of the freeway. They were escorted to a park area near the scene. The Milwaukee Police Department assisted with traffic control on Oklahoma Avenue.




According to the MCSO, the initial investigation indicated that this was a one-vehicle crash, and that the motorcycle entered 794 northbound at Oklahoma Avenue, failed to negotiate the curve south of S. Carferry Drive -- and struck and rode the median "GM traffic barrier." It struck a sign post, and both the driver and passenger were thrown from the motorcycle, which remained upright and continued another one-tenth of a mile.

The freeway reopened around 2:30 a.m.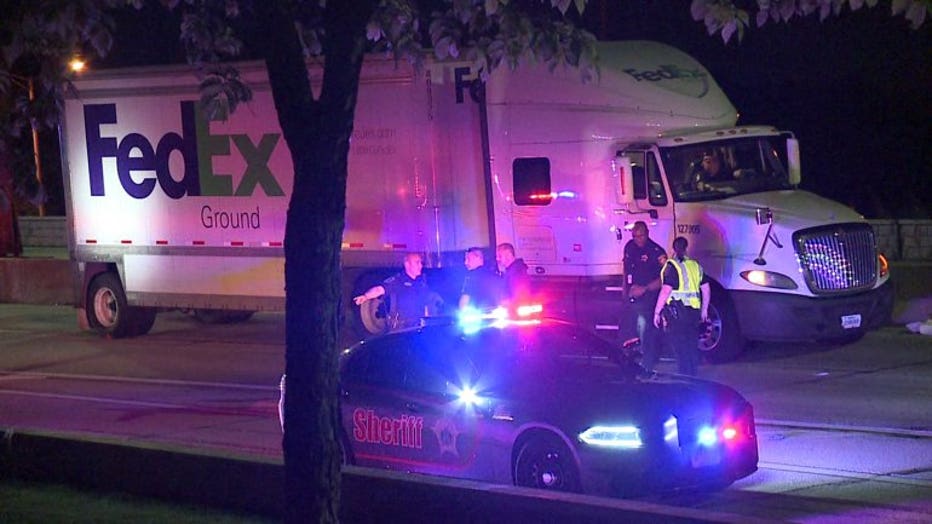 Fatal crash involving motorcycle that shut down I-794 WB at Carferry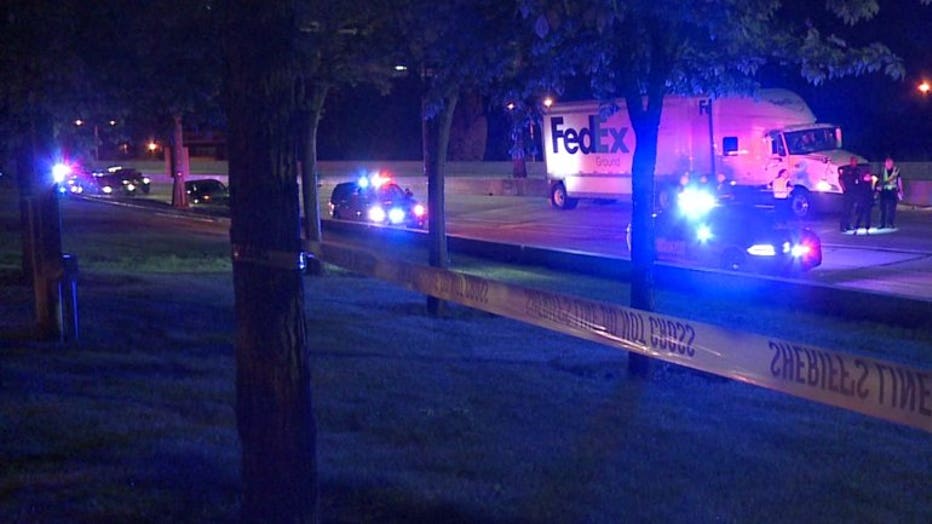 Fatal crash involving motorcycle that shut down I-794 WB at Carferry