Sheriff's officials doing "everything possible" to apprehend suspect in Village of Somers home invasion
KENOSHA -- Officials with the Kenosha County Sheriff's Department said Sunday, October 29th they're doing "everything possible" as they continue to investigate a home invasion that left an elderly couple seriously wounded.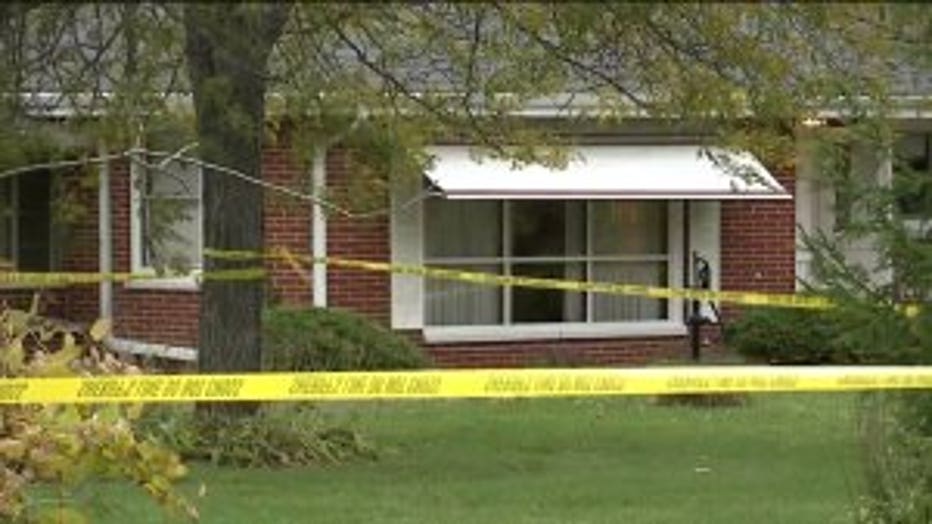 Sheriff's officials said "all investigative leads are being followed up on, and all evidence is still being scrutinized."

They noted that the investigation remains open and ongoing, and they're seeking any information anyone may have that could help with the investigation.

It happened at a home on 18th Street near 39th Avenue in the Village of Somers early Friday, October 27th -- around 2:30 a.m. Investigators say the suspect demanded drugs and money from the elderly husband and wife -- and he took both of their cellphones.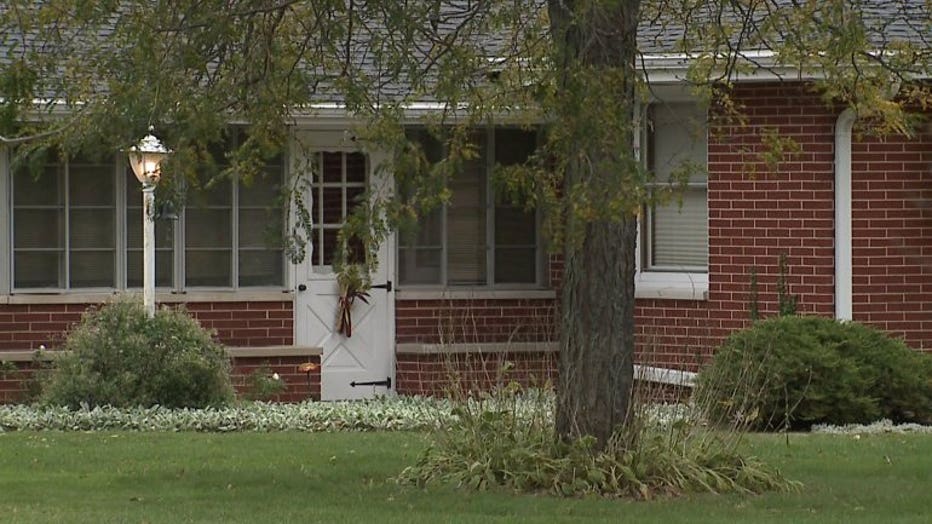 An 84-year-old man and his 83-year-old wife were taken to the hospital via Flight for Life after suffering serious head injuries.

No arrests have been made.

Authorities believe it was an isolated incident. They continue to investigate a motive.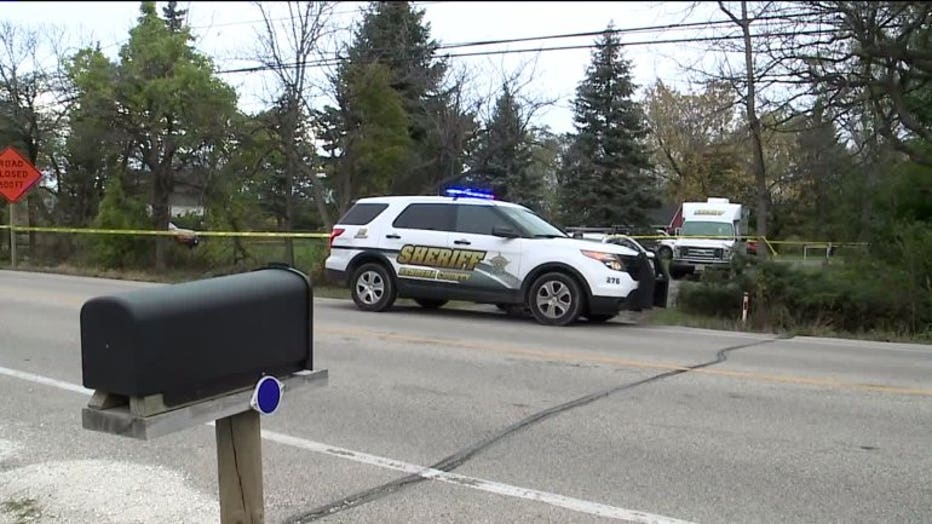 Again, the Kenosha County Sheriff's Department urges anyone with information to telephone the department at 262-606-5100. Person/s with information can remain anonymous.