Sheriff's Office: Alleged drunk driver crashes into motorcyclist, backs up over man
MILWAUKEE -- A 66-year-old Freeport, Illinois man could face serious charges after an incident on southbound I-43 near Locust Ave. on Wednesday night, July 4.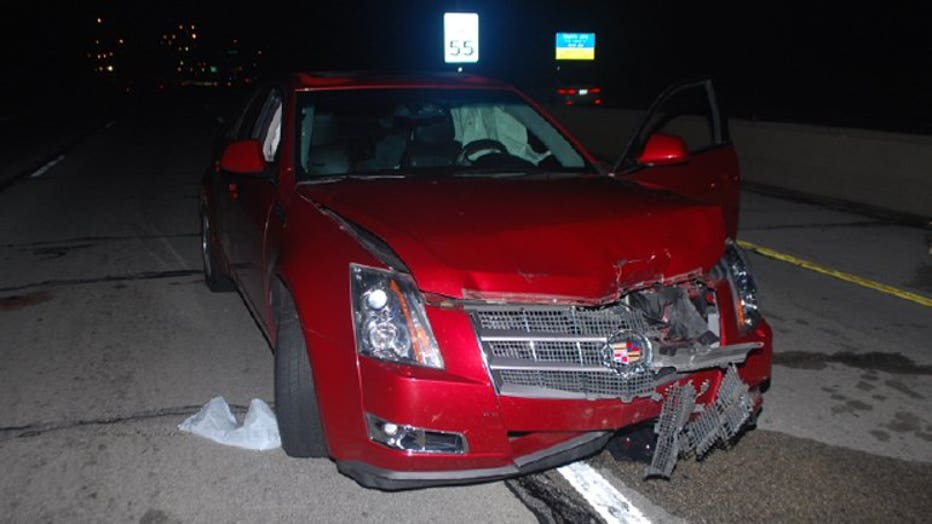 Wreck near I-43 and Locust


The Milwaukee County Sheriff's Office (MCSO) says around 11 p.m., a deputy was opening up lanes blocked for another crash when a citizen indicated a motorcycle crash had just occurred north of that location. The deputy saw a car with severe damage and airbag deployment stopped in lanes of traffic. She also saw a man lying face down with his legs pinned underneath the right rear passenger tire. A motorcycle with rear damage was on its side a short distance ahead of the car. Citizens were trying to render aid to the 56-year-old man trapped under the car.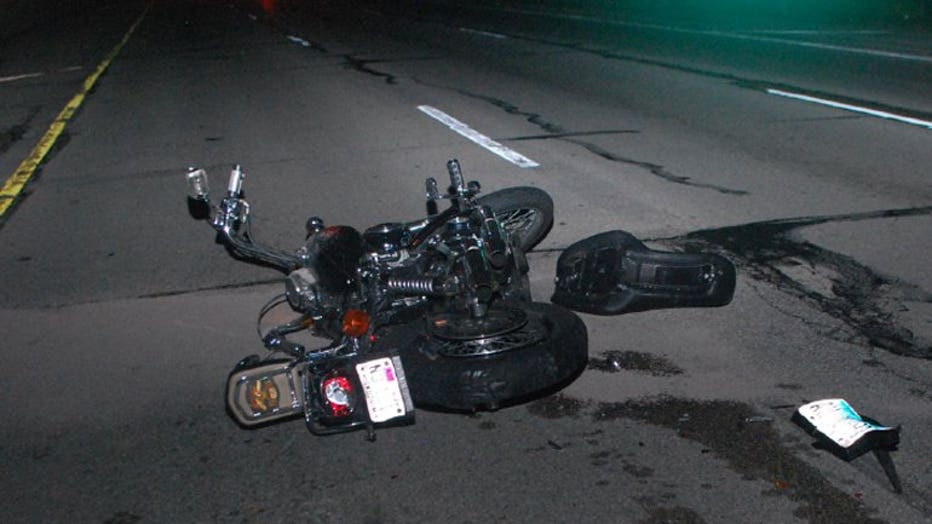 Wreck near I-43 and Locust


All lanes of traffic were closed, and Milwaukee Fire Department personnel were able to free the victim and take him to the hospital.

The 66-year-old driver of the car refused to say how the crash occurred. But a witness driving up to the scene apparently saw the car reverse over the motorcyclist who was lying in the road. Another witness indicated the car was traveling at a high rate of speed.

Officials say the Illinois man performed poorly on field sobriety tests, and admitted to drinking two beers, and taking Oxycodone. During an inventory of the vehicle, deputies located prescription narcotic pills. The Illinois man registered a .13 on a preliminary breath test.

MCSO indicated it will seek charges against the Illinois man of OWI-causing great bodily harm and 2nd degree recklessly causing injury. Those are felonies with a combined penalty of 25 years in prison.