Sheriff: Racine officer died from injuries suffered in 'weather-related' crash in Yorkville


RACINE COUNTY -- A Racine police officer involved in a fatal crash during a snowstorm Sunday, Feb. 9 died from her injuries.

The Racine County Sheriff's Office confirmed on Facebook that Officer Jennifer Diener passed away. She was with RPD for 24 years. In 2016, FOX6 News spoke with Officer Diener about her service, as members of the community showed appreciation to law enforcement through the Adopt-A-Cop program.

"Nobody has any idea what happens when we go into a house -- what we have to deal with at a moment's notice, and I think, for the most part, we do a good job," said Officer Diener in 2016.




The crash happened on Highway 20 near 63rd Drive in the Town of Yorkville. Diener was one of 10 people involved in the crash. Investigators blamed bad winter weather for the crash involving two vehicles.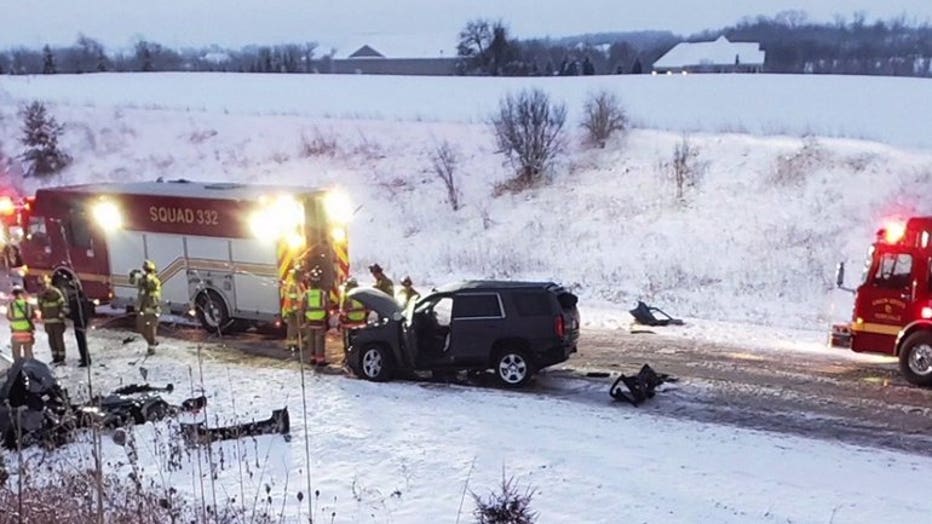 Fatal crash along Highway 20 in the Town of Yorkville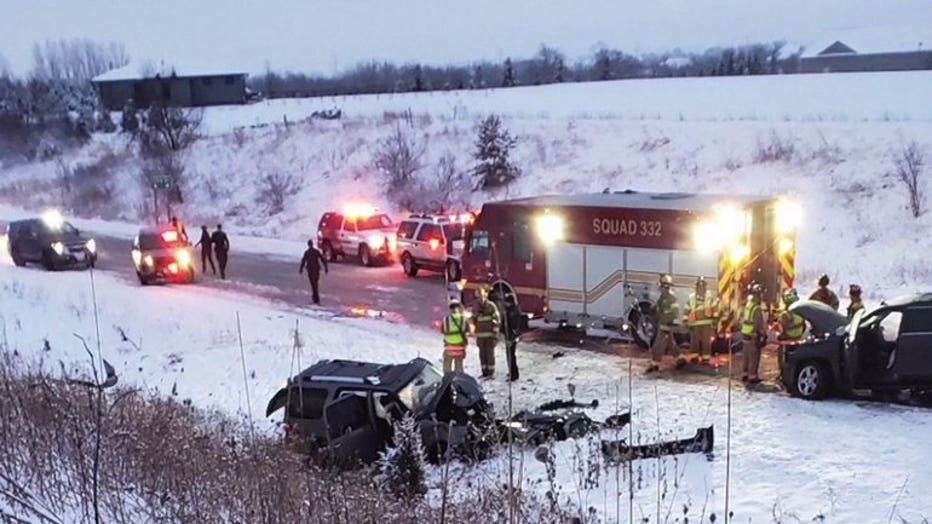 Fatal crash along Highway 20 in the Town of Yorkville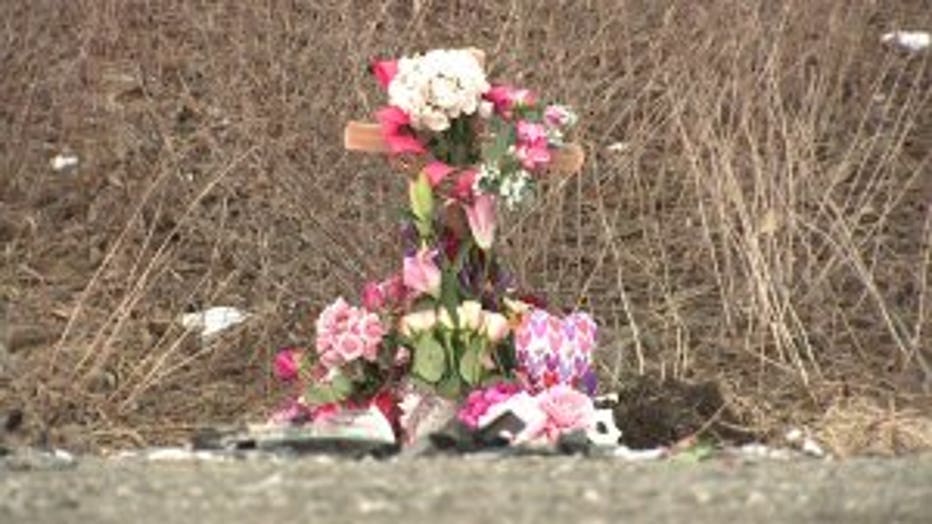 Racine County Sheriff Christopher Schmaling said initial reports revealed a driver headed westbound along Highway 20 crossed the center line just past 63rd Drive, striking another vehicle in the eastbound lane.

Elizabeth Olszewski, 32, of Mount Pleasant, died on the way to the hospital the day of the crash. She was a beloved attorney at the Salvi, Schostok & Pritchard law firm, described as a rising star in the legal community -- fighting for those facing trying times in both Illinois and Wisconsin, specializing in catastrophic injury and medical negligence. Olszewski joined the law firm in 2013, quickly rising through the ranks. She was invested in the Lake County community, taking part in a mentorship program. Her colleagues said she helped hundreds, if not thousands of families.