Sheriff Clarke identifies suspects, deputy after shooting on lakefront; 1 on life support


MILWAUKEE -- The Waukesha County Sheriff's Department is investigating a deputy-involved shooting that unfolded on Milwaukee's lakefront on Sunday evening, June 11th.

Milwaukee County Sheriff David Clarke held a news conference alongside Waukesha County Sheriff Eric Severson Monday afternoon.

Clarke said this happened around 7:45 p.m. at Lincoln Memorial Drive and E. Water Tower Drive.




The sheriff identified the suspects in this case as 19-year-old Terry Williams, whom Clarke said is on life support at Froedtert Hospital, and his passenger, a woman named Paula, who suffered injuries not believed to be life-threatening. She was shot in the hand and shoulder, Clarke said. Williams was shot in the head.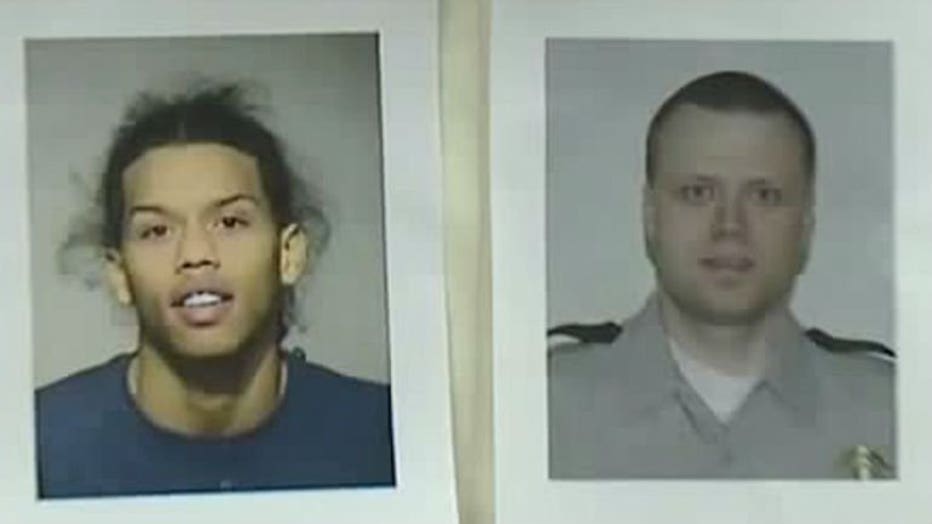 Terry Williams, Milwaukee County Sheriff's Deputy Michael Truax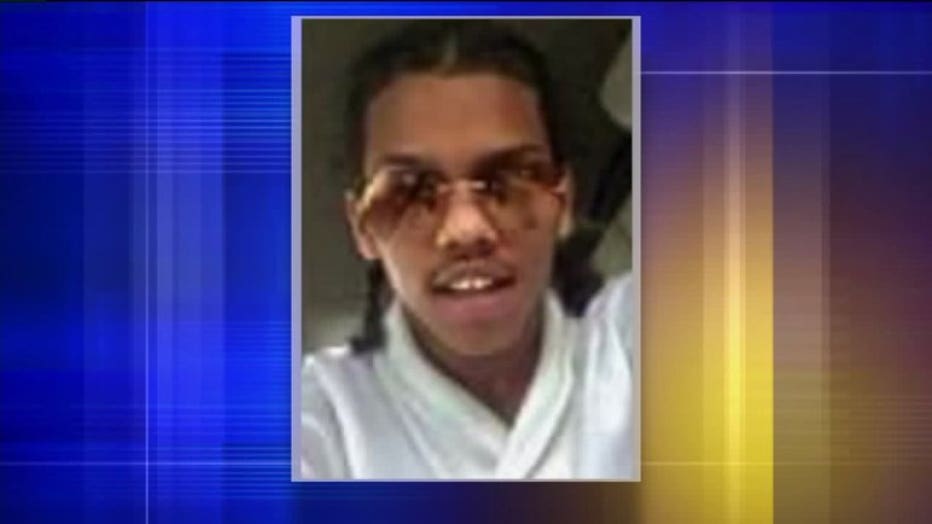 A 9mm handgun was recovered from their vehicle, Clarke said, and he noted Williams has an arrest history.

A source tells FOX6 News Williams was a suspect in a shooting incident that happened Saturday -- the day before this deputy-involved shooting. That incident happened near JAD Foods -- which is located near 58th and Silver Spring.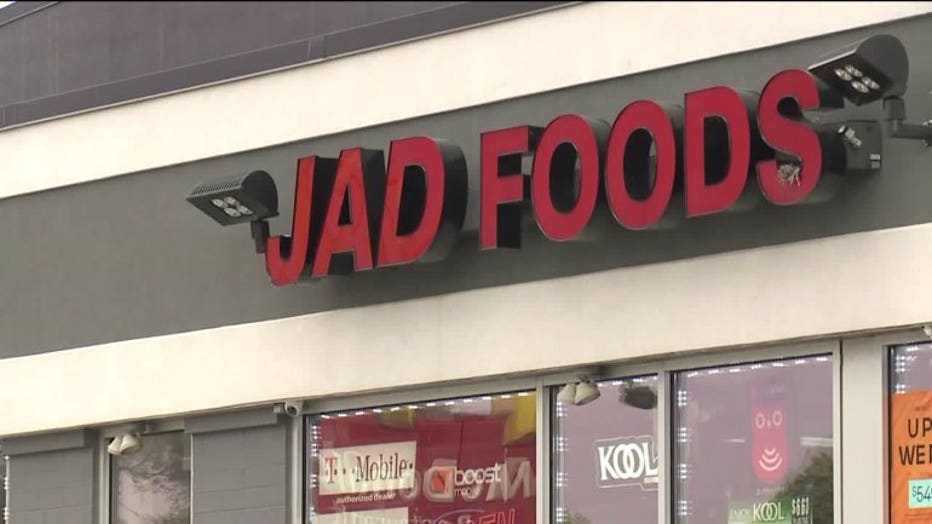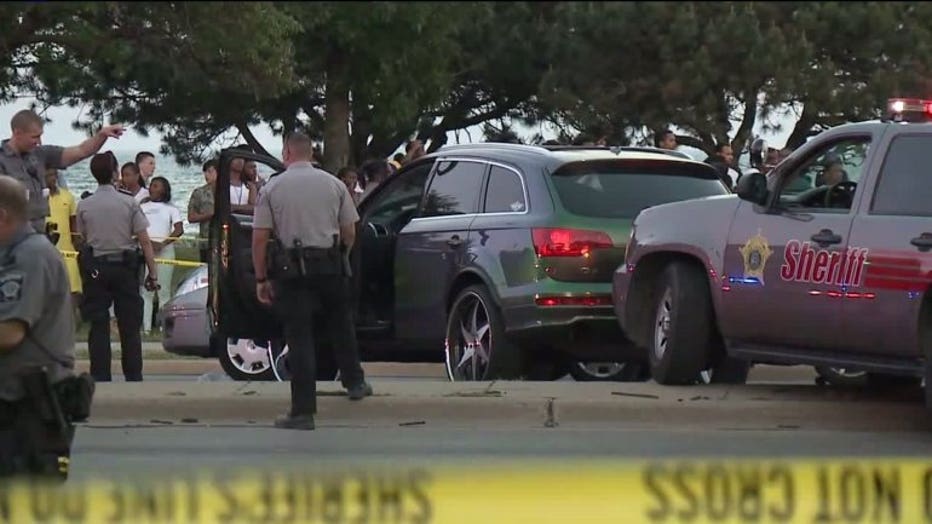 Officer-involved shooting along lakefront in Milwaukee


They were shot by a 32-year-old Milwaukee County sheriff's deputy, identified as Michael Truax, after a traffic infraction, Clarke said. Deputy Inspector Tobie Weberg said the vehicle failed to stop at a stop sign as he exited the Northpoint parking lot. When a traffic stop was initiated, the vehicle fled.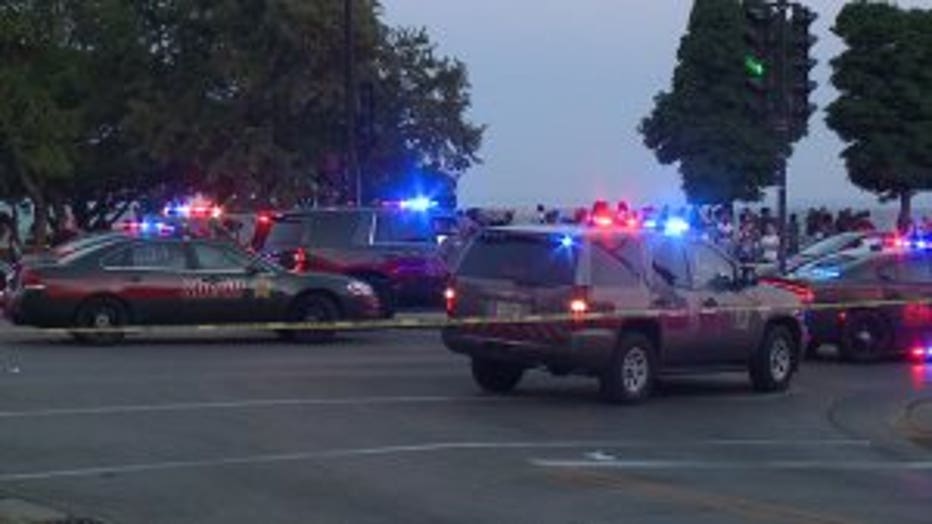 Truax was assigned to foot patrol in the area, and has been placed on administrative leave after this shooting. He's been with the MCSO since August of 2016.

Waukesha County Sheriff Eric Severson said this investigation is in its early stages, and they're interested in speaking with witnesses, and taking a look at any video recorded at the scene. Anyone with information is asked to call (262) 548-7142.

The below viewer video was shared with FOX6 News on Sunday:




The video shows a green SUV pursued by what appears to be sheriff's deputies from Water Tower Road down to Lincoln Memorial Drive. The SUV drives up onto the median and tries to make its way around another vehicle -- and then hits a minivan. A law enforcement officer then fires into the driver's side of the SUV.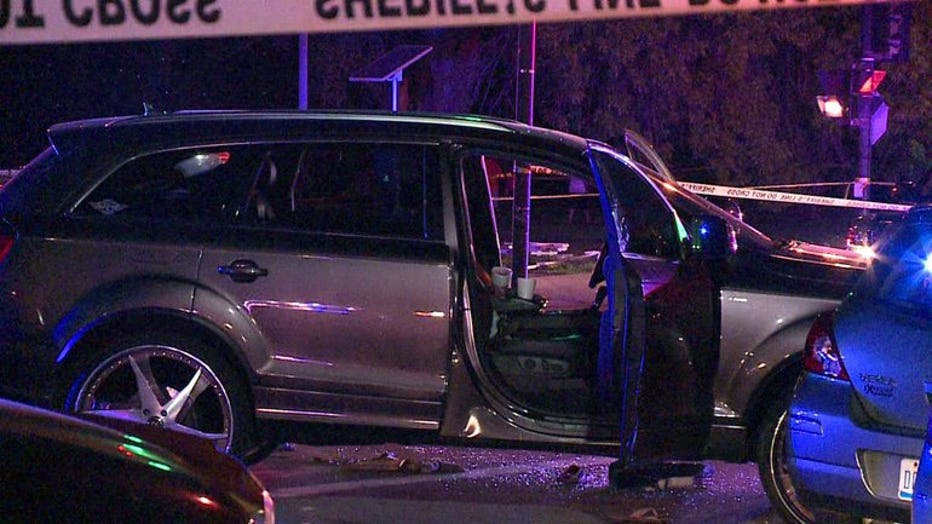 Officer-involved shooting on Milwaukee's lakefront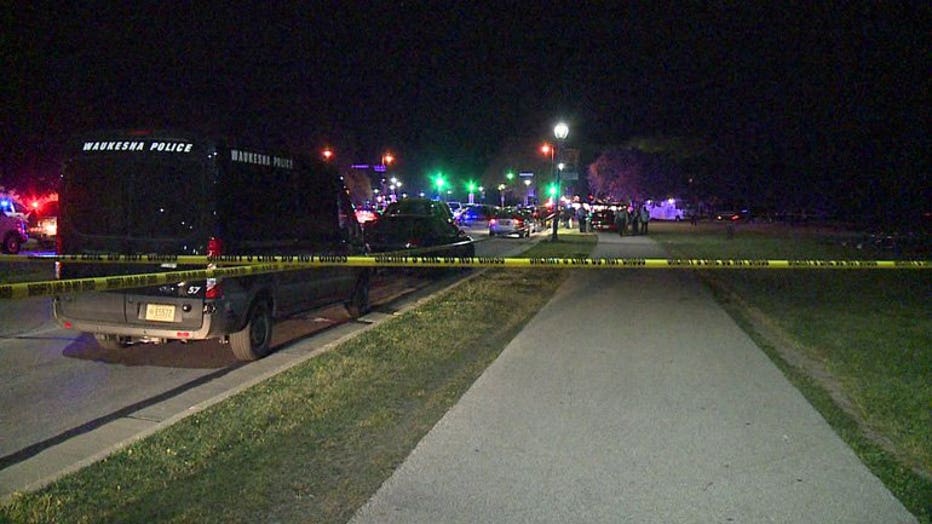 Officer-involved shooting on Milwaukee's lakefront


People have come forward, telling FOX6 News what they saw.

"There was a police car behind him with lights on, and they were trying to tell them to pull over to the right. So the car tried to get away, went over the grass, tried to drive down Lincoln Memorial, went over the median, and crashed into a car as they were shooting at him. I noticed the car was on the grass in the median and was driving away from the officer and that's when the shots started ringing out . I recall eight different shots from the officer," said Sara Mitchell, witness.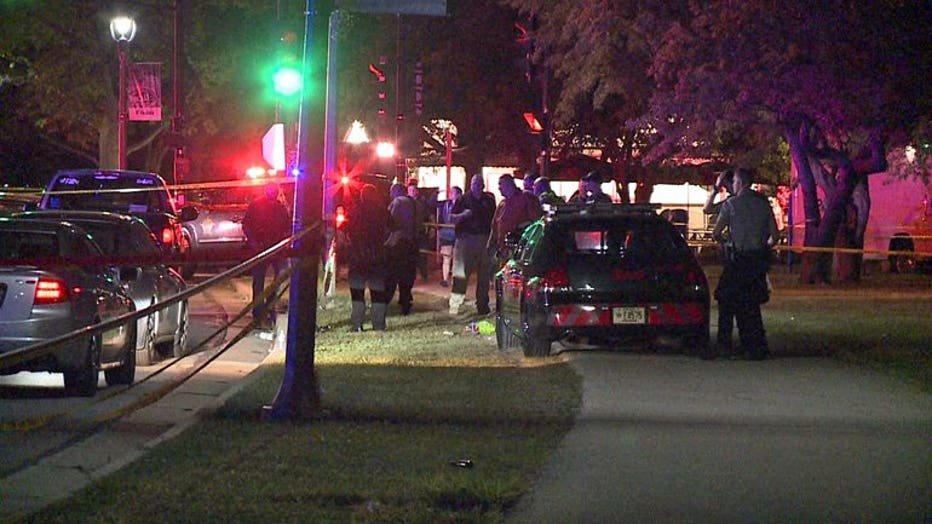 Officer-involved shooting on Milwaukee's lakefront


"It got on later in the evening. And basically, the consensus was we heard three gunshots. People kind of cleared out a little bit from the beach area. You saw the overall shuffle of people," said Jasem Ashkanani, witness.

Milwaukee police officers were on the scene -- and assisted with traffic control.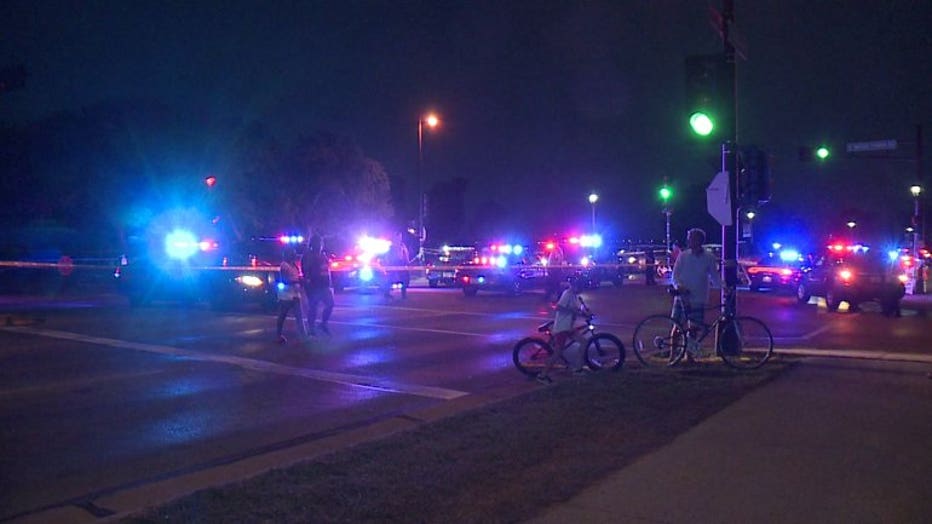 It is state law that an outside agency investigate after any law enforcement officer-involved shooting. Again, the Waukesha County Sheriff's Department is the investigating agency for this incident.




PHOTO GALLERY






Monitor FOX6 News and FOX6Now.com for updates on this developing story.