Sheriff Clarke for FBI director? His name mentioned as possible Comey replacement
MILWAUKEE -- President Donald Trump on Wednesday, May 10th defended his decision to fire now former FBI Director James Comey, asserting in a flurry of tweets that both Democrats and Republicans "will be thanking me" for his action. He did not mention any effect the dismissal might have on the FBI and congressional investigations into contacts between his 2016 election campaign and Russia. Meanwhile, in Southeast Wisconsin, the reaction from elected officials to Comey's dismissal is similar to that in Washington -- ranging from concern to complete silence. The White House's announcement Tuesday that Comey was fired sparked plenty of reaction, including mention of a Milwaukee official as a possible replacement.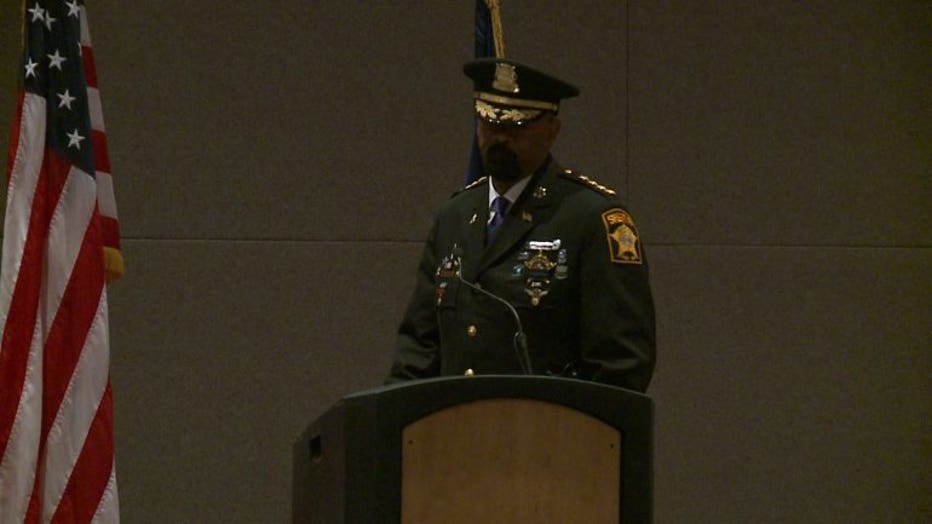 Milwaukee County Sheriff David Clarke
At the Greater Milwaukee Law Enforcement Memorial Ceremony Wednesday, there was a rare sight: Milwaukee County Sheriff David Clarke standing next to Milwaukee Mayor Tom Barrett and Milwaukee Police Chief Ed Flynn.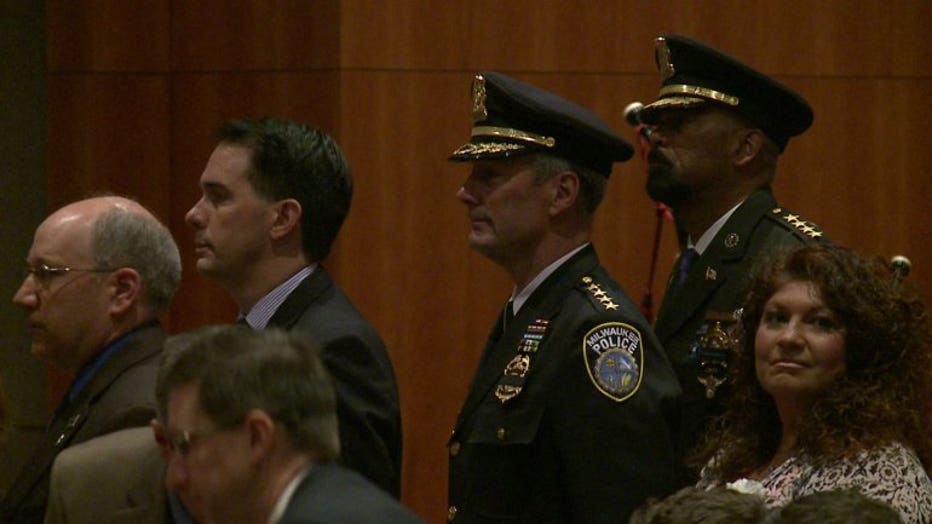 Milwaukee County Sheriff David Clarke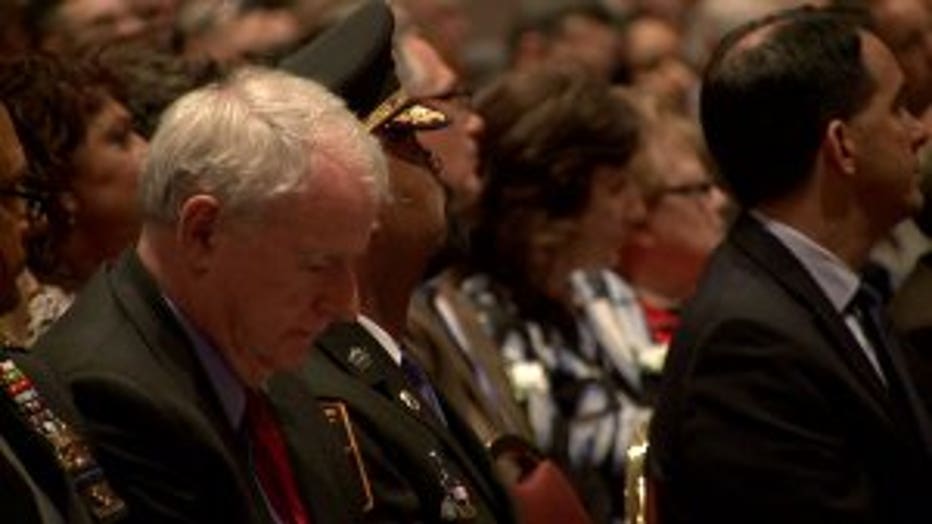 Milwaukee County Sheriff David Clarke
Clarke has been mentioned as a possible replacement for Comey. The sheriff ignored FOX6's questions following the event. Earlier in the day, Clarke appeared in an interview on FOX Business. "My name has been mentioned," Clarke said, "I try not to get into that - I'm focused on what I'm doing right now." Governor Scott Walker said following the event that while he's familiar with Clarke, he did not want to weigh in the sheriff being mentioned as a candidate to replace Comey. "I've worked with him at the county level, but I'm not offering recommendations for the FBI. That's a little out of my domain," Governor Scott Walker said. Walker also declined to say whether he's troubled by the circumstances surrounding Comey's firing.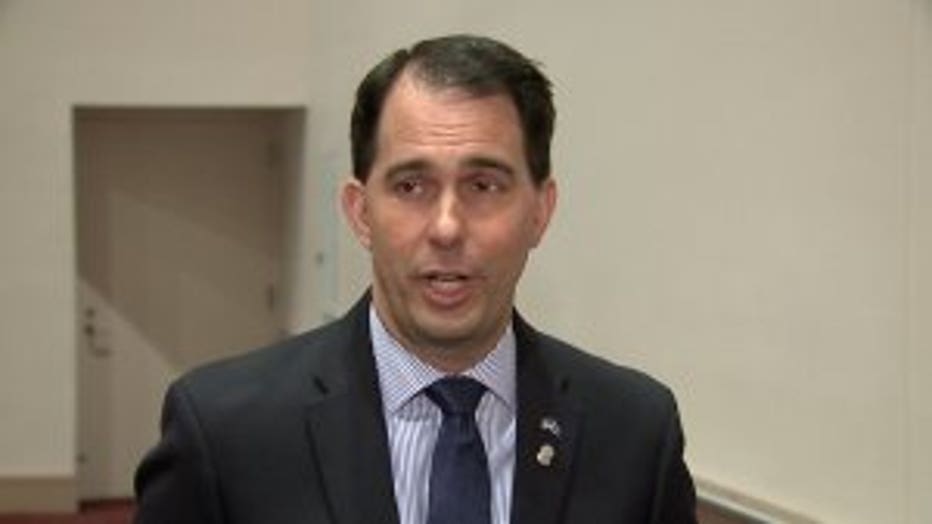 "I got my hands full with the state budget and other things, so that's really something I have no authority over. I'll leave that to members of the House and Senate to comment on," Walker said. House Speaker Paul Ryan is defending President Trump's firing of Comey. Ryan said President Trump lost patience with Comey, and says many Republicans, Democrats and senior Justice Department officials had lost confidence in him. The Wisconsin Republican said President Trump doesn't want the FBI "in disarray" and acted within his authority to fire Comey. Ryan also says appointing a special prosecutor to investigate Russian ties to President  Trump's presidential campaign would be a bad idea. "I believe that the committees in Congress that are looking into all things Russia are the appropriate committees doing that," Ryan said. Ryan referred to the FBI and the House and Senate intelligence committees. He said the methods and sources of intelligence gathering must be protected. Ryan also says he doesn't know "all that led up to this decision." Ryan made his remarks Wednesday on Fox News Channel's "Special Report with Bret Baier."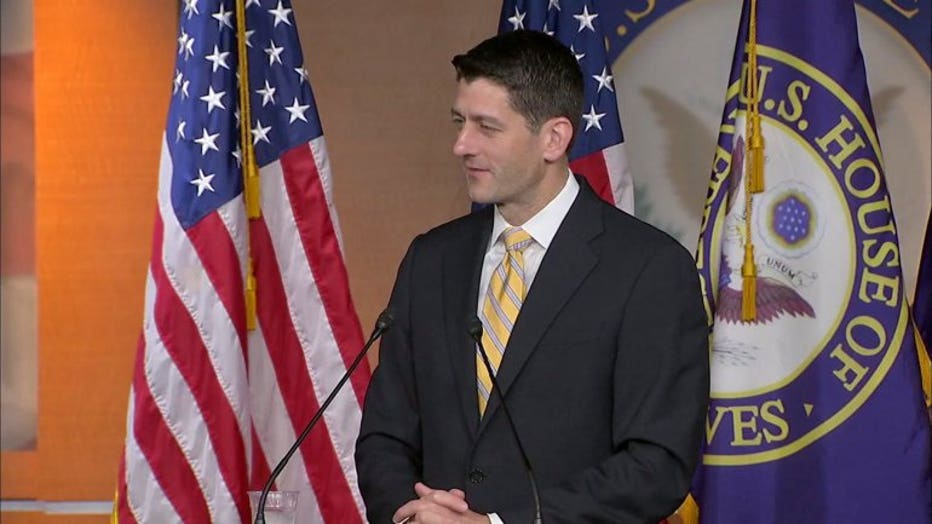 FOX6 News also reached out to Republican Congressmen Jim Sensenbrenner and Glenn Grothman. We've yet to receive a response.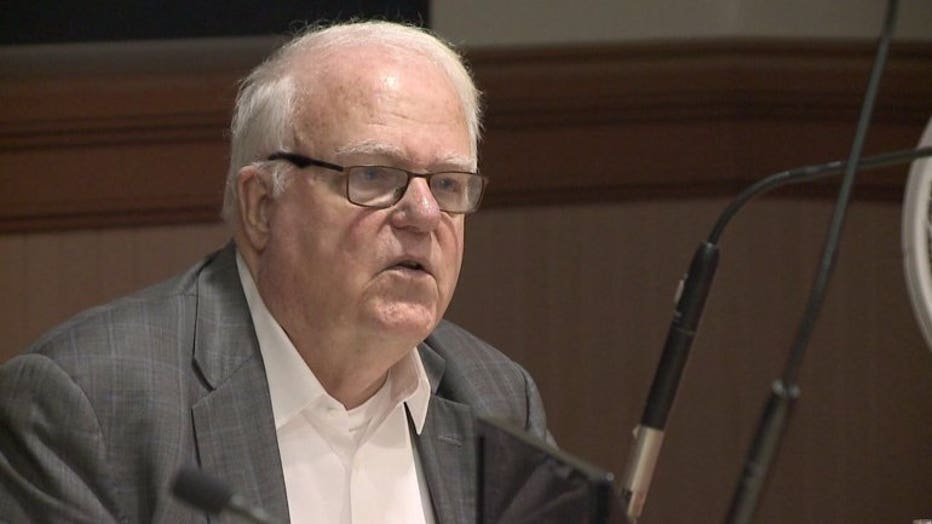 Congressman Jim Sensenbrenner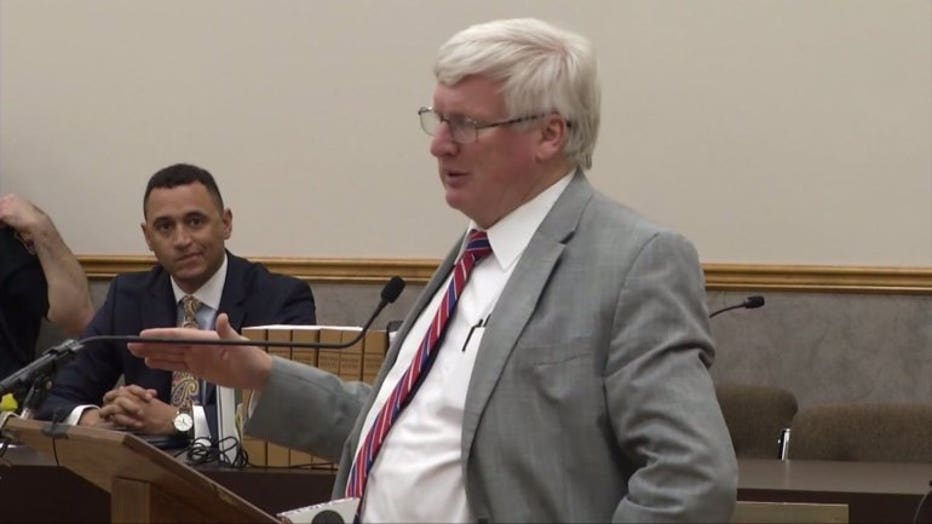 Congressman Glenn Grothman
Green Bay Republican Mike Gallagher tweeted Wednesday: "It is imperative both Congressional and FBI investigations into Russian interference in our country continue unimpeded and unaltered."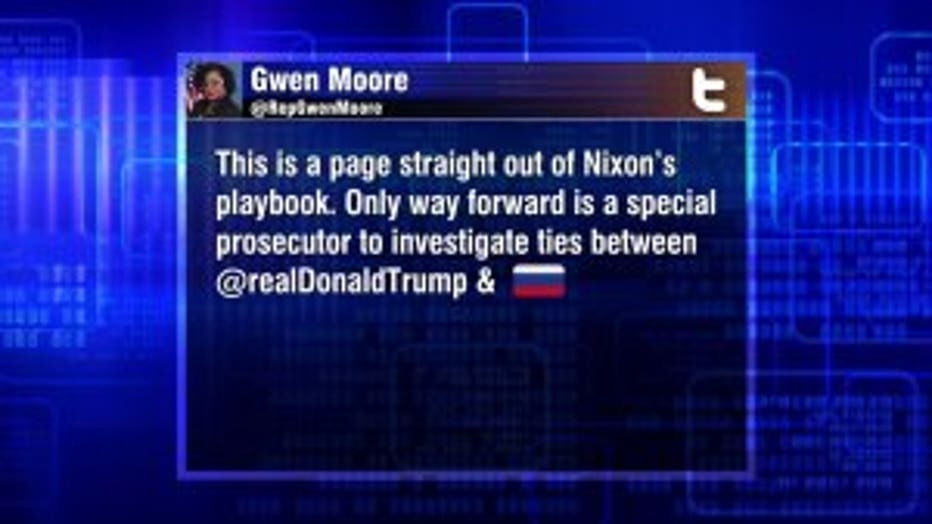 Milwaukee Democrat Gwen Moore tweeted: "This is a page straight out of Nixon's playbook. Only way forward is a special prosecutor to investigate ties between President Trump and Russia." Mayor Barrett echoed Rep. Moore's message.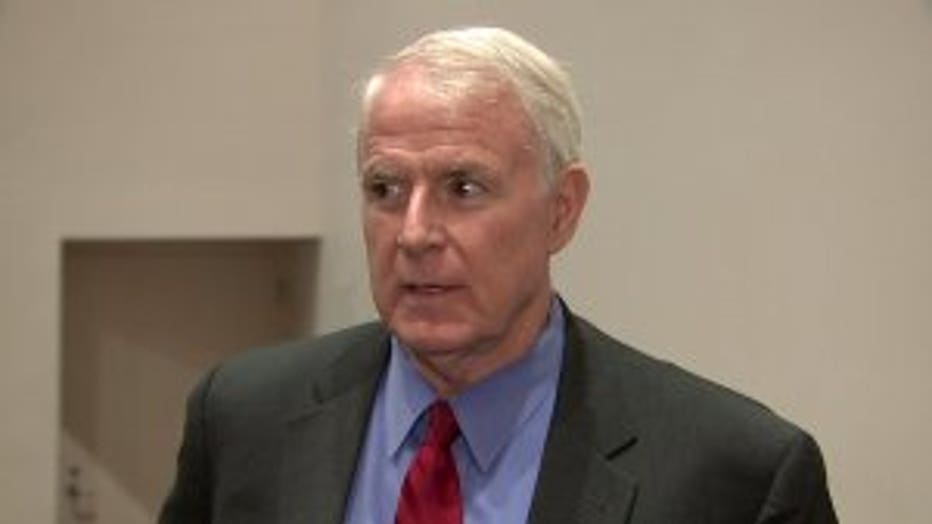 Milwaukee Mayor Tom Barrett
"There has to be an independent investigation of Russian involvement in American elections. I don't care if you're a Democrat. I don't care if you're a Republican," Barrett said. FOX6 News did receive a one-line statement from Senator Ron Johnson Tuesday night, saying he thanks Comey for his service, and wishes him well in the future. FOX6 followed up, asking whether the senator supports Comey's dismissal. We have yet to receive an answer.