Sheboygan police need your help in search of missing man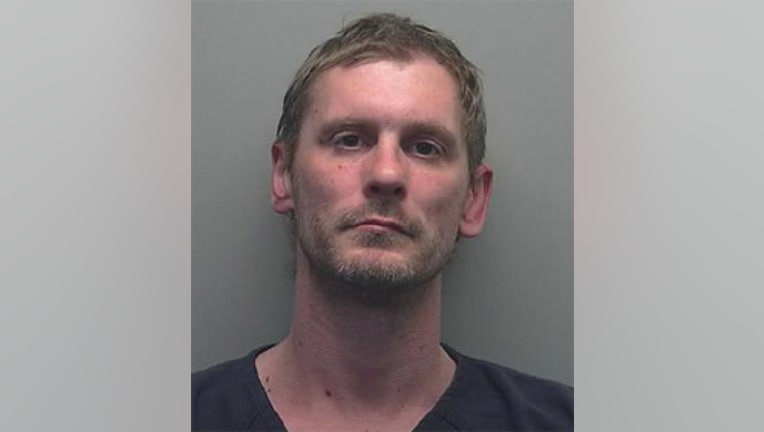 SHEBOYGAN (WITI) -- Sheboygan police are asking for the public's help in their search for 39-year-old Brian Behrensprung, who has been reporting missing.

Behrensprung was last seen at the Piggly Wiggly grocery store on S. Business Dr. in Sheboygan at roughly 9:30 p.m. on Tuesday, June 25th. He has not been in contact with any family members or friends since that date.

Behrensprung is described as a male, white, 6'1" tall, 175 pounds with short blond hair. There is no indication of any criminal activity associated with this missing person's investigation.

If you have information that can help locate Behrensprung, you're urged to call the Sheboygan Police Department at 920-459-3333.

Monitor FOX6 News and FOX6Now.com for updates on this developing story.