Sheboygan police investigate fatal shooting near 10th and Clara, suspects in custody


SHEBOYGAN -- Sheboygan police are investigating the fatal shooting of a 23-year-old man, later identified as Michael Kirsch, near the intersection of 10th and Clara Avenue.

The sound of gunfire Thursday afternoon, Feb. 6 was a shock for people in the neighborhood.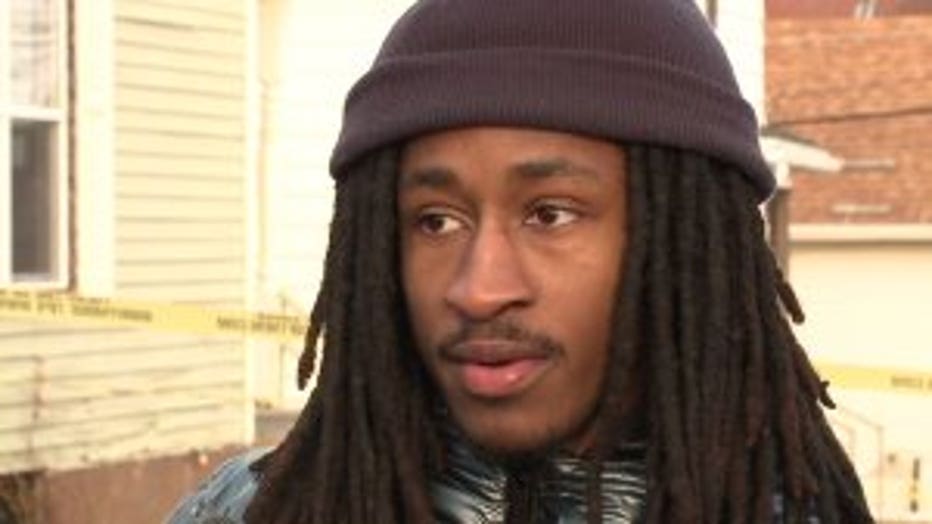 "I feel like this shouldn't have happened the way it happened," said Deon Johnson, who knew the victim. "I was just like, wow. Like, wow."

There is deep pain in the community, residents left stunned after losing someone said to have deep roots on the block that was wrapped in police tape.

"He's well-known here," Michael Tate, who knew the victim, said. "He was just enjoying his life."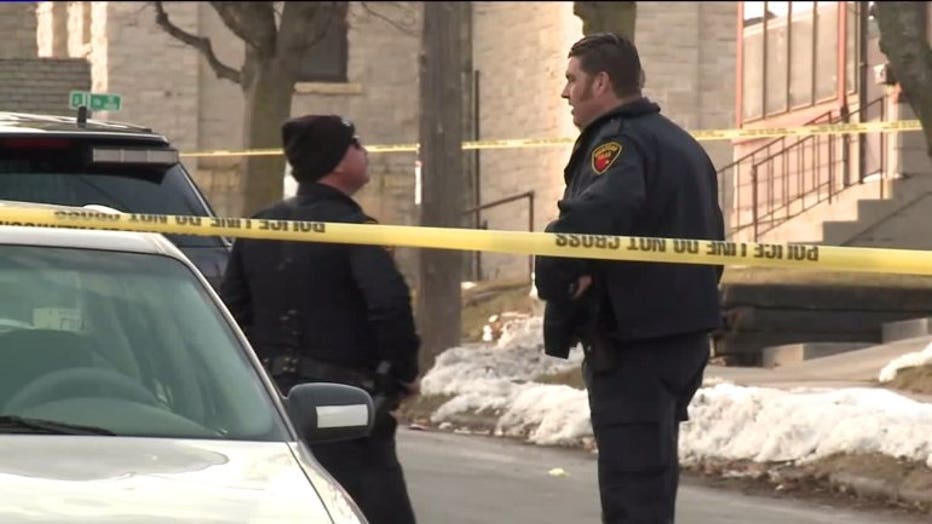 Sheboygan police investigate fatal shooting near 10th and Clara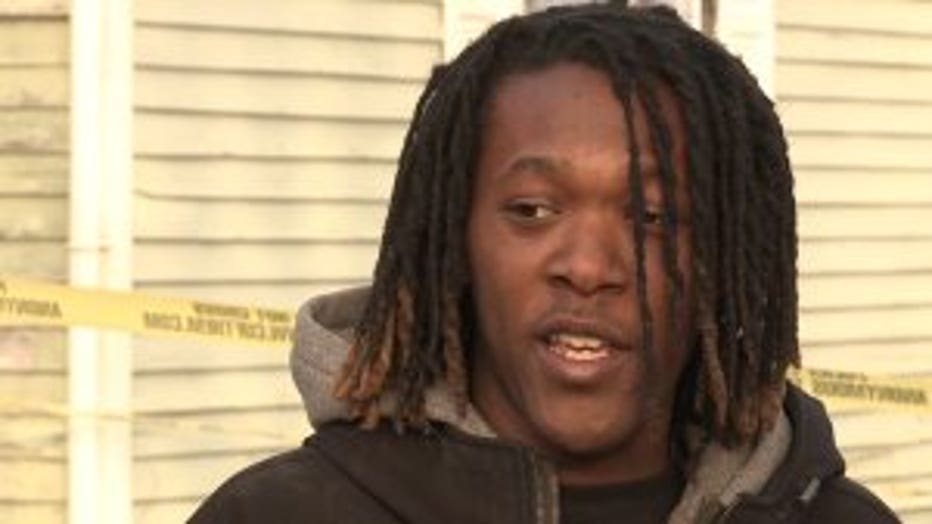 Police say the victim was gunned down on the sidewalk outside a Clara Avenue home.

"He texted me yesterday on Snapchat about some stuff. It was crazy, and then this happened the next day," said Johnson.

Police say the crime was not random and that the suspects and victim knew each other. Officials say they have two people in custody in connection with the shooting -- and 18-year-old man and a 17-year-old girl. Police say there is not believed to be any danger to the public.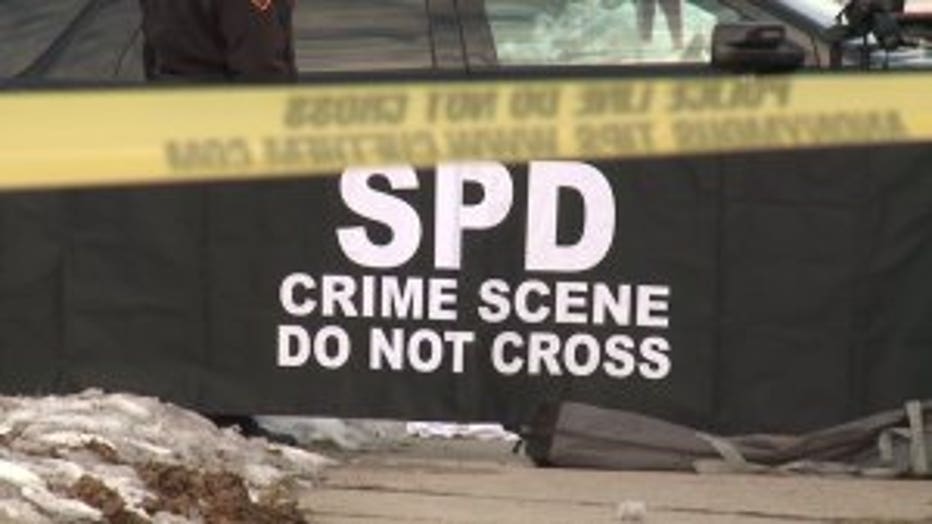 Firefighters were called to help clean up the aftermath of the deadly shooting. However, the sorrow remains.

"It's going to be sad," Tate said. "We have a person that we lost in Sheboygan."

A family member of the victim believes he was trying to break up some sort of argument before the shooting. Police have not confirmed the identities of the victim or the suspects.