Sheboygan children's museum fundraiser; 3 Sheeps Brewing pitches in
SHEBOYGAN, Wis. - Christmas Day became a disaster when water and ice damaged the Above and Beyond Children's Museum in downtown Sheboygan. 
On Sunday, Jan. 29, 3 Sheeps Brewing Company (1837 North Avenue, Sheboygan) is hosting a taproom takeover to benefit the Above & Beyond Children's Museum. It is taking place from 11 a.m. until 2 p.m. Jackie Erdman from the museum and Grant Pauly from 3 Sheeps Brewing joined FOX6 WakeUp News to talk about the effort. 
More on the water damage
The cold temperatures caused water pipes and the sprinkler system to burst in the museum. The estimated damage was $150,000.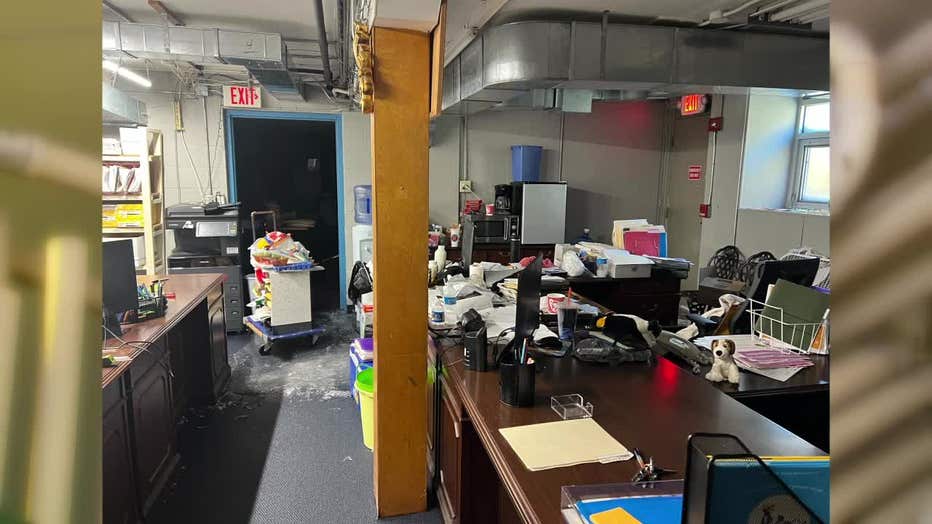 Damage at Above & Beyond Children's Museum in Sheboygan
Tim Saeger, the museum's board president, said after the 30 years of updating and remodeling the building, it will be temporarily closed to assess the damage.
SIGN UP TODAY: Get daily headlines, breaking news emails from FOX6 News
"When we came in, this pipe had burst and there was a stepstool of ice," said Saeger. "It's going to be bad, like this is not good, and when you see it's happened all the floors of the museum you just think, 'Oh boy, this is going to be a lot.'"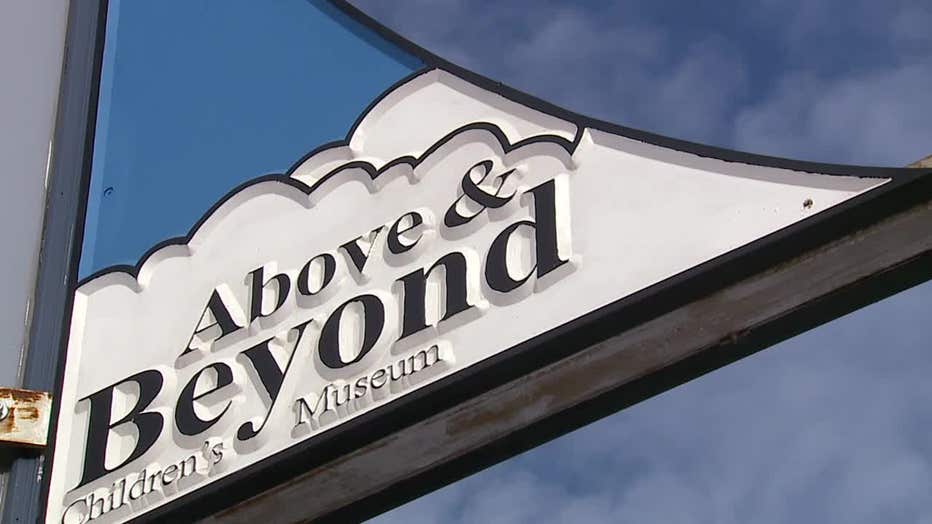 Above & Beyond Children's Museum in Sheboygan
With community help, the museum hopes to open again in 2023. You are invited to consider a generous donation to the museum – to expedite the reopening.