'She was the baby:' Brooklyn Harris' father speaks out as prosecutors file charges in 3-year-old's death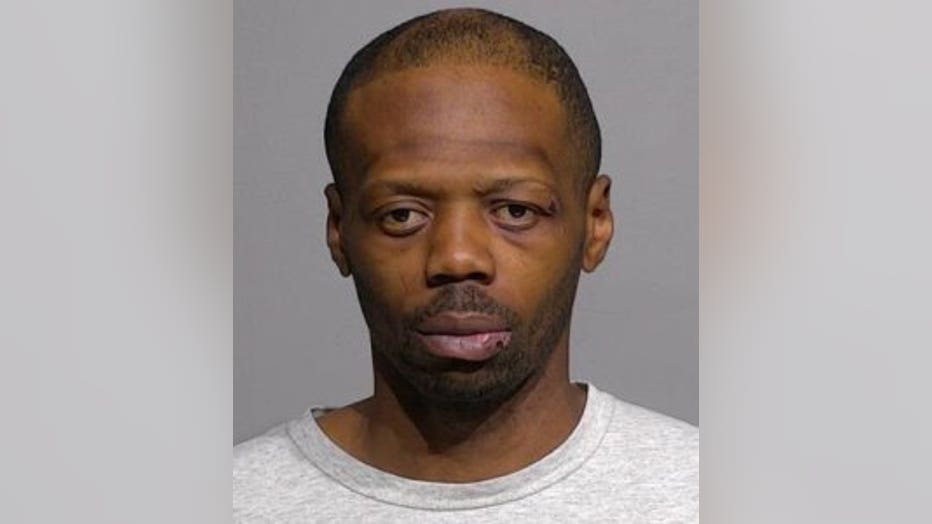 MILWAUKEE -- Charges were filed Wednesday, July 17 against Antonio Bratcher. 39, for his alleged involvement in the fatal shooting of 3-year-old Brooklyn Harris. On the same day charges were filed, we heard from Brooklyn's father for the first time about the loss of his youngest child.

"I hear about it, but, I mean, I never thought it would happen to me, one of my kids," said Shawndell Harris.

Bratcher faces the following criminal charges:


According to the criminal complaint, Harris' mother went to pick up a friend and her child on Saturday, July 13. Harris' mother was driving a white vehicle. Her friend sat in the passenger seat, and their four children were in the back.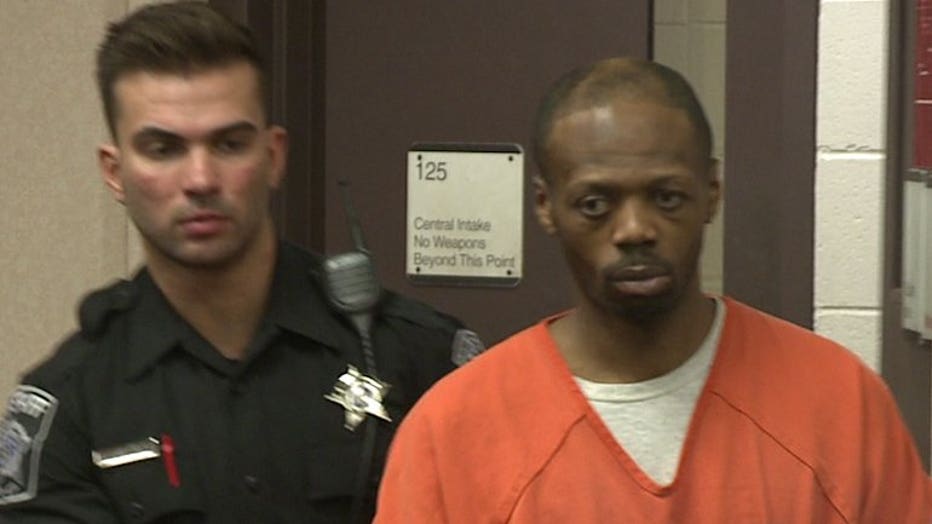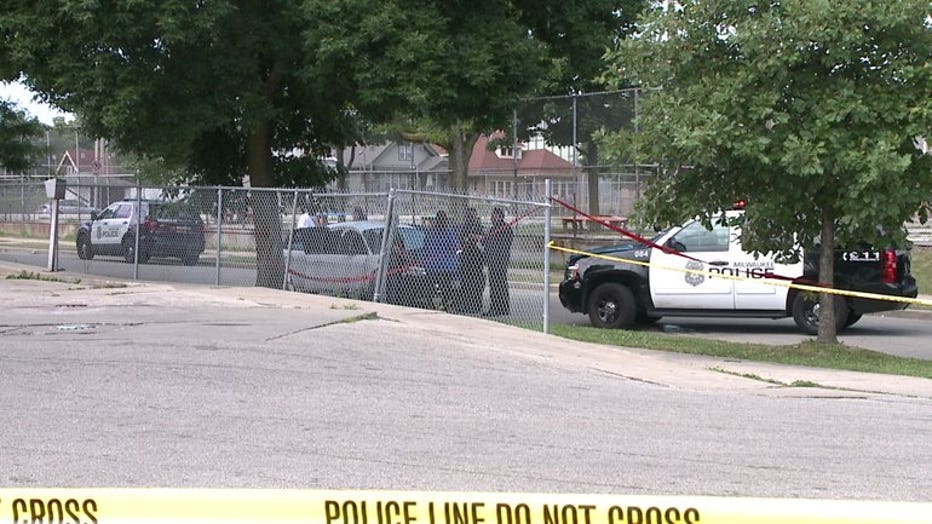 3-year-old Brooklyn Harris killed in road rage shooting near 42nd and Concordia


The complaint said they began to pull away from the curb near 42nd and Bonny Place when Harris' mother saw an SUV with pink lettering across the top of the windshield stopped behind them. Investigators said as Harris' mother pulled away, she heard a gunshot and saw the rear window was shattered. Her daughter, Brooklyn, had fallen over in her seat.

"I already knew she was gone," said Harris.

According to the criminal complaint, Brooklyn Harris suffered a gunshot wound to the head, and did not survive.

"I hope it was an accident," said Harris. "I hate that I lost the one, the little one. She was the baby of all of them. I still gotta be strong for the other three."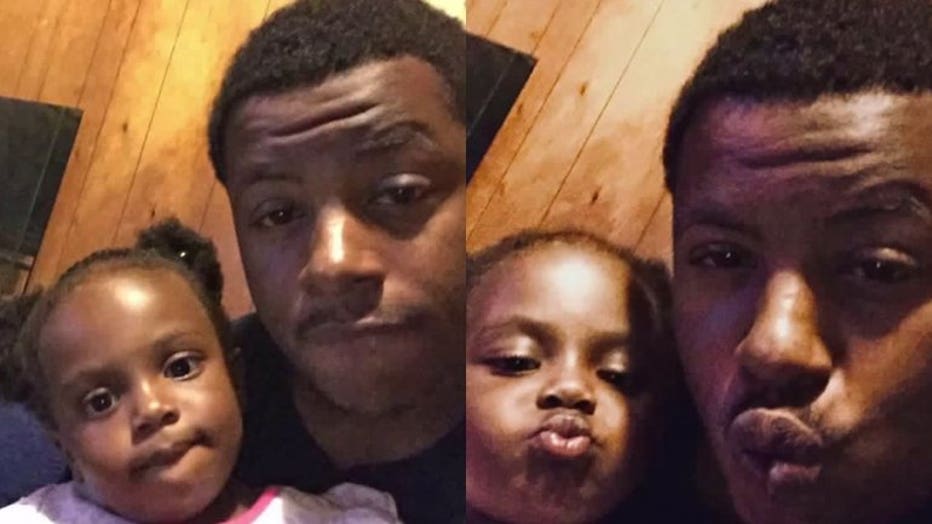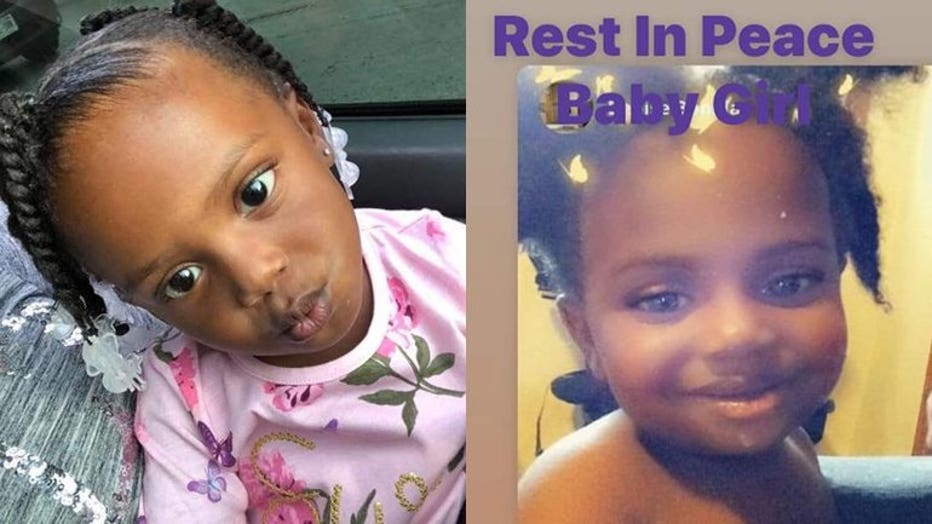 Harris' mother told investigators she continued to drive, and told the other three children to "get onto the rear floorboards." Near 42nd and Concordia, Harris' mother spotted the black SUV again, and observed the driver point a handgun at their car and shoot twice more.

Harris' mother was able to give police a description of the vehicle, including the distinct pink cursive lettering on the top of the windshield.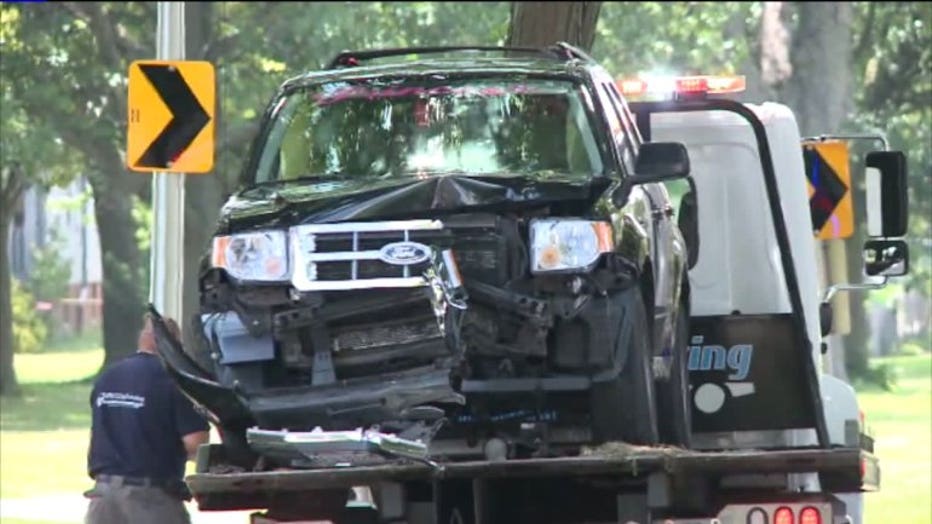 Officers located the SUV and a pursuit ensued, reaching speeds in excess of 70 miles per hour. Authorities said the fleeing SUV blew through several stop signs before crashing near 27th and Galena -- near Tiefenthaler Park. The driver fled the scene.

Inside the SUV, officers recovered a .45 caliber semi-automatic pistol, a pistol magazine loaded with eight unspent. 45 cartridges, a single spent .45 caliber casing, and multiple documents and pieces of mail bearing the name "Antonio Bratcher."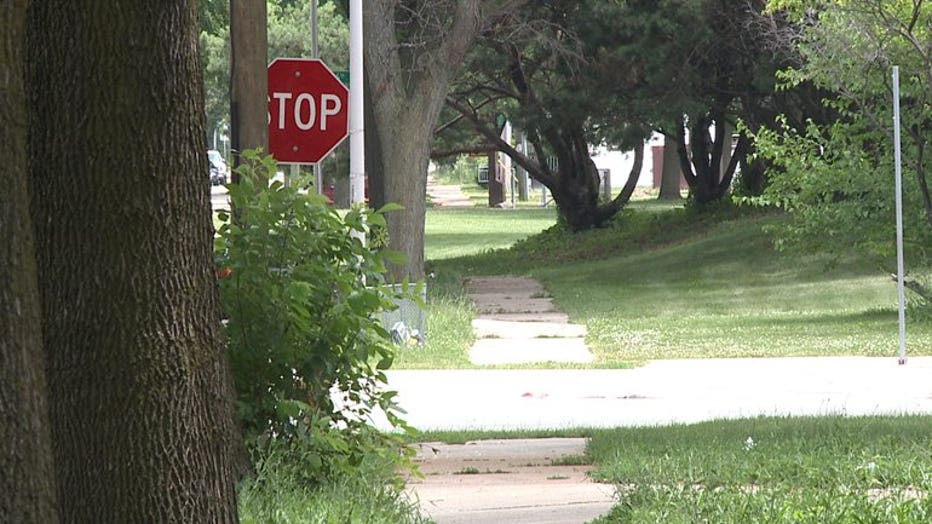 Man arrested near 28th and Galena in shooting of 3-year-old Brooklyn Harris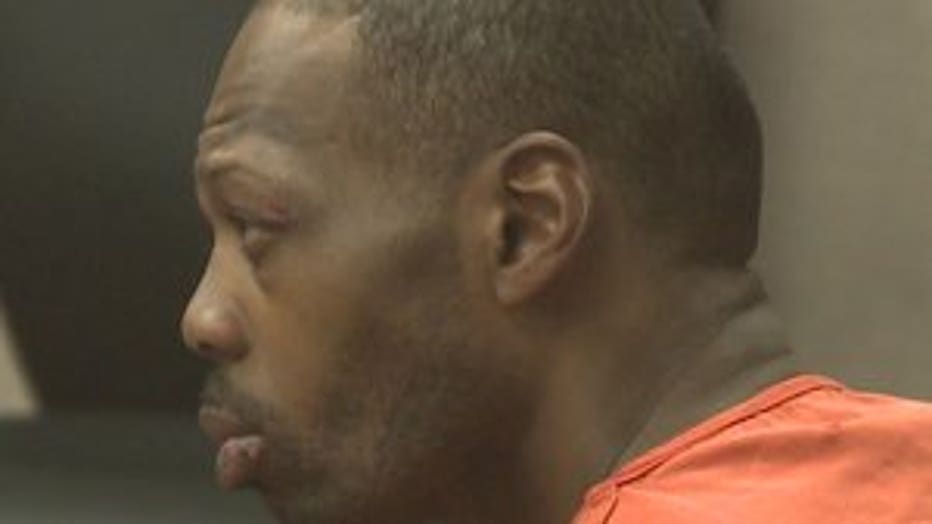 Milwaukee police began searching house to house in the area of the crash, and Bratcher was found hiding under a front porch. Prosecutors said he tried running from police again before being apprehended.

A fingerprint found on the recovered gun linked Bratcher to the shooting, prosecutors said. The front passenger in the white vehicle was also able to identify Bratcher in a lineup.

Bratcher made his initial appearance in court Wednesday afternoon. Cash bond was set at $250,000, and a preliminary hearing was scheduled for July 25.

The Milwaukee Police Department released this statement Wednesday:

"On Saturday, July 13, 2019, the Milwaukee Police Department responded to the intersection of N. 42nd St and W. Townsend regarding a report of a child shot. The victim
of this shooting was identified as three-year-old Brooklyn Harris. Shortly after the shooting, Milwaukee Police were able to take a suspect into custody that was identified as
Antonio Bratcher.

On Wednesday, July 17, 2019, the Milwaukee County District Attorney's Office issued charges against Bratcher. The charges against Bratcher are 1st Degree Reckless Homicide, 1 st Degree Recklessly Endangering Safety (5 counts), Possession of a Firearm by a Felon,and Flee or Elude an Officer.

The Milwaukee Police Department would like to thank our community for your continued support. We would like to especially thank the citizens who provided information that quickly led to Bratcher's whereabouts and arrest.

The Milwaukee Police Department wishes Brooklyn's family our deepest condolences."

Family said Brooklyn Harris' funeral was scheduled for Tuesday, July 23 at 11 a.m. at 20th and Capitol.