'She tried to kill me:' Viral video shows pedestrian mowed down by SUV near 26th and Atkinson


MILWAUKEE -- A pedestrian is lucky to be alive after an SUV ran her over near 26th and Atkinson on Tuesday night, July 31. The whole thing was caught on camera -- and the victim said this wasn't a horrible accident. She says the driver knew exactly what she was doing when she sped toward her in the street.

It's amazing the victim only suffered a few broken bones.

A cellphone camera captured the moment a Jeep Liberty mowed down the pedestrian -- the impact too graphic to show. The video has gone viral after it was shared on social media.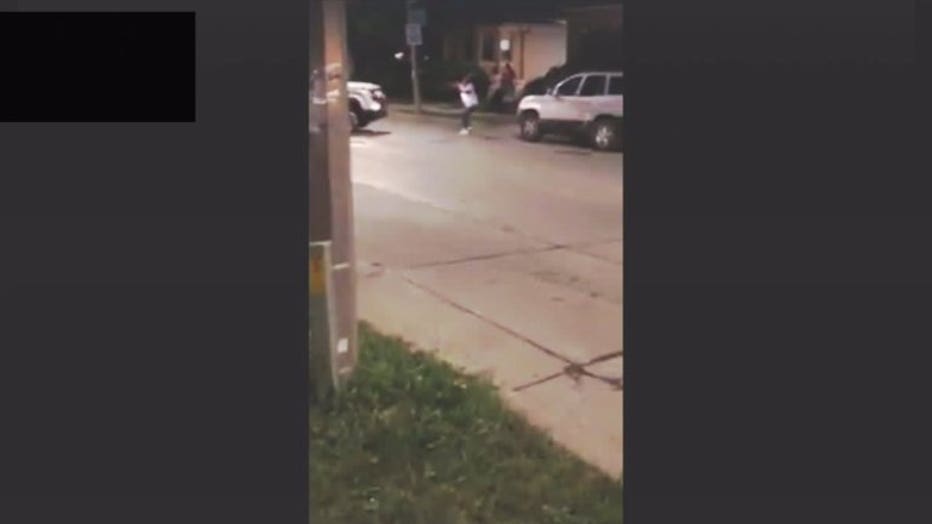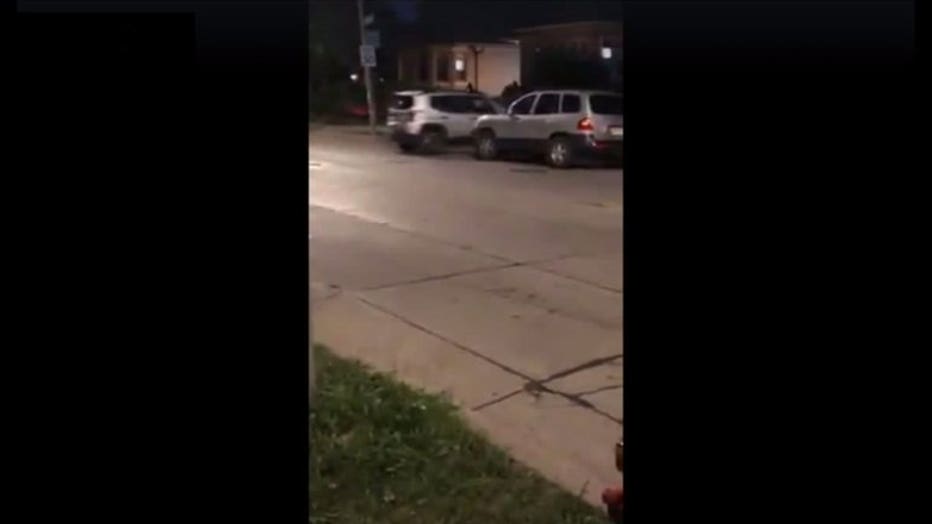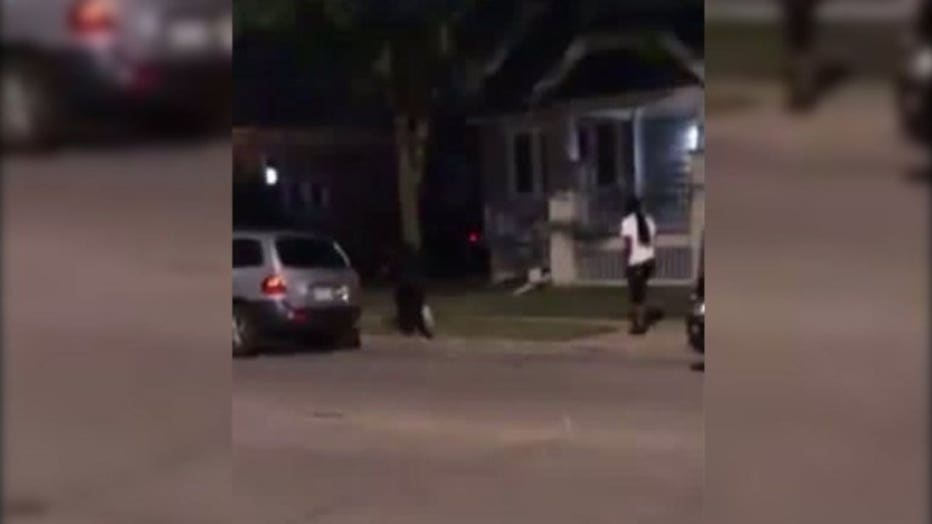 The victim told FOX6 News via Facebook Messenger the attention has become too overwhelming. She said "I'm OK and alive. That's all that matters." She said she's recovering from a broken leg and wrist at Froedtert Hospital.

The terror didn't stop after the collision. Seconds later, while the camera was pointed at the ground, four shots rang out -- one after the other.

Police said no one was struck by the bullets. A 28-year-old woman was arrested in connection with the crash. The victim said the suspect ran her over "on purpose. She tried to kill me."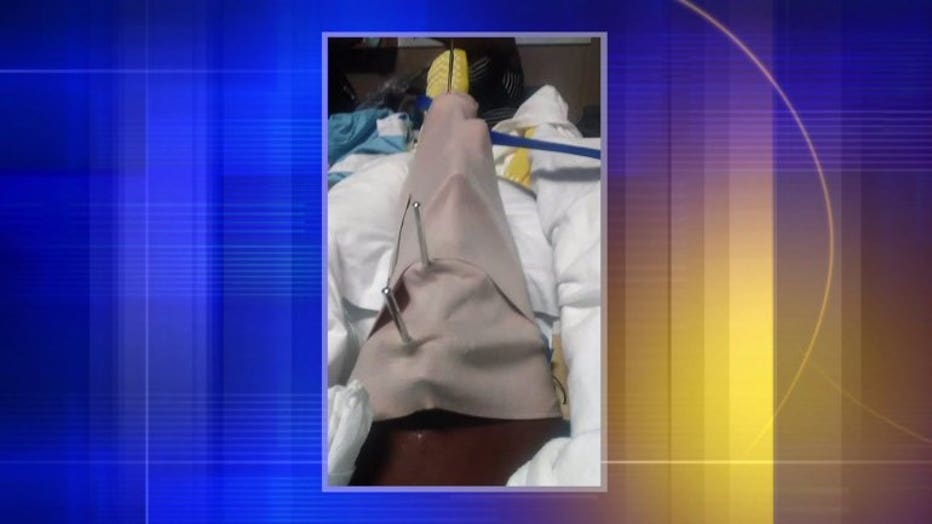 The victim declined to comment as to why she thinks the suspect hit her on purpose. She said she expects to be able to go home from the hospital as soon as Saturday.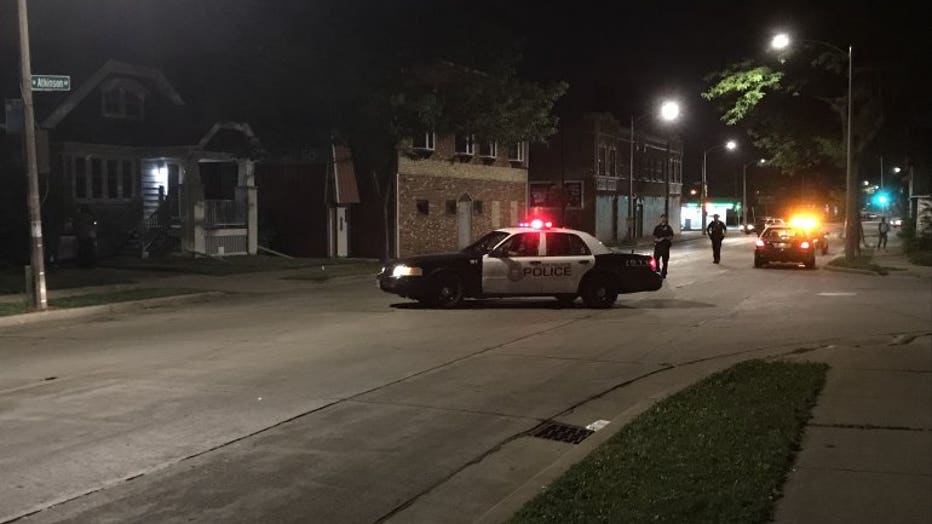 Pedestrian struck by vehicle near 26th & Atkinson


As for the investigation, police said the shots fired weren't directed toward the victim. The suspect is awaiting charges.