She thought she discovered a wallet with $150K inside, but she was "completely fooled"


BROOKFIELD -- She thought she had discovered a wallet with $150,000 in it, and she decided "finders keepers," but what she thought was good fortune turned out to be a huge mistake.

"I was completely, completely fooled," the woman, who asked that we not reveal her identity said.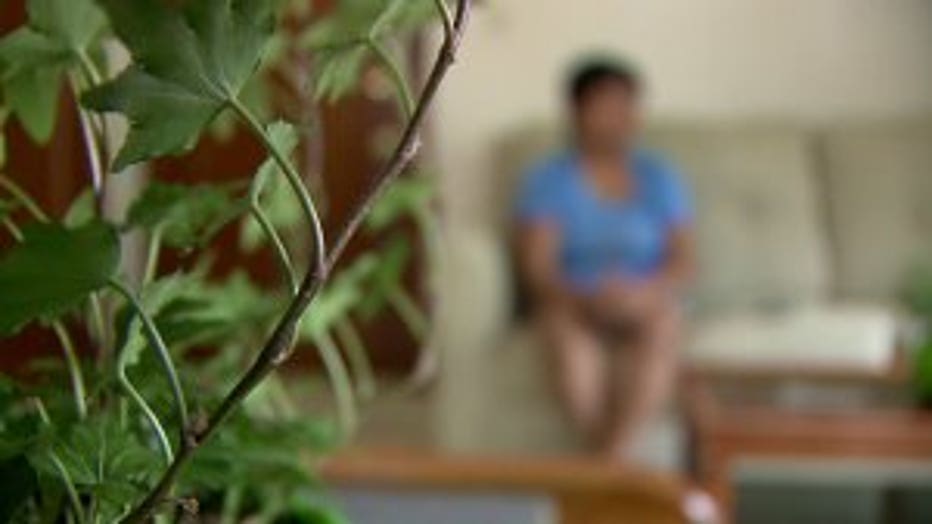 The woman said she's filled with regret.

"I just regret being a part of it," she said.

She said she was walking through a parking lot on Bluemound Road in Brookfield when a woman called out to her.

"She asked me if I had dropped anything," the woman said.

She said the woman held up a wallet filled with cash.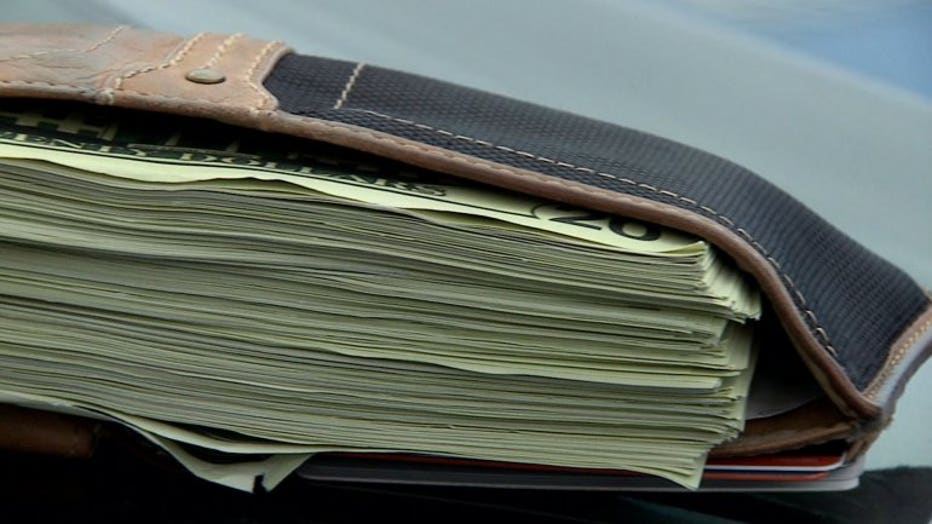 "It was brown and it almost looked like the size of a brick," she said.

They called over a third woman to take a look, and decided to keep the money -- splitting it three ways.

"Well, finders keepers then, huh?" she said.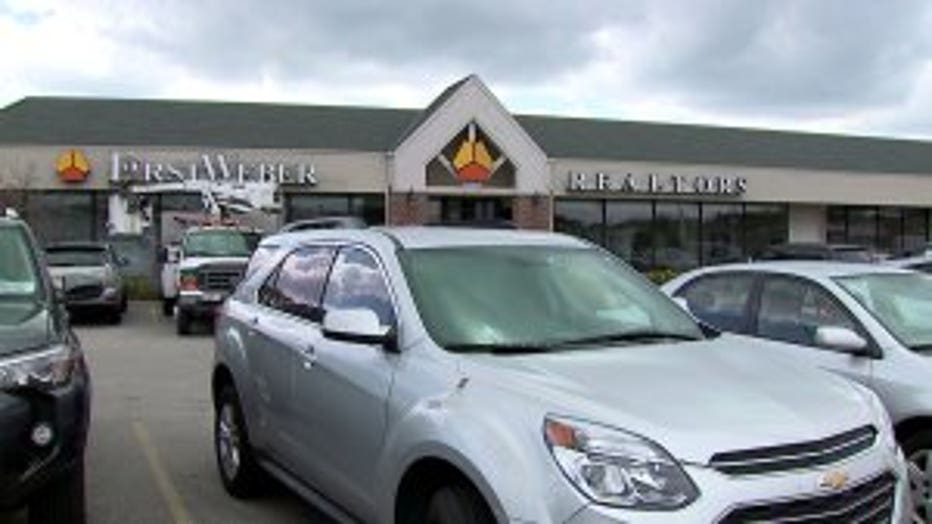 The woman who found the wallet said she worked at First Weber Realty. She said her office had a money counting machine, and that her boss would help them draw up paperwork to keep the money legally. The three women drove together to the office, parked in the back and the woman who found the wallet walked inside.

She came back out with unbelievable news.

"That there was $150,000 in cash in the wallet," she said.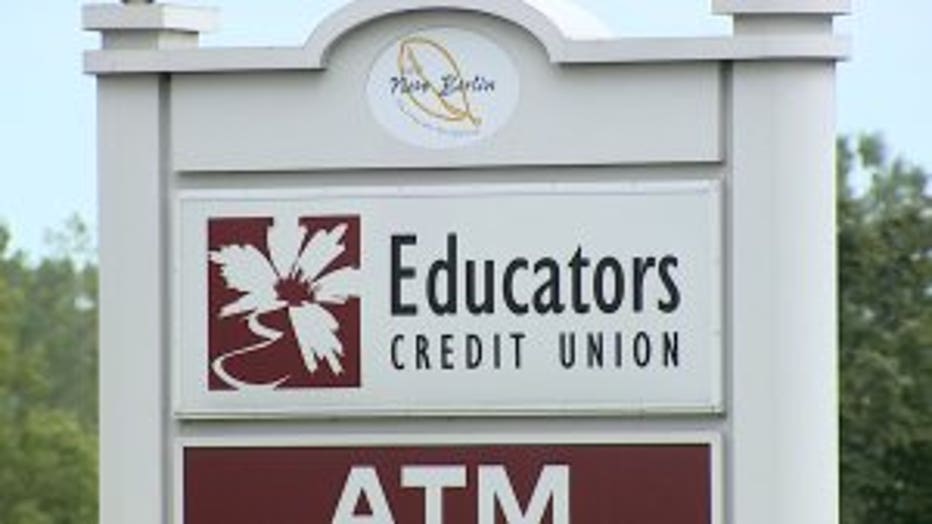 But in order to get the money, she said all three women had to provide some cash to prove they were financially responsible, so they drove to Educator's Credit Union.

"I walked to the bank and withdrew the money," the woman said.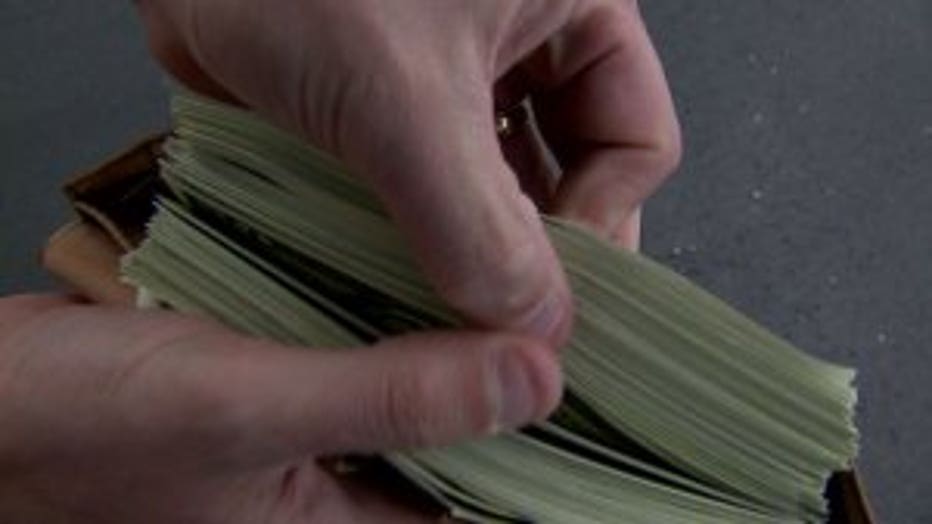 Back at First Weber Realty, they parked behind the building again, and the woman said one at a time, the other two women walked around the building and came back with stacks of what looked like real cash.

Then it was this woman's turn.

"That's when she hit me that something was wrong," she said.

Inside First Weber, no one knew what she was talking about. Meanwhile, the car and the other two women disappeared, along with her $2,000.

"The whole thing is horrendous," she said.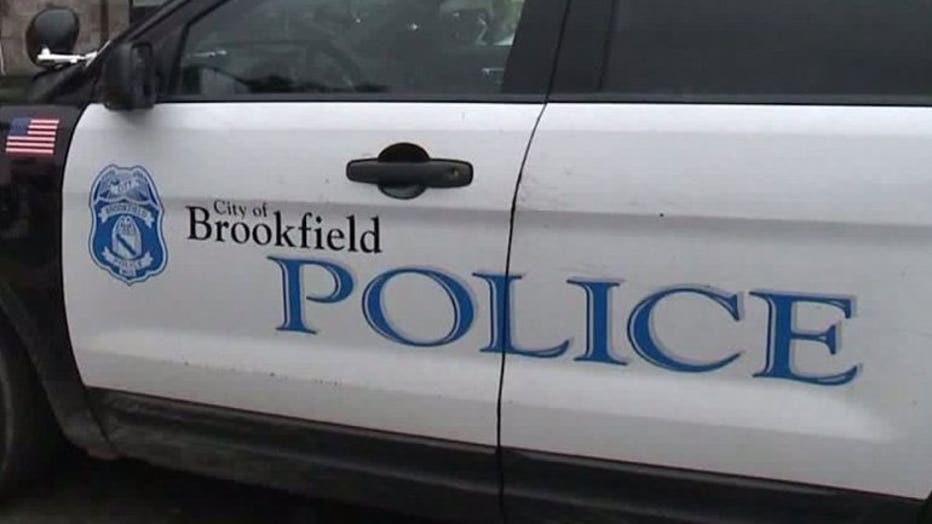 Brookfield police say they are investigating the incident. A spokesman told FOX6 he'd never heard of this type of scam before. FOX6 also spoke with First Weber Realty, which says no one by that description or name works for them.

The victim said she spent three hours with the alleged scammers, and while she's broke, she's grateful she wasn't hurt.