'She snapped:' Woman arrested on suspicion of arson after apartment fire that displaced 15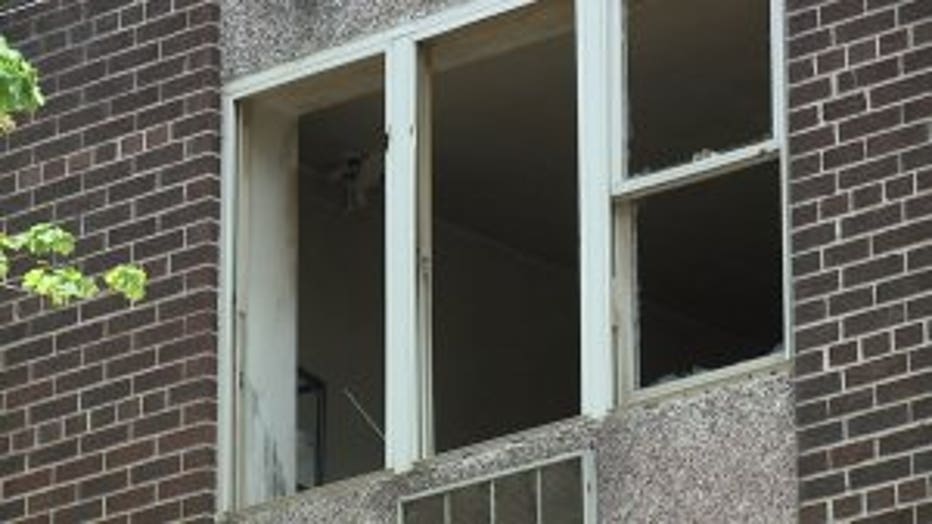 Apartment fire near 29th and Wisconsin


MILWAUKEE -- Fifteen people were displaced by a fire at an apartment building near 29th and Wisconsin late Sunday night, June 17 -- and a woman was arrested, accused of starting it. Tenants said she made a threat they wish would've been taken seriously.

FOX6 News is told the fire impacted the second floor of a 36-unit building.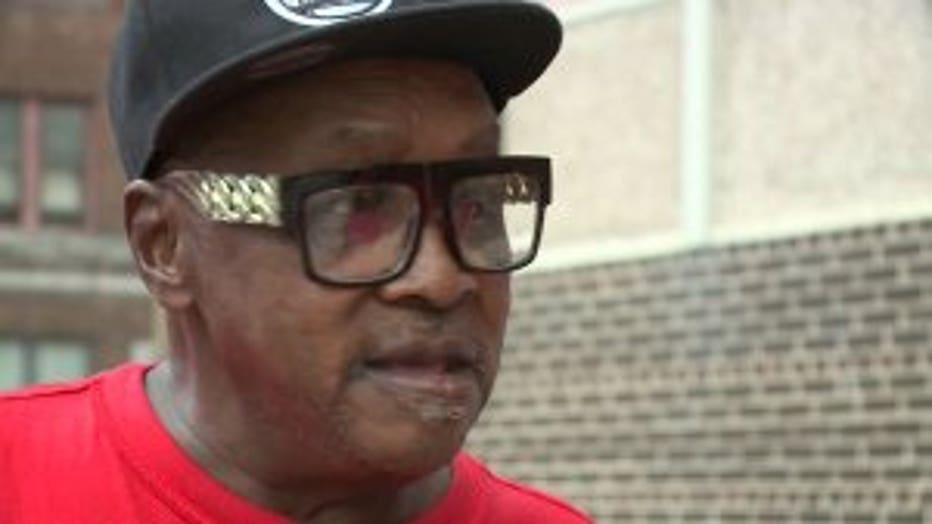 "All I could see is smoke coming out of the windows," said Johnny Bohannon.

Fortunately, help was nearby.

"One of our companies was right in the area and in front of the building when they were flagged down by the residents," said Todd VanRoo, Milwaukee Fire Department battalion chief.

Melvin worked to alert everyone.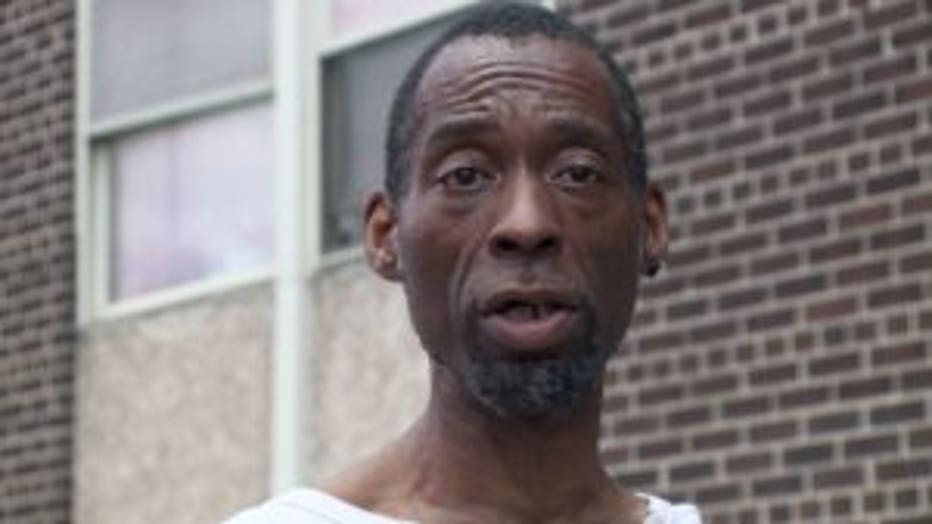 "Started banging on all the doors on all three floors -- tried to get everybody out," said Melvin.

Fire officials said it started in an apartment on the second floor. Melvin said the woman who ignited it gave a foreboding warning while residents were outside having a Father's Day barbecue.

"Apparently she had told a couple of the tenants, because she couldn't get what she wanted, what she was going to do it. She snapped in her mind. It was a combination of alcohol -- she had some mental issues and some personal issues going on," said Melvin.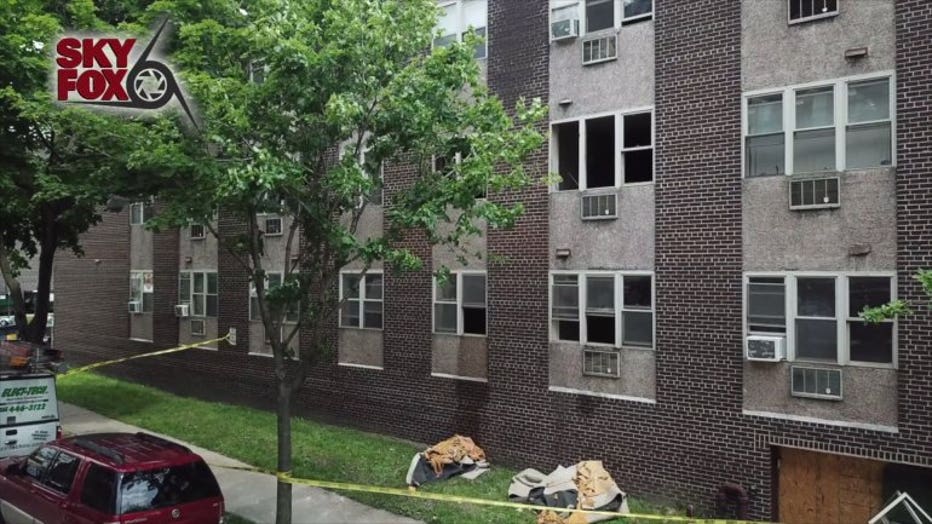 Apartment fire near 29th and Wisconsin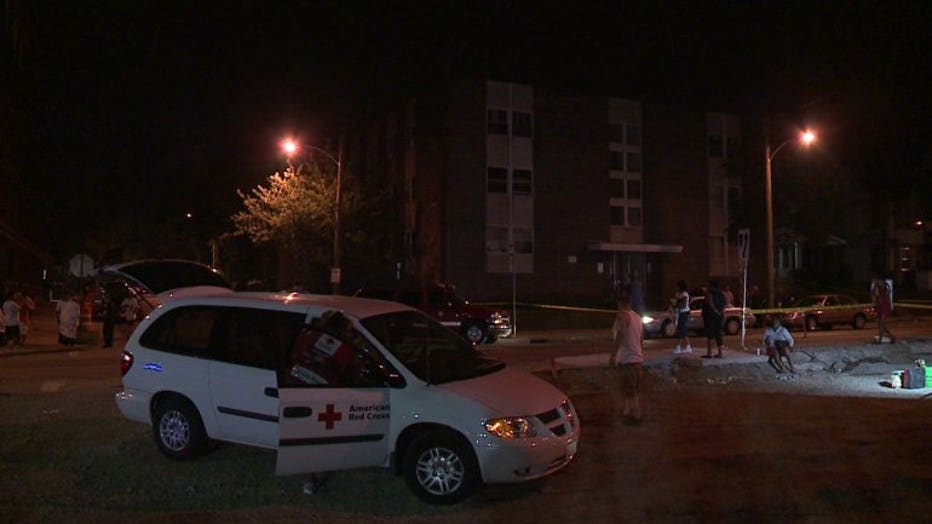 Apartment fire near 29th and Wisconsin


While Melvin seemed to have some sympathy for the 33-year-old woman, others living in the building were fuming.

"I can't understand that with all these people in this building and she is going to do stuff like that. It's unbelievable," said Bohannon.

Thankfully, no one was hurt -- but there was a casualty to the property.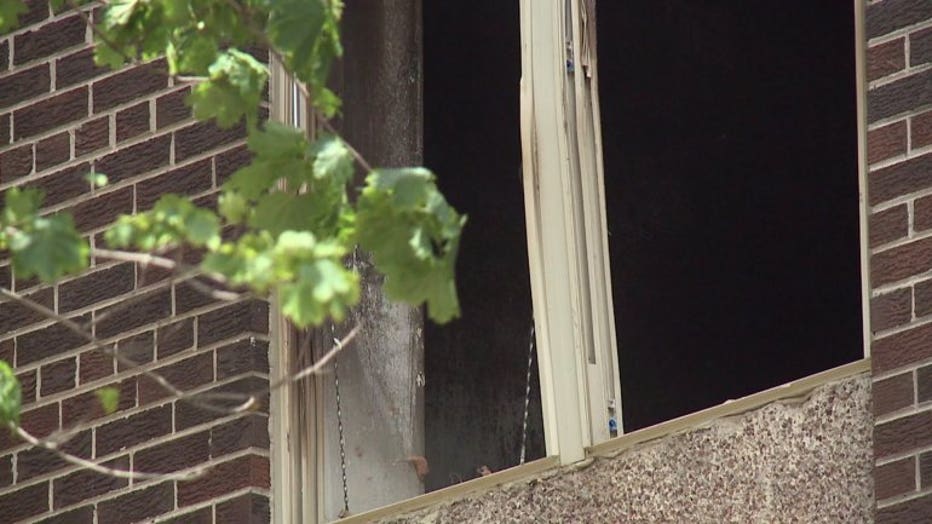 Apartment fire near 29th and Wisconsin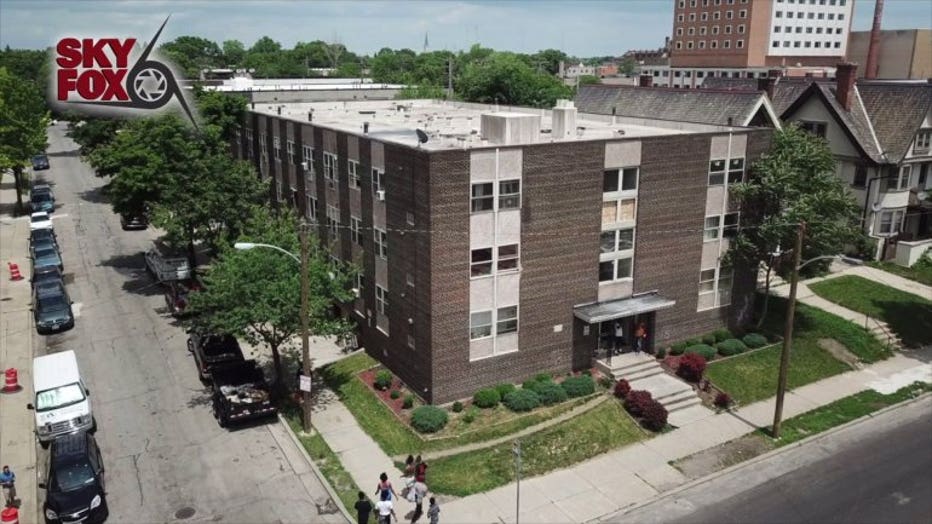 Apartment fire near 29th and Wisconsin


"It's totaled. They had to gut the drywall. There is smoke damage on all three floors. Water damage," said Melvin.

A resident told FOX6 News the fire started in the kitchen of the second-floor apartment. The official cause is under investigation.

The suspect was arrested on suspicion of arson.

PHOTO GALLERY



Meanwhile, We Energies officials said they were called out to the same building a week ago for a natural gas odor. While looking into the leak -- they found numerous other leaks on a number of other appliances in the apartment units throughout the building.

We Energies turned off the gas for those specific units as a protocol until the leaks were corrected.