"She might know who the killer is:" Excitement in Manitowoc as group waits for motion filing in Avery case


MANITOWOC -- On Thursday, August 25th, a group of supporters and representatives from the media were camped out near the Manitowoc County Courthouse -- waiting for documents to be filed in the Steven Avery case.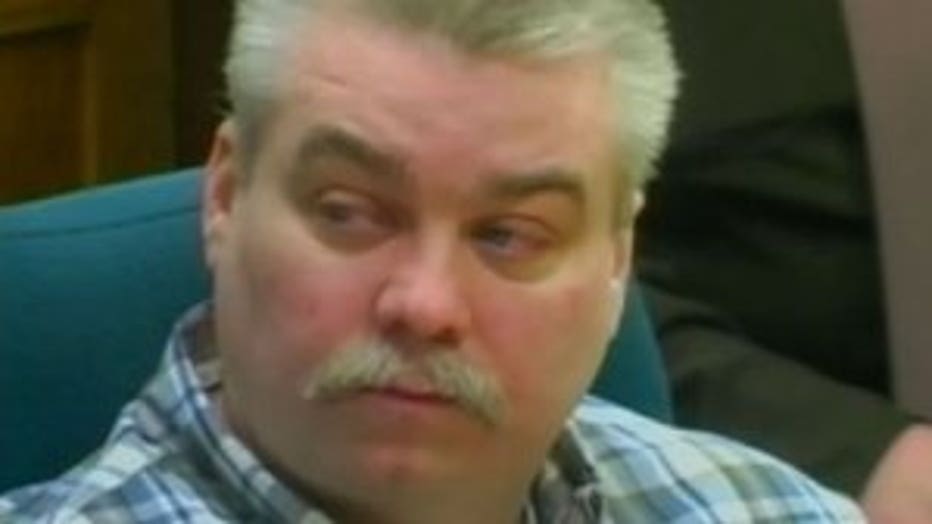 An important deadline is approaching.

Steven Avery's attorney has until Monday, August 29th to file a motion in his case, but FOX6 News is hearing she may do it sooner.

The Netflix docuseries "Making A Murderer" put Avery back in the headlines, and now, it's up to Kathleen Zellner, his attorney, to prove he's innocent.

The small crowd gathered at the courthouse in Manitowoc Thursday was made up of those hopeful that Zellner will soon come to town.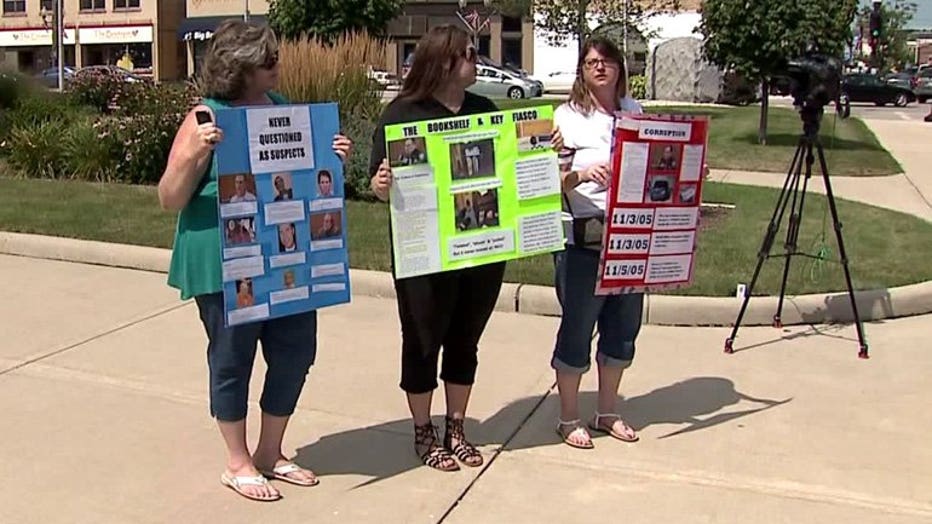 Supporters of Steven Avery outside the Manitowoc County Courthouse


"We'll see what kind of magic she's going to do. We're just on pins and needles. We're not looking too far into the future. Anything can change. This case has been a little weird to begin with, to say the least, but we're taking one day at a time and we'll see what happens," Kim Ducat said.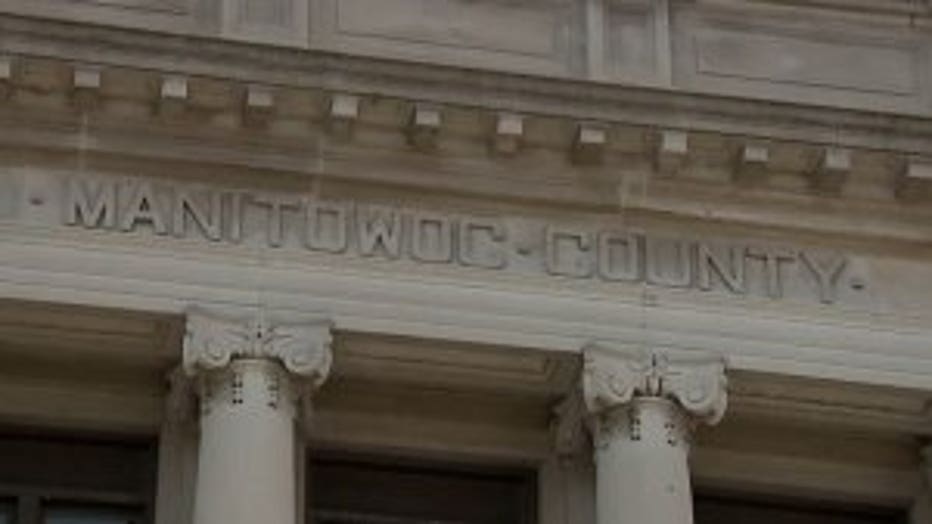 Ducat is Avery's relative. She came to the courthouse Thursday to show support.

"Hopefully the papers will go through and something will actually happen," Ducat said.

Avery and his nephew Brendan Dassey have been in prison for nearly a decade -- convicted in the 2005 murder of Teresa Halbach.

On Twitter in July, Zellner promised "a tsunami of new evidence is on the way."

She could file a motion to retest the DNA in the case. Through tweets, Zellner has been hinting at her case involving "planted evidence" "cellphone tower records" and "DNA samples." She has even hinted at a new suspect.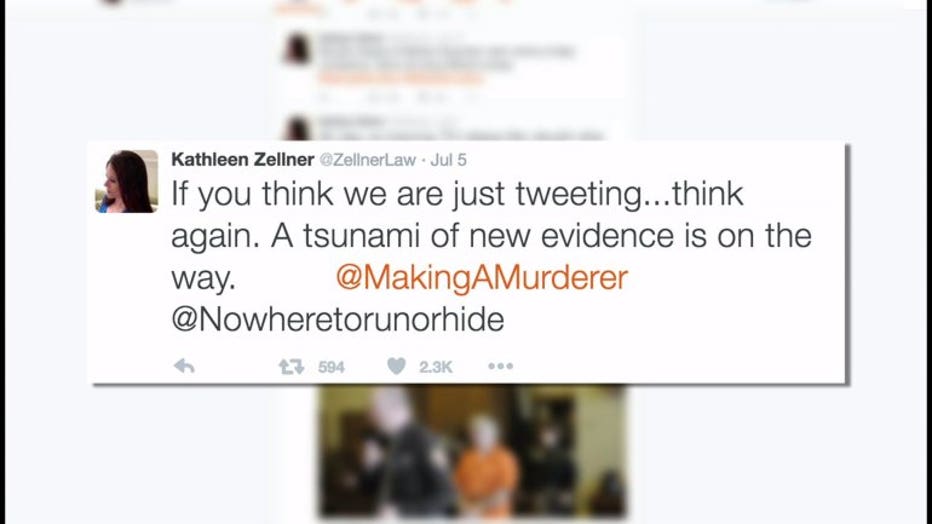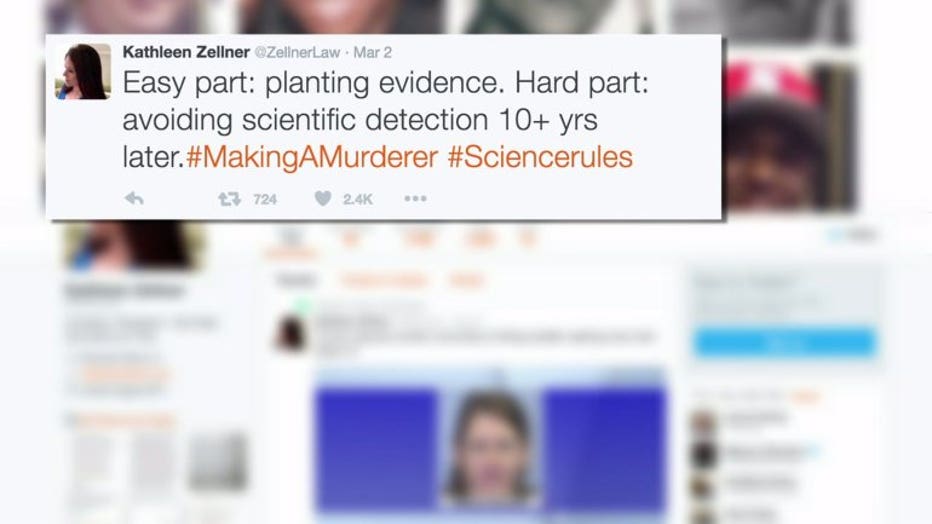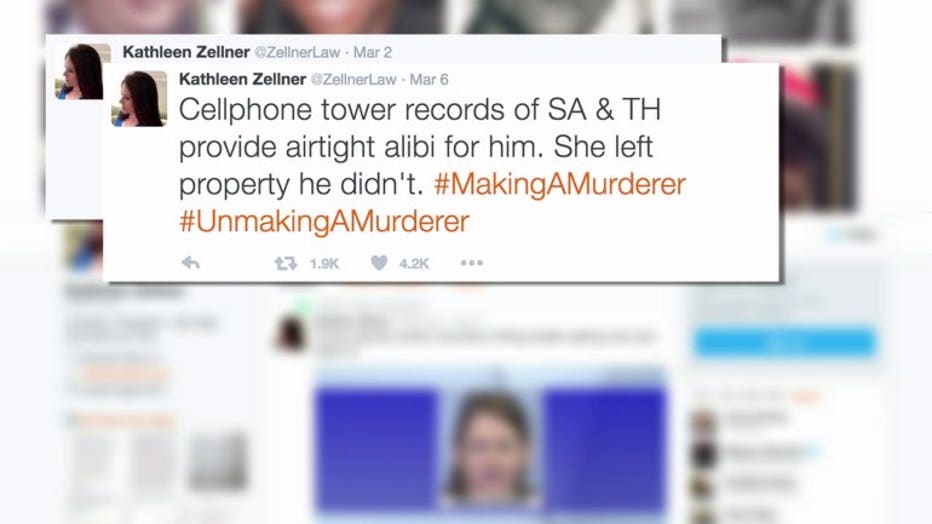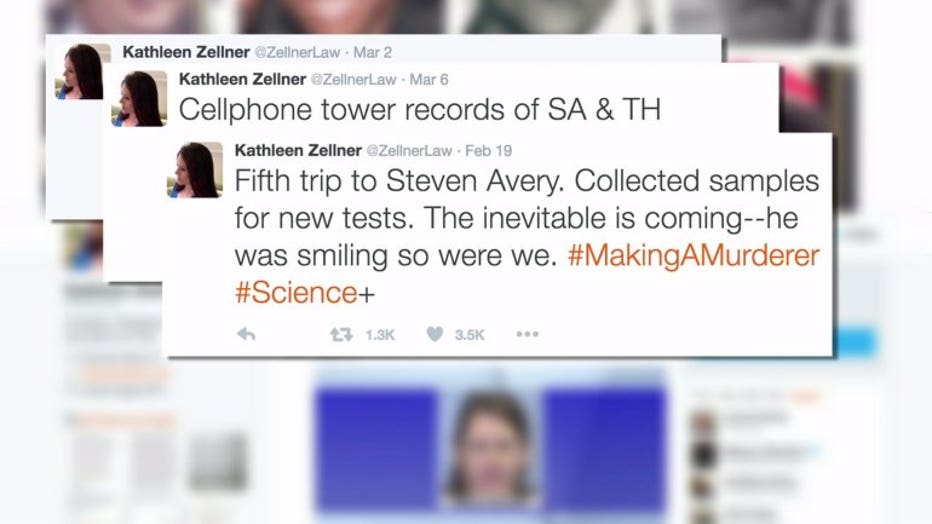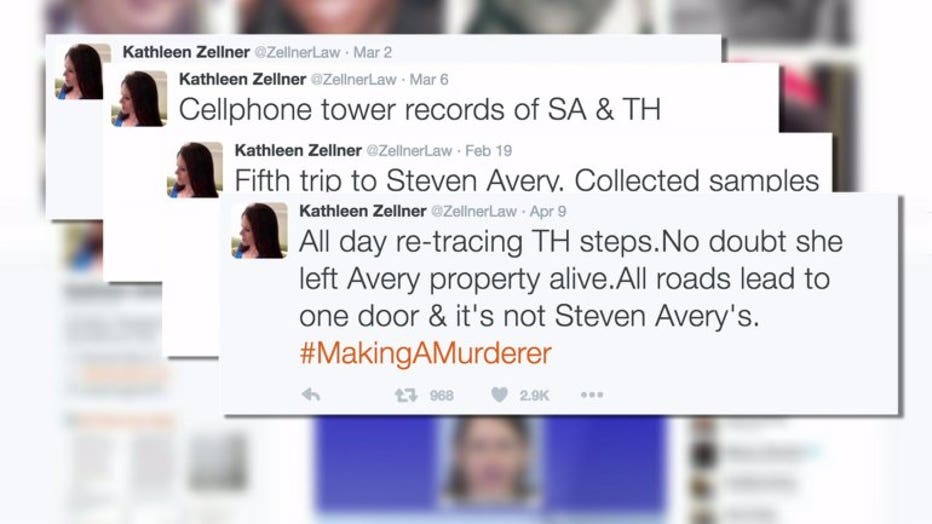 Fueling the excitement among Avery supporters, who have been posting to social media, with audiences across the globe, is the fact that Dassey's conviction was overturned by a federal judge in Milwaukee on August 12th. The state has 90 days to decide whether to retry Dassey or whether he'll be released from prison.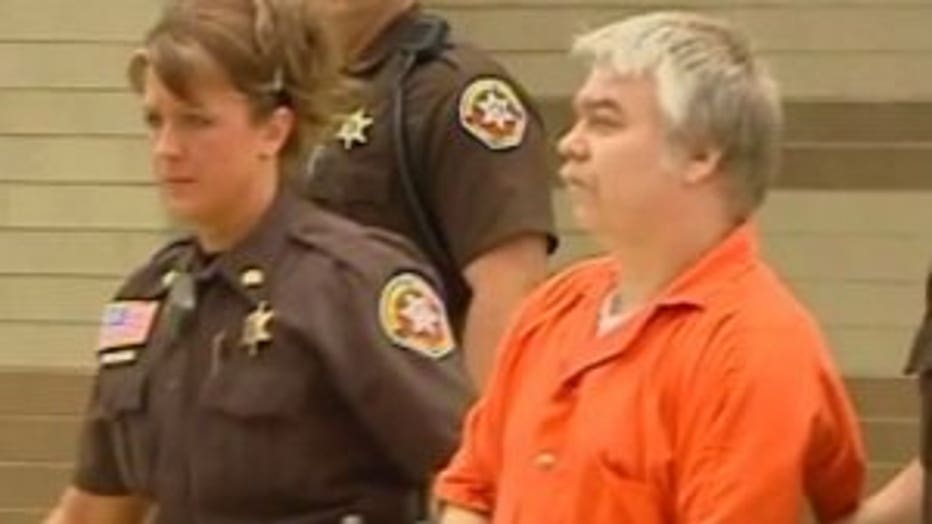 "I think she's going to definitely get Steven out. I've been following her," Lisa Szatkowski said.

Szatkowski is a co-administrator for a Dassey and Avery discussion group. She has been posting updates to social media, and said Thursday she's anxious to get a glimpse of Zellner.

"She's kind of said to us she might know who the killer is.  I'm not sure she has it quite yet, but I'm sure she has some good proof coming up so I'm interested in seeing what that is. The whole group is interested in seeing what that is," Szatkowski said.

The Manitowoc County Courthouse closes at 4:30 p.m. Thursday.