'She is home, she is safe:' Mother says missing Milwaukee teen lured to Chicago by sex trafficker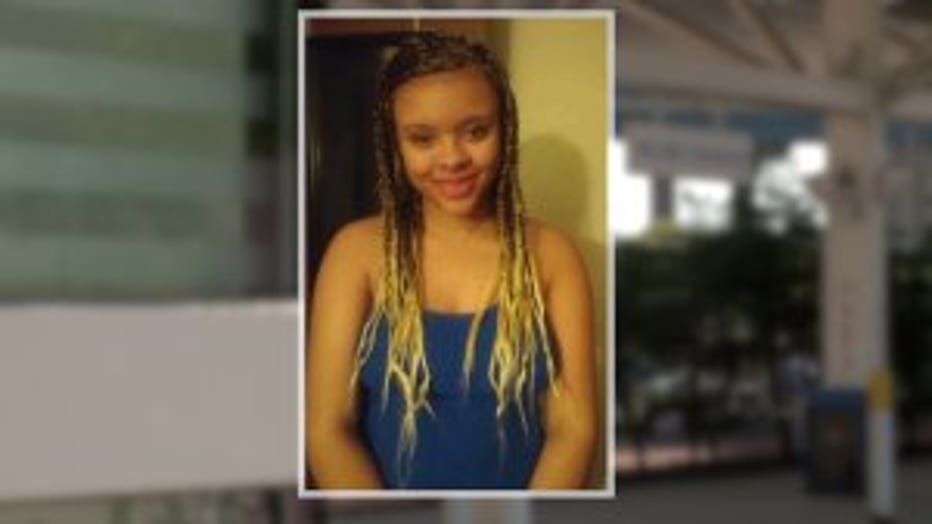 MILWAUKEE -- A missing Milwaukee girl is back home after her mother says she was lured to Chicago by sex traffickers. Sixteen-year-old Armoni Chambers was reported missing on May 17 and returned home after more than a month.

On June 18, Milwaukee police listed Chambers as "critically missing." Soon after, her mother says she received a tip that video surveillance showed Chambers getting on a Greyhound bus in Milwaukee, headed for Chicago. Over the next ten days, family, friends and activists followed every tip until they tracked Chambers down.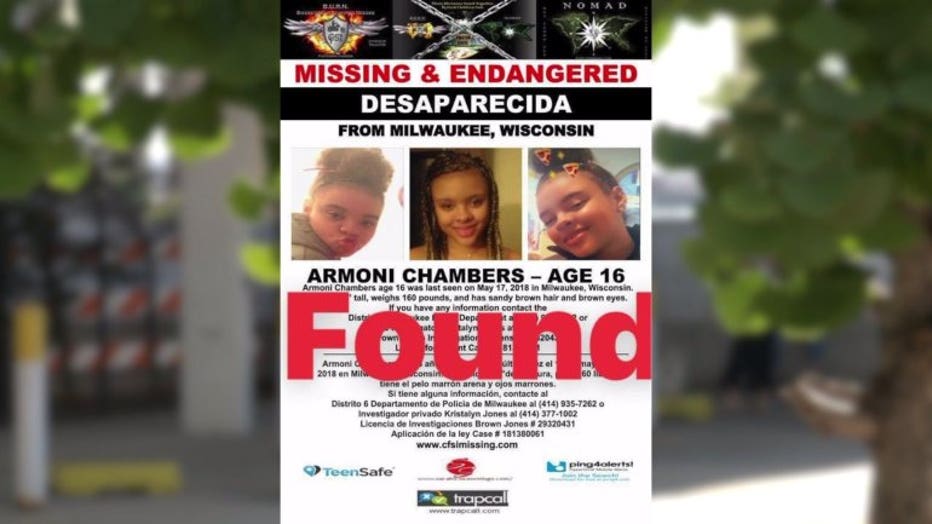 "She is home, she is safe, she is loved," said Bonnie Bruno, Chambers' mother.

Bonnie Bruno shared the good news her daughter had been found at a news conference Friday, June 29. The teen initially ran away to Chicago last month to meet someone she had been talking to on social media.




"I'm pretty sure she thought they were her boyfriend," said Bruno.

In reality, Bruno says the person behind the screen was a predator who sold Chambers for sex -- beating and drugging her to keep her from escaping.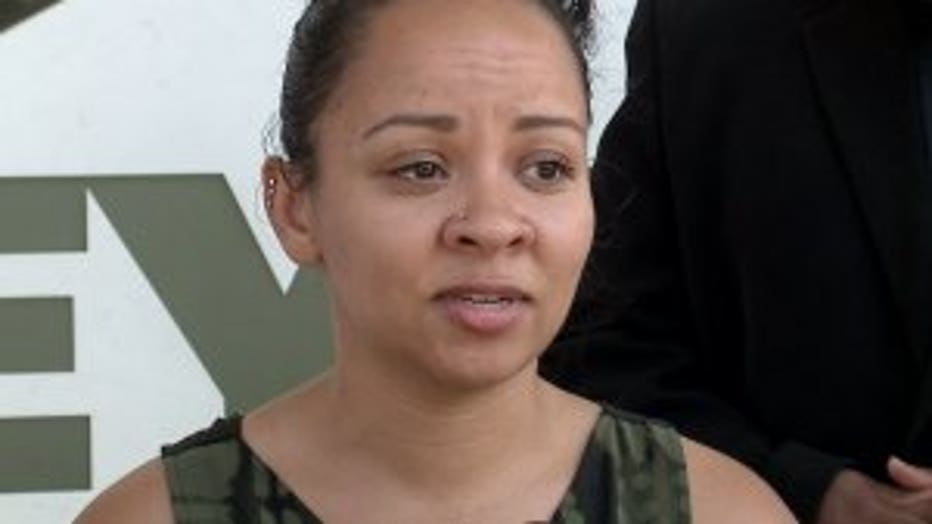 "She thought she was going to die every day," Bruno said.

For weeks, Bruno had no idea what had happened to her daughter until video surfaced on Facebook Live depicting the teen. She says she alerted Milwaukee police but received little support.

"I was told, and I quote, 'well she's gone missing before, maybe she'll come back,'" Bruno said. "I believe if my daughter was a white girl, they would have taken all my leads seriously."

That's when Bruno contacted Milwaukee activist Tory Lowe. With help from other activists in Chicago, they tracked down Chambers and convinced her captors to let her go.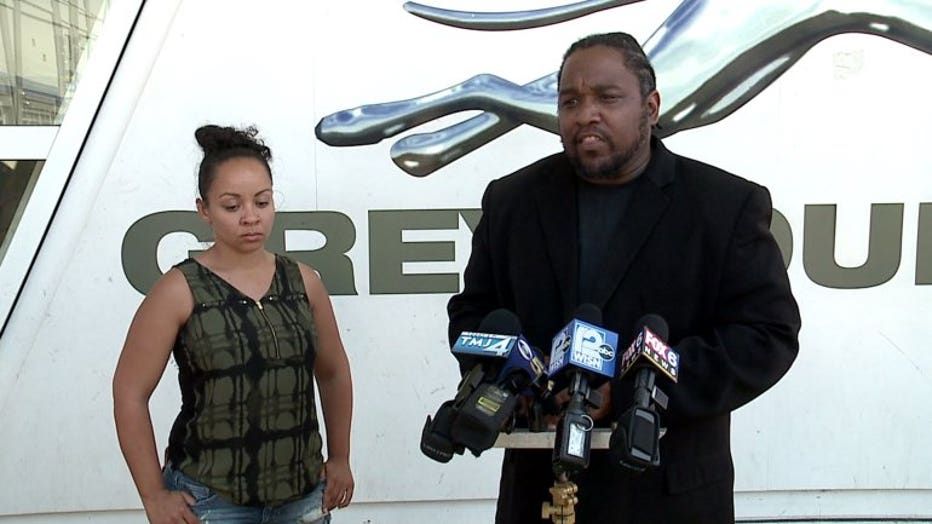 "Some of the toughest neighborhoods on the west side of Chicago, and we went there fearless and we were determined to bring Armoni home," said Lowe.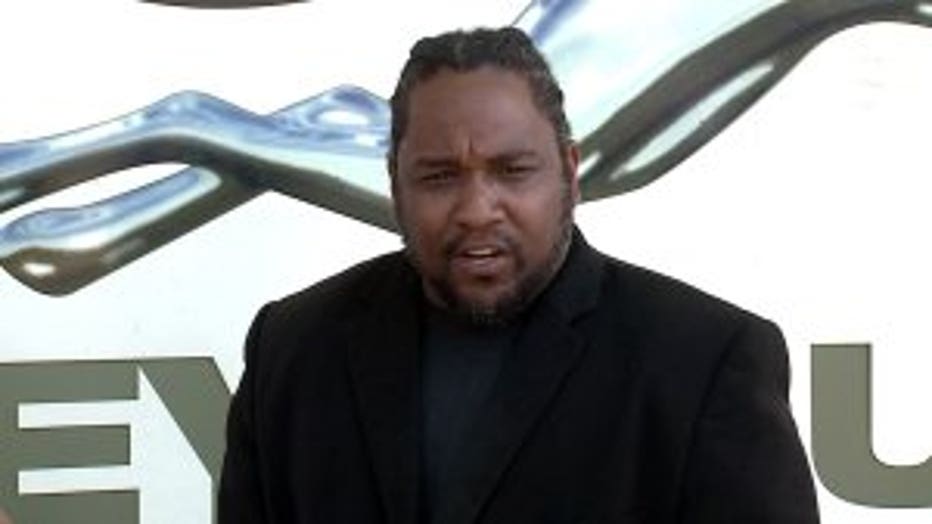 Now reunited, and beginning the healing process, Bruno has a message for other parents of missing children and a plea to the public:

"Don't give up," Bruno said. "When your gut tells you something isn't right, you have to speak up."

Bruno says multiple men are responsible for victimizing her daughter. She says Chicago police are investigating the case.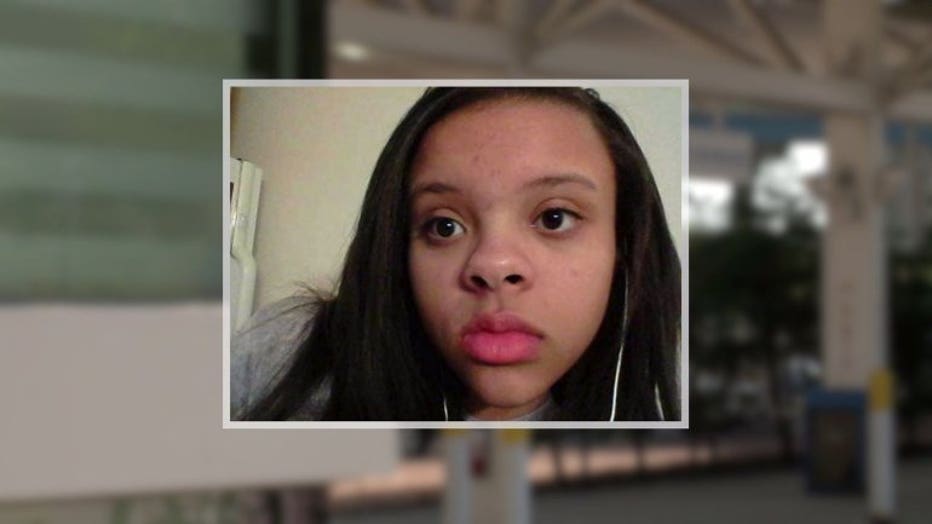 Milwaukee police said in a statement:

"Members of the Milwaukee Police Department have worked diligently with the mother and have followed up with the information provided to the agency. Once MPD's Sensitive Crime Division received information from the mother that indicated the victim was at risk, she was then categorized as a critical missing."