"She inspired everyone:" Teacher at Grafton Elementary School dies days after head-on crash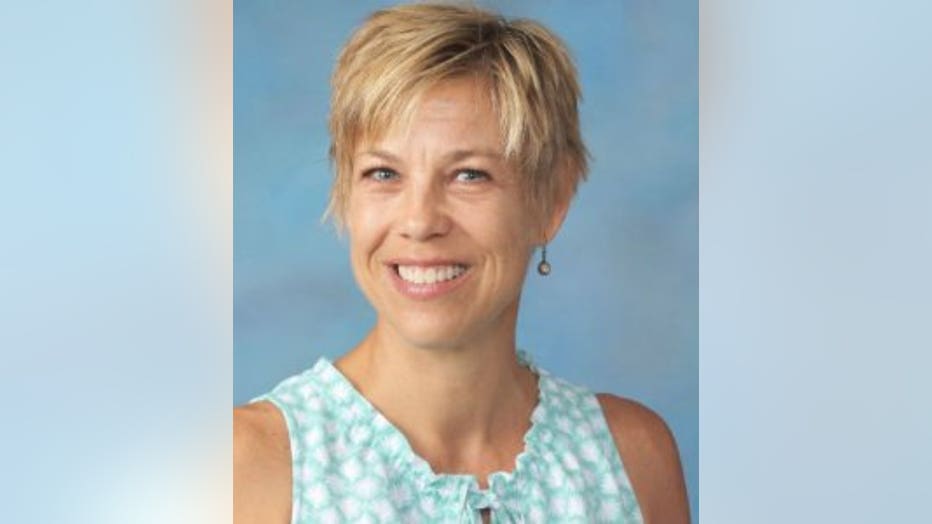 GRAFTON/MUKWONAGO -- The Grafton School District is mourning the loss of a teacher. 51-year-old Jill Ruland -- a fourth-grade teacher at Grafton Elementary School -- died following a crash that happened Wednesday, November 22nd.

Ozaukee County officials say Ruland was hit head-on as she drove on Highway 60. The sheriff's office said a car, driven by a 22-year-old, crossed the center line and seriously injured Ruland and a 19-year-old passenger.

Ruland died from her injuries Monday night, November 27th.  Parents and students were notified of Ruland's death on Monday in a email from the school district.

"Our entire Grafton community will mourn the loss of Ms. Ruland.  Although only in our district for this year, Jill made relationships with both staff and students that will last a lifetime.  She brought a positive energy every day to her classroom as well as to our district and will be missed,"  Superintendent Jeff  Nelson said in the letter.

Ruland spent much of her teaching career in Mukwonago, and the principal of Section Elementary School saidshe will be remembered for something unusual and inspiring.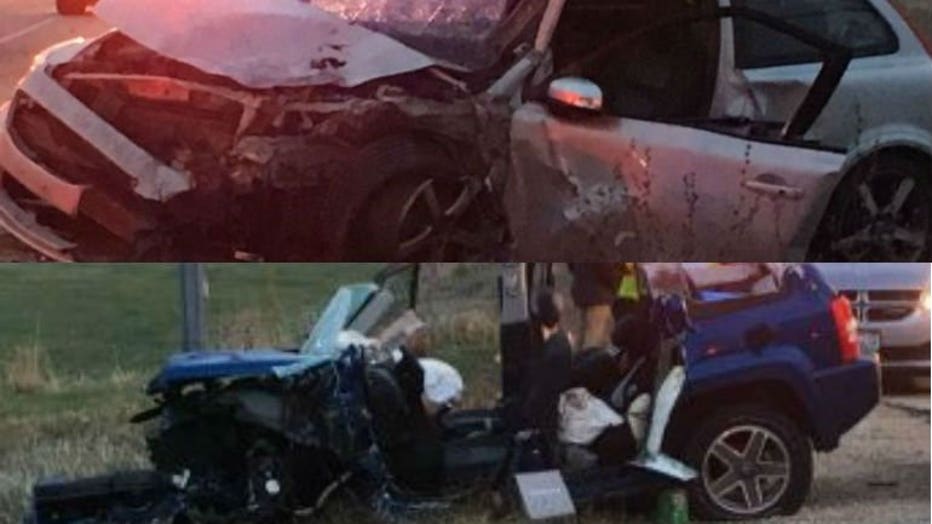 Crash on WIS 60 in Grafton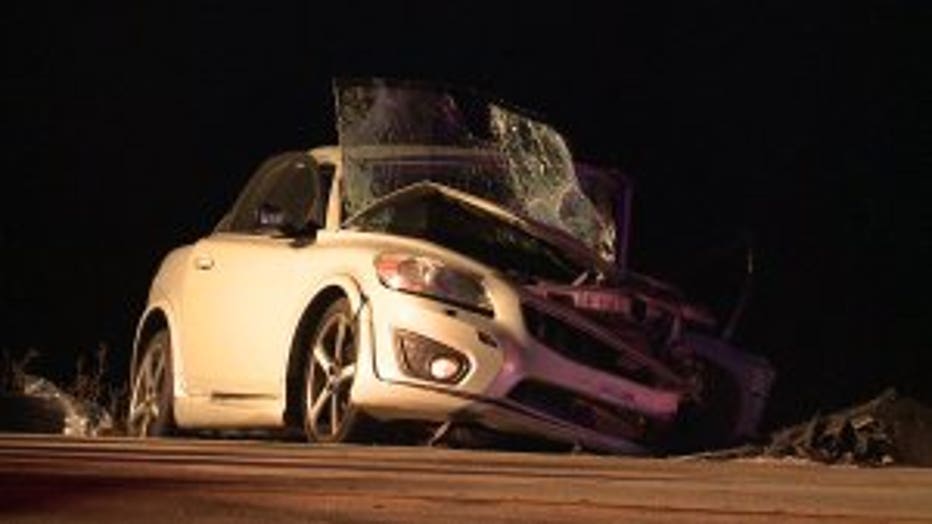 Crash on WIS 60 in Grafton


"She has been instrumental in helping our students become better learners," said Section Elementary School Principal, Robert Slane. "She's a strong advocate of writing, absolutely loved writing and encouraged our kids. She was a leader in the district among our teachers as far as writing goes. She loved running. She started a running club for our elementary school and over the years, talked about wanting to have some type of track."

Last year, the school named the trail "Hawk's Trail," after the school mascot.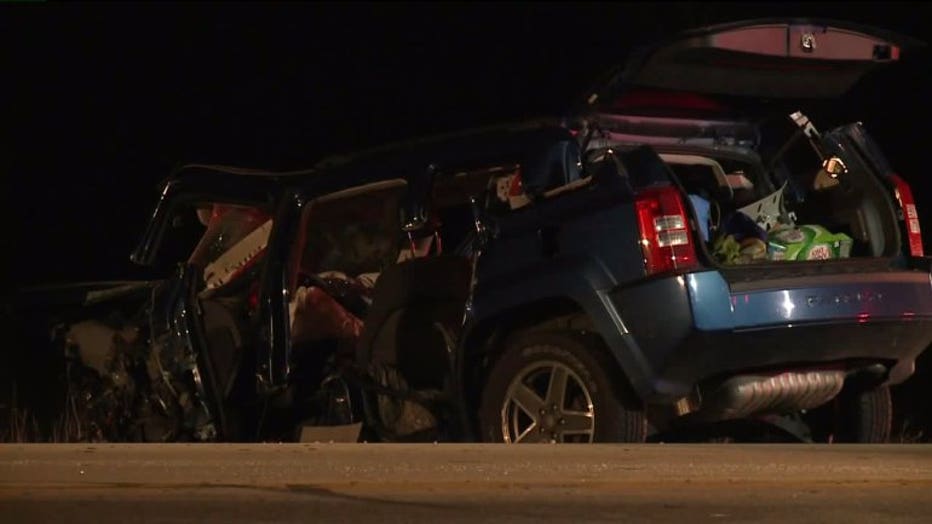 Crash on WIS 60 in Grafton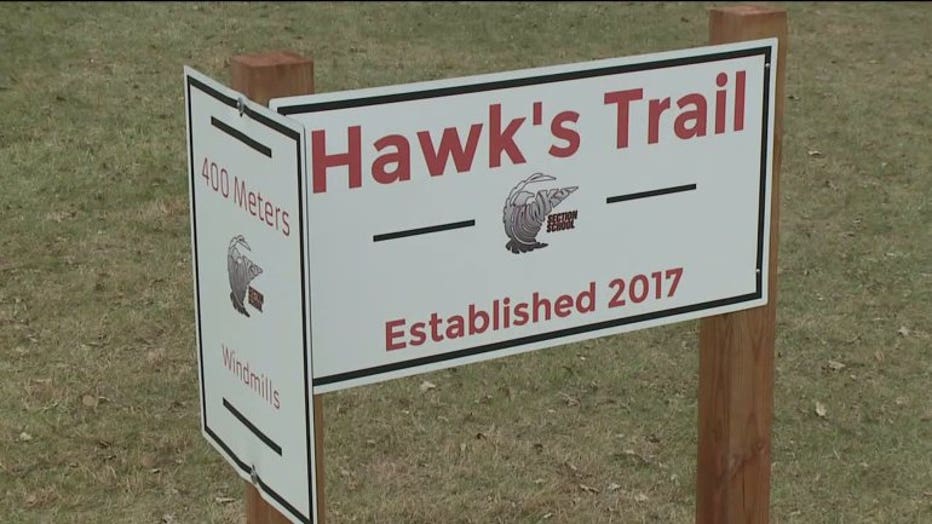 Hawk's Trail at Section Elementary School


"She inspired everyone. No matter what age they were and our kids, our fifth and sixth graders, were so inspired by the many things she did and she believed kids could do whatever they put their minds to. She really wanted kids to advocate for themselves," said Slane.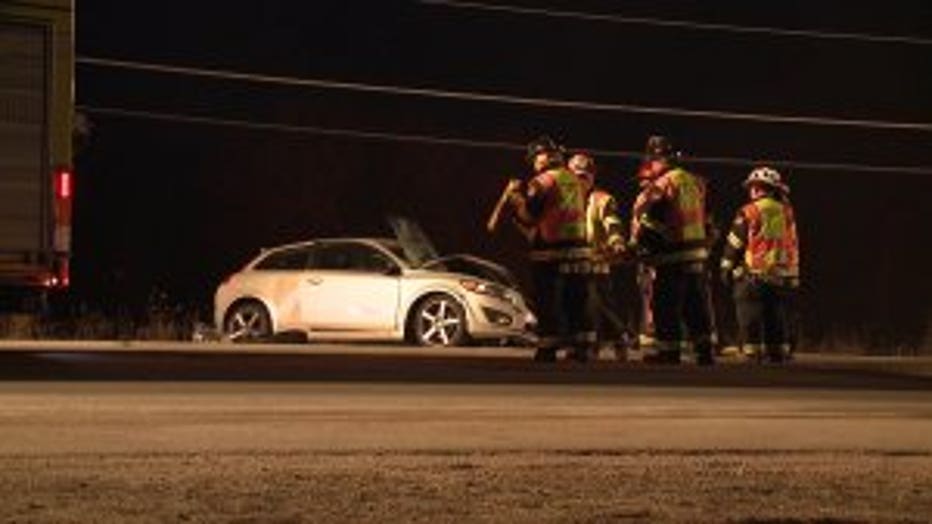 Crash on WIS 60 in Grafton


Ruland helped kids with personal learning, and worked to get a grant to mark meters for students in the running club to see how far they ran.

"As a person, we knew she was going on to another school where she was going to be able to bring great ideas to those students. This is really hitting us, shocking for us as well. We were just filled with pride for an opportunity to having known Jill, all of the gifts she gives to people. She has an infectious smile, positive, positive energy," said Slane. "...it was a shock. It was a shock. We were very fortunate to have shared in Jill's life."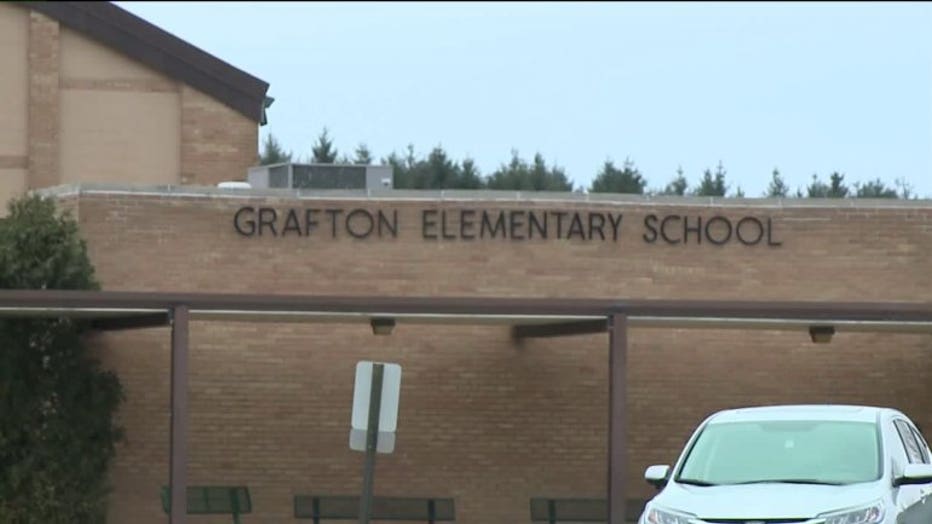 Grafton Elementary School


Both Grafton and Mukwonago School District had counselors for students. Ozaukee County officials are still investigating the crash.