"She forgives me:" 40-year-old man charged in connection to fatal shooting of Christina Schuster
OCONOMOWOC -- 40-year-old Jessie Lee has been charged in connection to the fatal shooting of 34-year-old Christina Schuster. Schuster was found in her apartment with a single gunshot wound to the head on September 5th.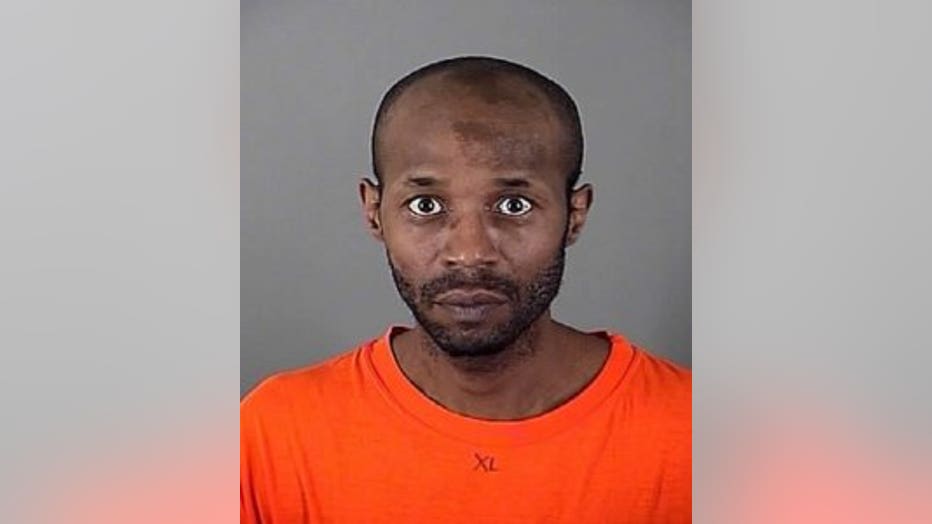 Lee is facing the following charges:


According to the criminal complaint, shortly before 10:30 p.m. Monday, September 5th, Schuster's brother found her dead inside her apartment at the River Place Apartments near Wisconsin Avenue and Industrial Drive.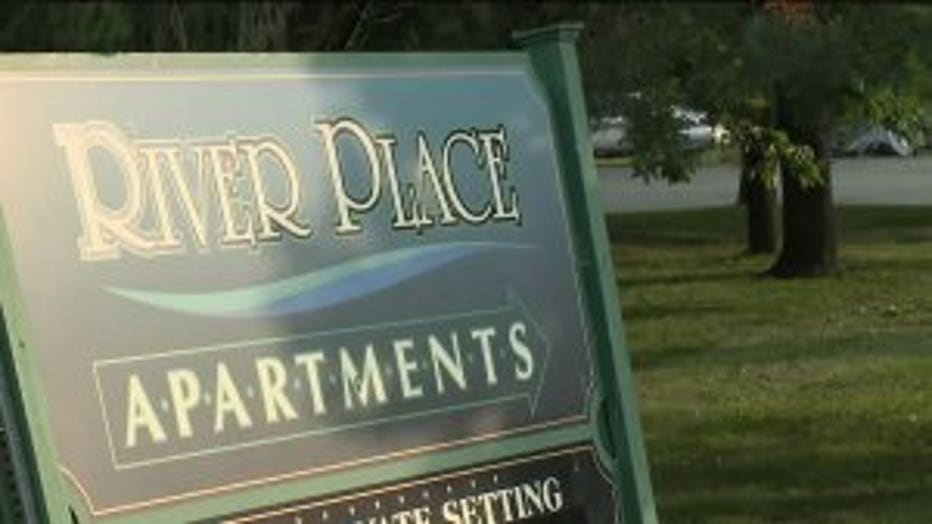 Homicide in Oconomowoc at the River Place Apartments


The criminal complaint states Christina Schuster's brother told police he stayed with his sister sometimes at her apartment, and her "on again, off again" boyfriend, Jessie Lee (also known as Ellery Lee). In the complaint, Schuster's brother stated to police Christina recently told him she planned to break up with Lee, and that she did not think it would go well. The three also smoke marijuana together, during which time Christina showed Lee a photo of another man who she indicated would "treat her right."

Officials say Christina's brother left her apartment to go to work on Sunday at 6:00 p.m. He told police Christina came to visit him while at work, which was the last time he saw his sister alive.

Schuster's brother told authorities he left for work again on Monday, and returned to Christina's apartment around 10:20 p.m. -- at which point he entered Christina's bedroom and discovered her body.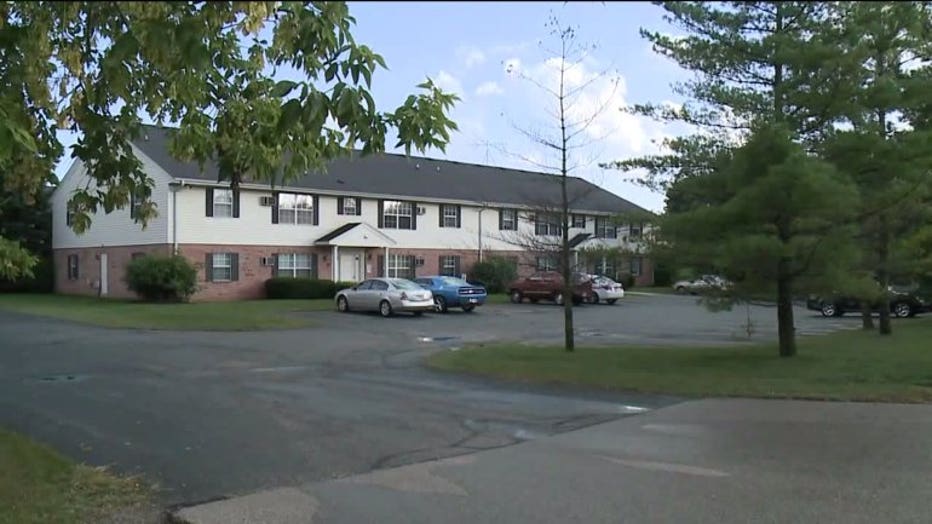 Homicide in Oconomowoc at the River Place Apartments


According to the criminal complaint, Christina's brother says Lee is known to carry a firearm around and he has personally seen one in Lee's waistband. Her brother told officials he sent a text message to a friend where he referenced observing the gun on Lee. He showed the text message to police which was dated December 27th, 2015.

The message read: "So im in a complicated place. Ive been staying with my sister during the week while I work and they are fighting pretty bad. Aaarrrrrggggg... Dude has a gun."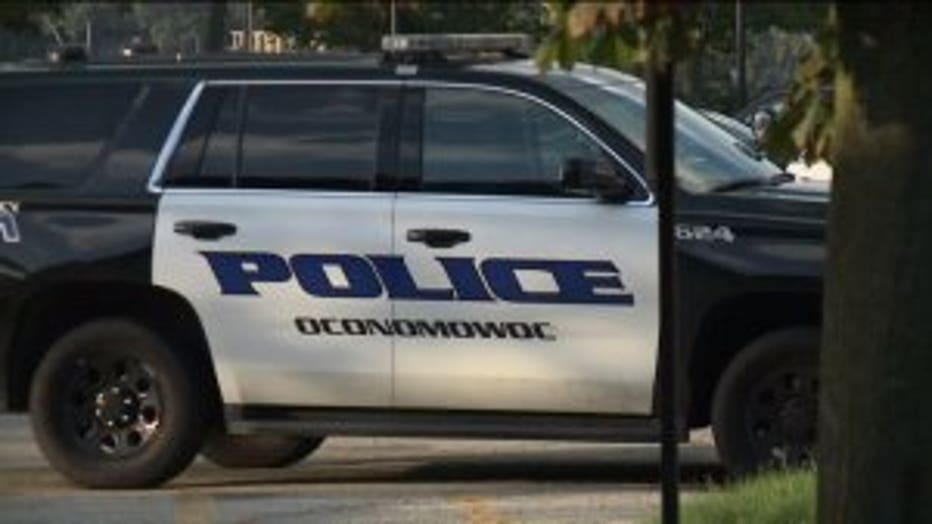 Oconomowoc Police Department


Detectives learned Christina owned two vehicles, a black Chevy Cobalt and a 1998 Chevrolet Lumina -- and the Lumina was missing from her residence.

Schuster's brother told police the Lumina was frequently used by Lee, and was probably in his possession. The Lumina was later found in a vacant parking lot.

A woman who knew both Christina Schuster and Jessie Lee, also spoke to police regarding the case.

According to the criminal complaint, the woman told police she lived in a split level home and that Lee had visited the lower unit on September 9th. She told police she confronted Lee, and asked what happened with Christina.

In the criminal complaint, Lee responded to the woman, "it was an accident" and indicated, "she didn't deserve that."

The woman told police Lee never specifically mentioned shooting Christina, however he told her, "First of all, we all know when somebody does something like that we don't say certain words to each other, so that we don't get other people involved." At that time, the woman believed Lee knew she was aware of what happened.

When police asked the woman if she ever saw Lee with a gun, she said no, but he always talked about it.

With that information, police were able to locate Lee and take him into custody on municipal warrants.

According to the criminal complaint, Lee asked police for a photo of Christina and after a period of silence, Lee said that he talked to Christina September 13th, more than a week after she was found dead -- and then he told police, "she forgives me."