Shattered glass: Windows on dozens of vehicles smashed in Milwaukee neighborhood


MILWAUKEE -- Residents of Milwaukee's Bay View neighborhood have plenty of questions after vandals struck a heavy blow in the community over the last two nights.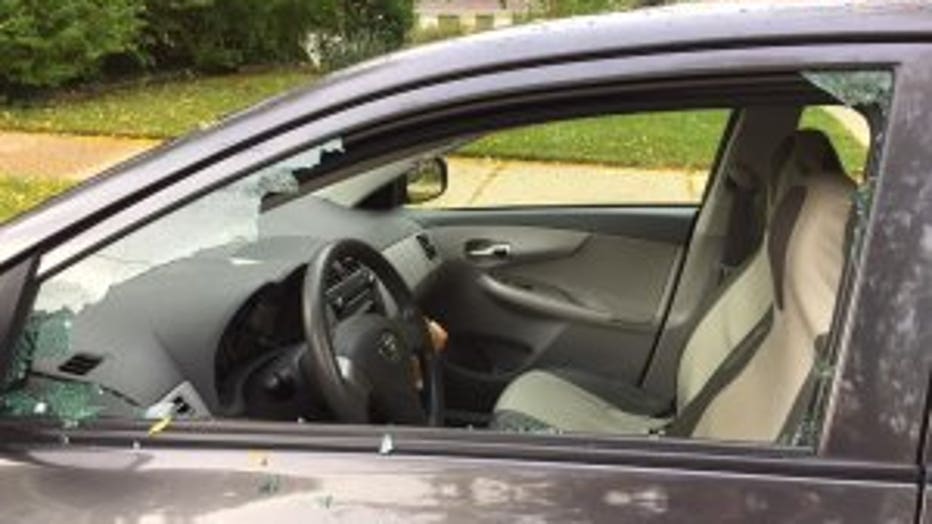 Windows smashed in at least 40 vehicles in Bay View neighborhood


At least 40 vehicles had their windows smashed in. Some vehicles had multiple windows shattered. At least one victim was in the neighborhood near Wentworth and Pryor.

One victim told FOX6 News it appears the vandals are not taking anything from the vehicles -- they're just vandalizing them.

"Nothing taken. Nothing in it. They opened up the console a little. But there was nothing in the car to take, so they're looking for something," said Mike Franken, a vandalism victim. "It's a shame because we have a nice neighborhood."




Nobody is in custody for any of these crimes at this time. But some residents are now talking about installing security cameras on their homes.