Sex offender set for release: Milwaukee police issue community-wide notification
MILWAUKEE -- Milwaukee police are notifying the public about a sex offender set to be released into the community.

Police say notifications of this nature are typically done with a specific neighborhood in mind where an offender will be living.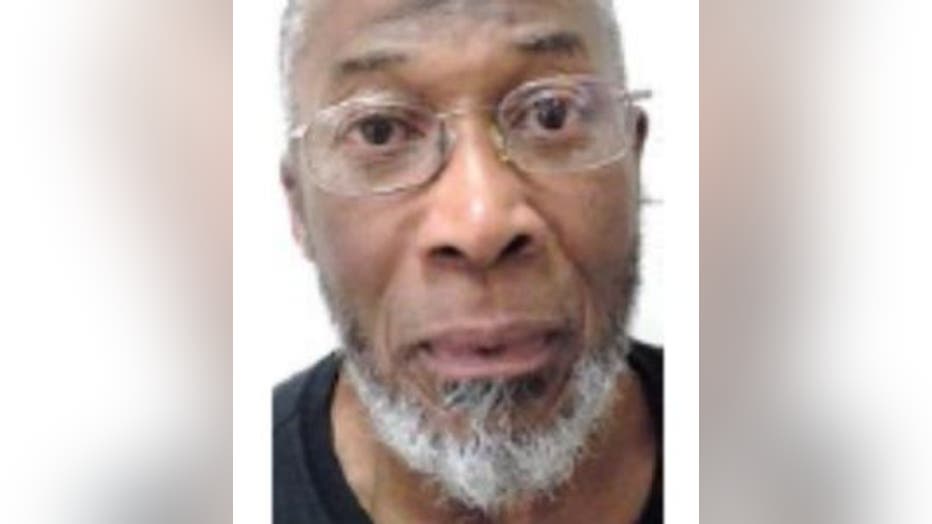 Jameel Ali (also known as James Henry McGee and James Henry McGhee) has not yet disclosed a location where he will be living, according to police, so MPD is issuing a community-wide notification in this case.

Ali will be released into the community on April 20th.

Ali is a 67-year-old black man, standing 6' tall, weighing 197 pounds. He has gray hair and brown eyes, and wears glasses.

Ali has a scar on his right ankle and forearm, and a tattoo on his left forearm.

He will be on 24-hour lifetime GPS monitoring and he is required to comply with lifetime Sex Offender Registration requirements, police say.