Sex offender arrested a day after his release in 2016 set to live in an apartment on Main St. in Waukesha


WAUKESHA -- Kenneth McDonald, a convicted sex offender arrested one day after his release in March of 2016 is set for release once again.

Waukesha police said Monday, April 30 McDonald will be released on May 1, and live in an apartment on Main St. near Genesee St. in Waukesha.

McDonald was convicted in 2005 for second degree sexual assault of a 3-year-old girl and a 6-year-old girl who were acquaintances.

McDonald must register with the Wisconsin Sex Offender Registry for life, and has submitted to face-to-face registration with law enforcement. He is to have no unsupervised contact with minors. He cannot visit taverns/bars/liquor stores. He cannot have contact with victims and he cannot purchase/possess or consume alcohol or illegal drugs. He is to comply with sex offender rules and will be on GPS monitoring while under supervision.

He is 46 years old, and stands 6' tall. He weighs 250 pounds and has blue eyes and brown hair. He wears glasses and has a scar on his right arm.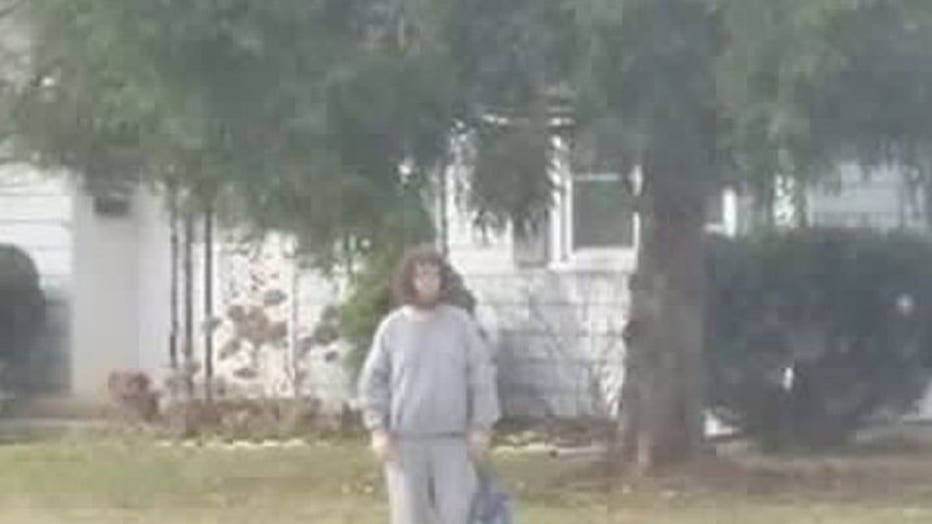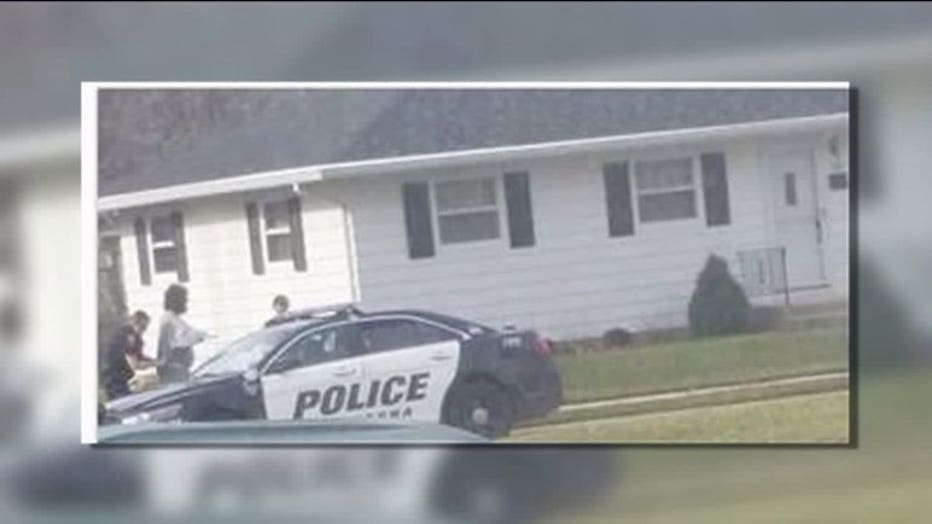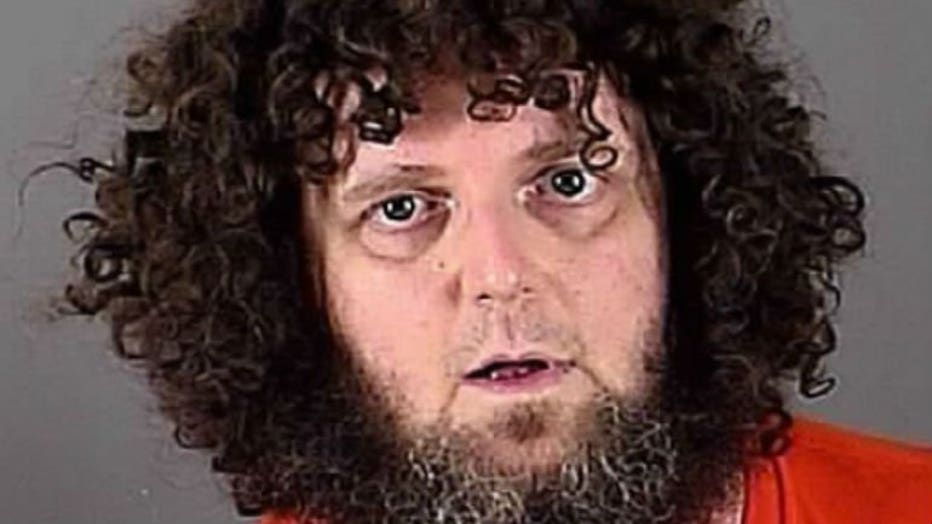 On March 9, 2016, McDonald was arrested after a citizen reported seeing him walking on Moreland Boulevard near Hawthorne Elementary School -- one day after his release. He was released with no permanent home.

He was transported to the Wisconsin Probation and Parole office, where he was detained by the State of Wisconsin Department of Corrections for an investigation into this violation of his GPS requirements. Online court records show the case status was changed to revoked, and he was sentenced to prison.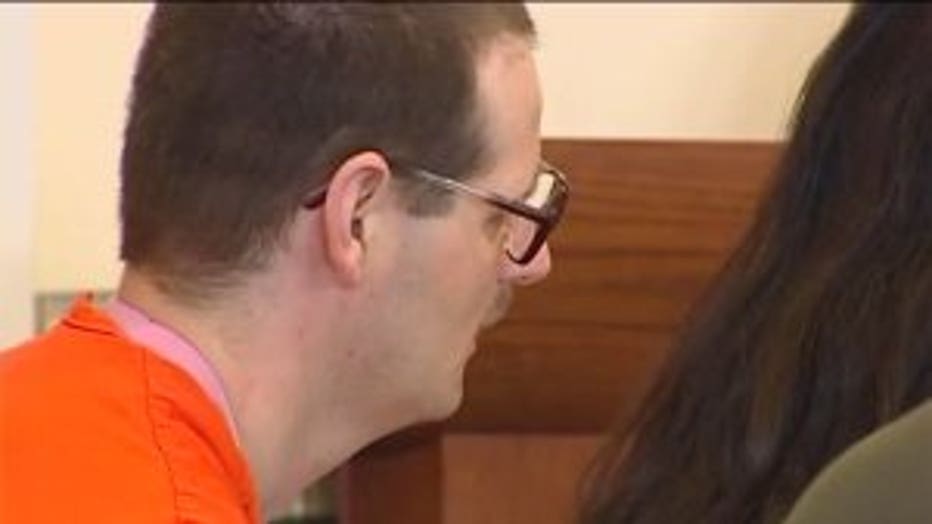 McDonald was convicted in 2005 after pleading guilty to a felony charge of second degree sexual assault of a child in September. In February 2006, McDonald was sentenced to serve six years in prison and 12 years extended supervision.

Officials said McDonald's offense was committed against two girls whom McDonald lived with. McDonald inappropriately touched both victims, and also admitted to being in possession of hundreds of images of child pornography.

When the crimes happened, McDonald admitted to police he assaulted as many as eight children.