Severely emaciated pit bull found in Glendale to be adopted by officer, but first, she needs your help


GLENDALE -- Glendale police on Tuesday, June 13th offered an update on Ruthie, a severely emaciated pit bull found Friday, June 9th near Silver Spring and Milwaukee River Parkway in Glendale who will eventually go home with a Glendale police officer!

"You could just tell she wanted affection," Aron Bechler, Glendale police officer said. "She kind of grew attached to me. I grew attached to her pretty much right away."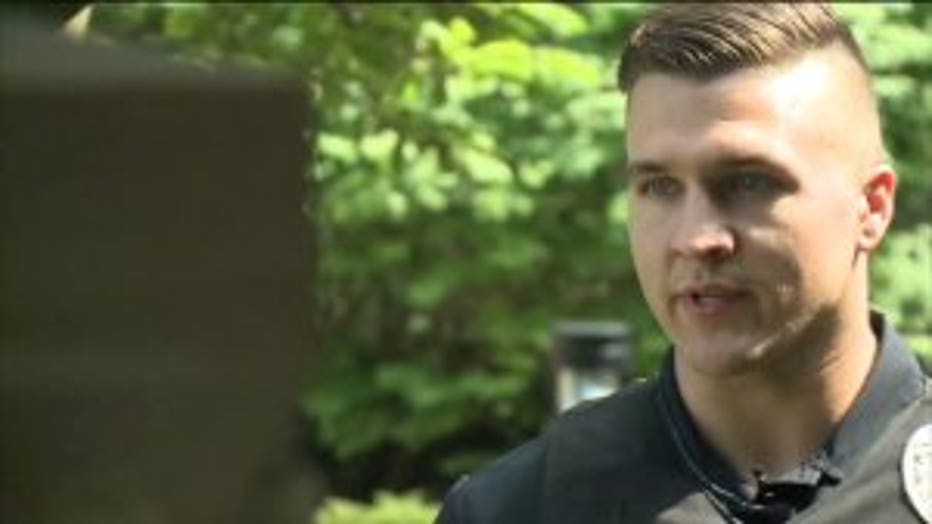 Officer Bechler met the five-year-old pit bull on Friday morning after officers were called to Silver Spring and the Milwaukee River Parkway.

"She let me approach her, immediately laid down, let me pet her," Bechler said.

For about three hours, Bechler and Ruthie connected before she was taken to the Milwaukee Area Animal Control Commission for needed care.

"She was just kind of asking for help. You could see it in her face. She wanted somebody to help her," Bechler said.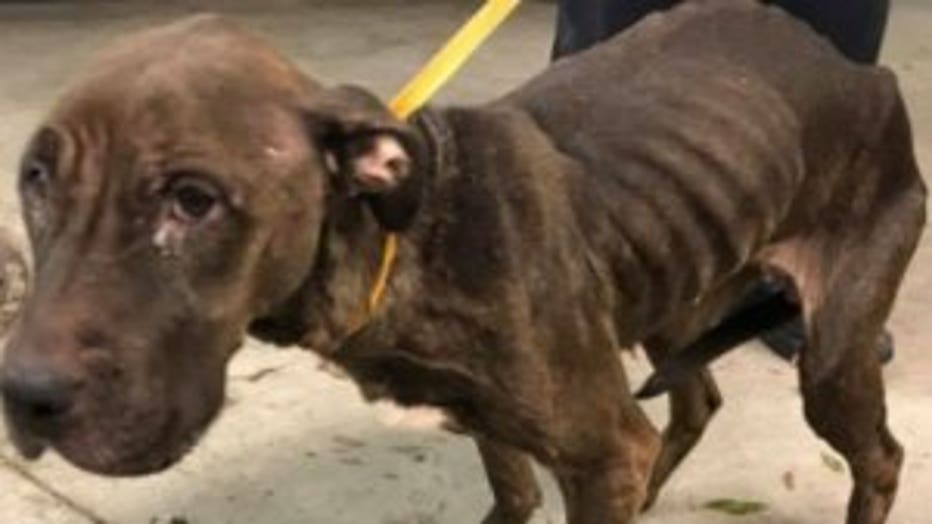 Bechler and Ruthie will soon be together again.

"After she is fully healthy, they'll let me take her home," Bechler said. "It will feel good once she's finally able to come home."

Police said a preliminary diagnosis has been completed, and it has been determined Ruthie has "several medical issues" to go along with her severe malnutrition and dehydration.

According to police, the issues range from a heart murmur to eyelid entropion.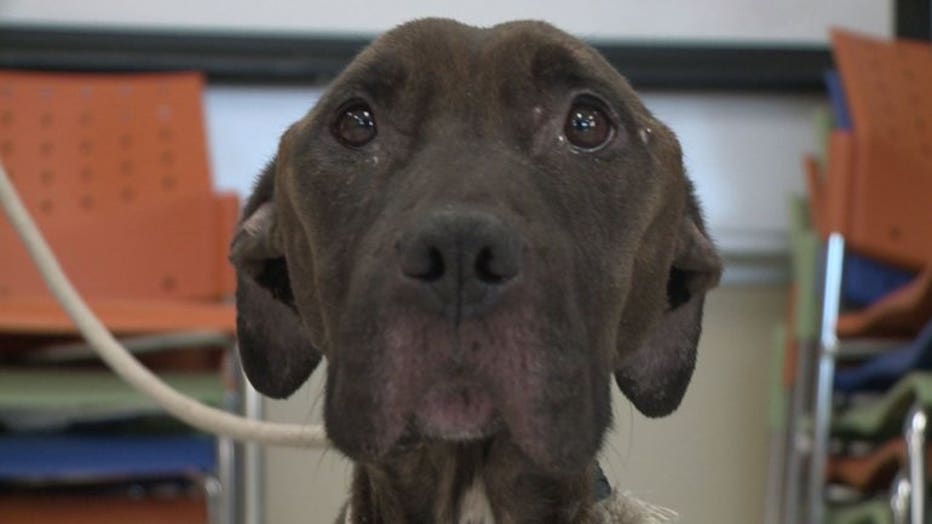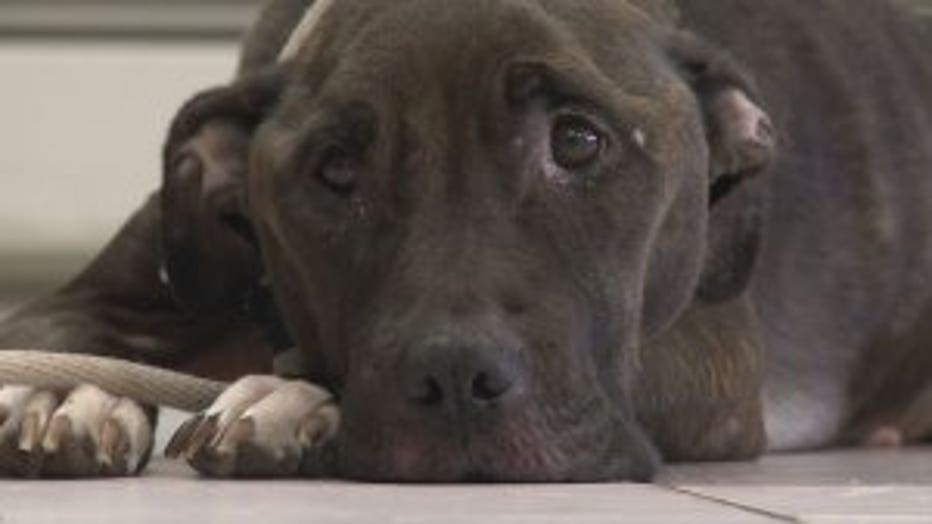 "We decided we were going to do everything we could to help out," Todd Lynch, Glendale Police Department community outreach officer said.

A GoFundMe.com account has been established to help pay her medical costs, which could exceed $5,000.

Ruthie will be taken to the University of Wisconsin Veterinary School Wednesday morning for further tests and treatment, police said.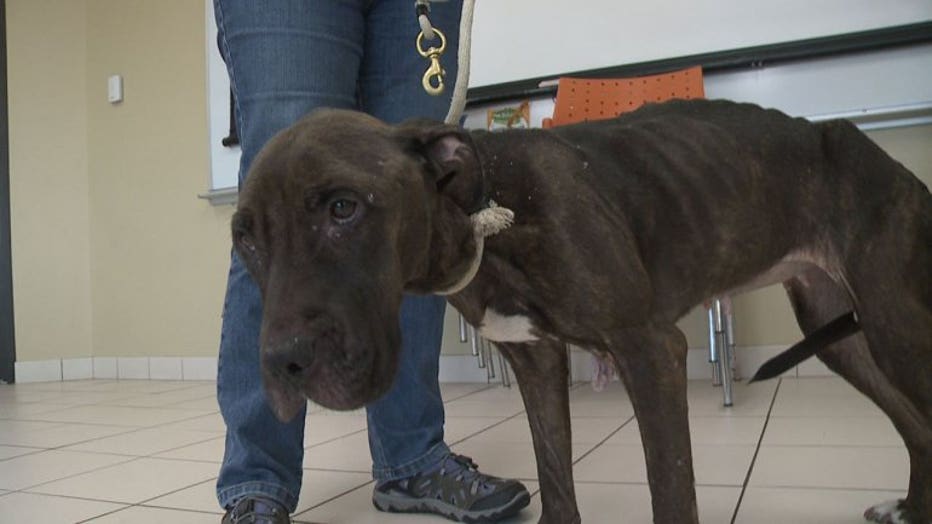 They're seeking donations to assist with Ruthie's care.

CLICK HERE if you'd like to make a donation.