Several ramps to close in Zoo Interchange; new 'zipper merge' will be in effect on NB I-41/894


MILWAUKEE -- A lot of progress has been made in the Zoo Interchange -- but with the construction comes inconvenience. Drivers -- brace yourselves -- because more inconvenience is on the way as several ramps are set to close.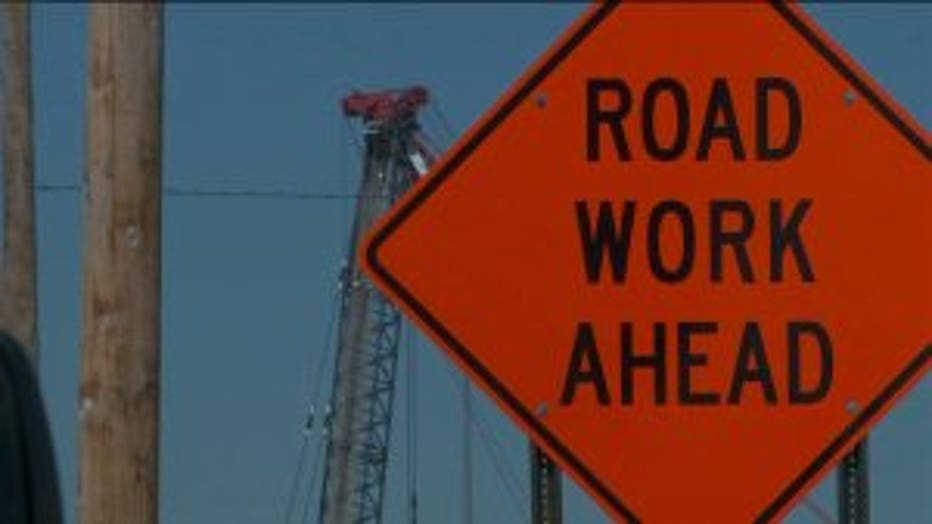 Let's start with the more positive news.

Two ramps opened Wednesday morning, April 13th. Those include the on-ramp from Oklahoma Avenue to I-41 and I-894 -- and the off-ramp to National Avenue. Also, a fourth (auxiliary) lane will be opened between the Oklahoma Ave and National Ave ramps.

Meanwhile, four ramps are set to close.

"This is a big impact. It's a very busy segment of the system," said Michael Pyritz with the Wisconsin Department of Transportation.

Big, long-term closures are taking place this Friday night, April 15th into Saturday morning. It's a long-term lane closure lasting through the summer into early fall. It affects northbound I-41/894 starting at National Avenue, and continuing to just north of Greenfield Avenue.

Below is a look at the Zoo Interchange construction forecast: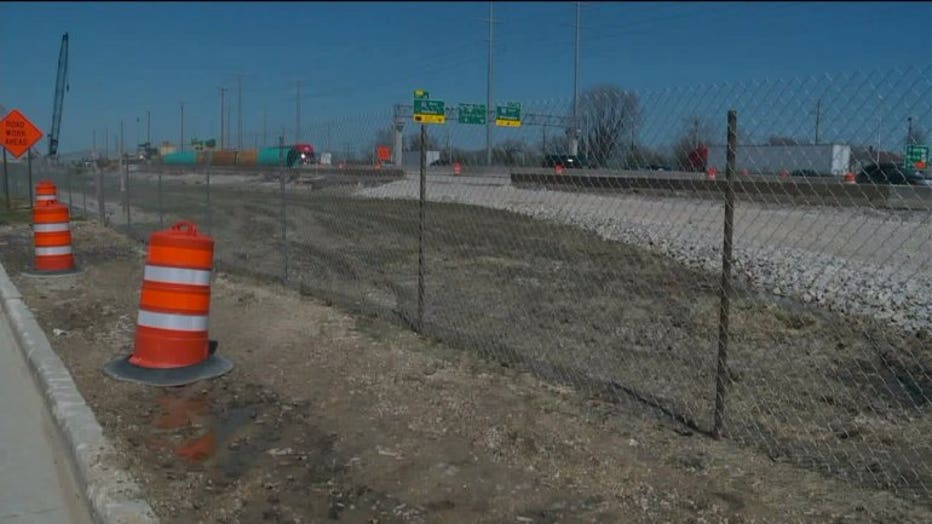 "And that will take it down to two -- the number of lanes of through traffic that are available to motorists," said Pyritz.

We bet you can see where this is going...decreased lanes of traffic means another zipper merge.

"This is going to have some very substantial impacts much like we saw both on eastbound and westbound I-94 lane closures last year, and this year. We're going to ask people to treat it as a zipper merge," said Pyritz.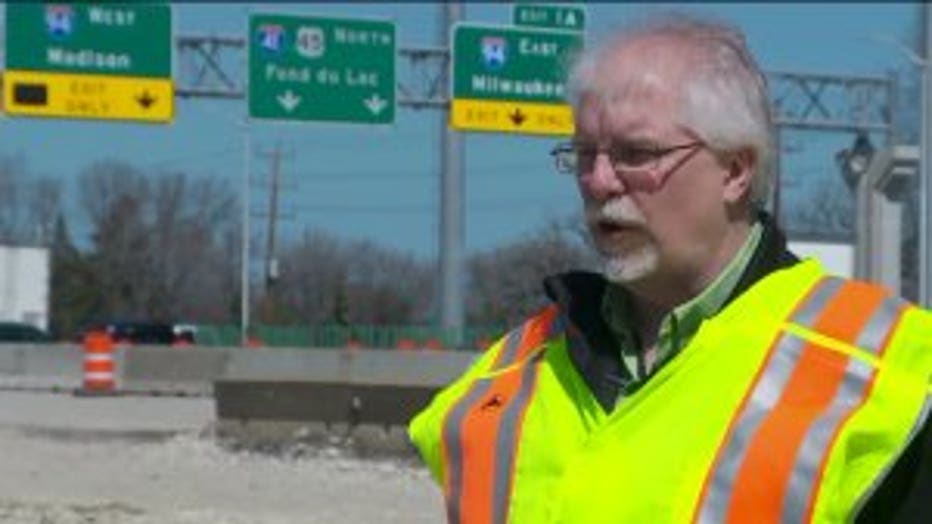 There will be some headaches for motorists, and headaches for those who live nearby.

Robert Lamantia lives near the interstate and Greenfield Avenue. He's watched the changing traffic flow as construction progresses.

"I've seen it going all the way in the morning where the traffic is bumper to bumper at Greenfield at 7:00 a.m. It shouldn't be. So for the neighborhoods, I'm surprised we haven't had more accidents," said Lamantia.

"We're reminding and asking motorists to plan ahead. Look for alternate routes, look to leave a bit earlier," said Pyritz.

The zipper merge will begin at National Avenue going north, and end north of Greenfield.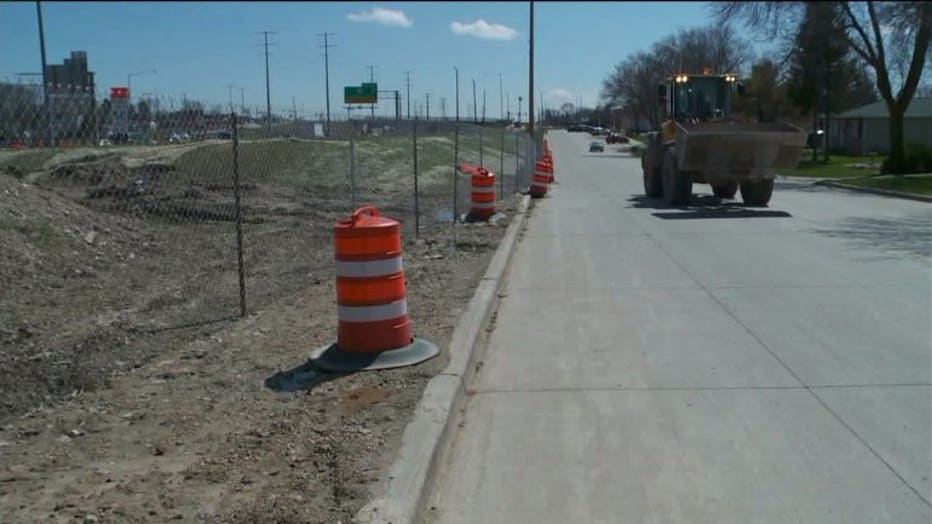 Motorists will stay in their lanes until the sign tells them to merge, then take turns merging.

Again, this takes effect beginning Friday night, April 15th.