Several homes evacuated after contractors hit gas line in Oak Creek neighborhood


OAK CREEK -- Several homes were evacuated in an Oak Creek neighborhood on Monday morning, Oct. 7 after We Energies officials said a contractor hit a gas main.

It happened around 10 a.m.

We Energies crews were called out to the scene for repairs. Only two customers were impacted by this incident.

Brian Kohler was getting ready to leave his parents' house and head to the gym when he heard police knocking on the door. They said there was a gas leak and he needed to evacuate immediately. He described his initial reaction.

"Explosion," said Kohler. "That's the first thing that pops into my head. You know, anything gas related, you think explosion, fire, you know, so you want to act right away."

There were no injuries in this incident.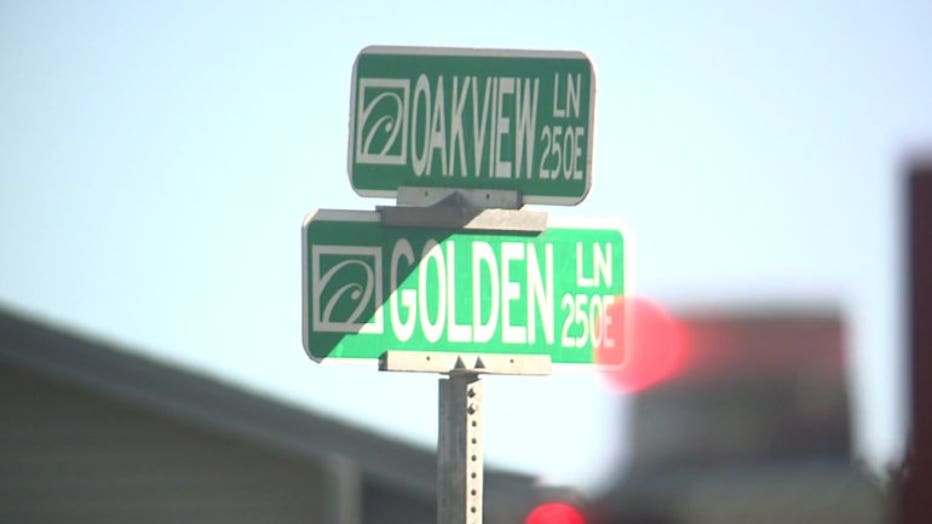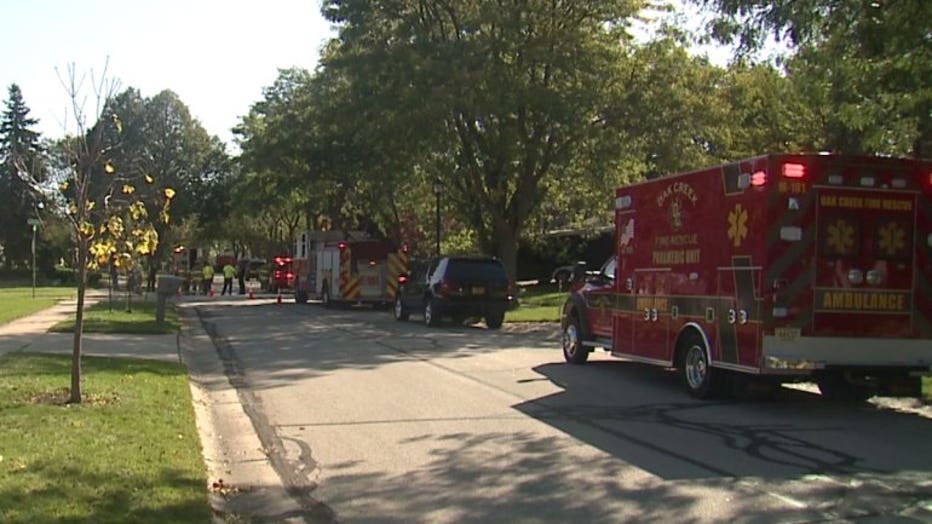 Gas main struck in 300 block of E. Golden Avenue, Oak Creek