Serving others feeds us all: MPD officers, MATC, Messmer students, volunteers serve Thanksgiving dinner


MILWAUKEE -- Milwaukee Police Department's District 5 on Sunday, November 20th hosted Thanksgiving dinner for families in the Riverwest and Harambee neighborhoods.

Officer Edward Ciano, a 19-year veteran with MPD, grew up in Riverwest.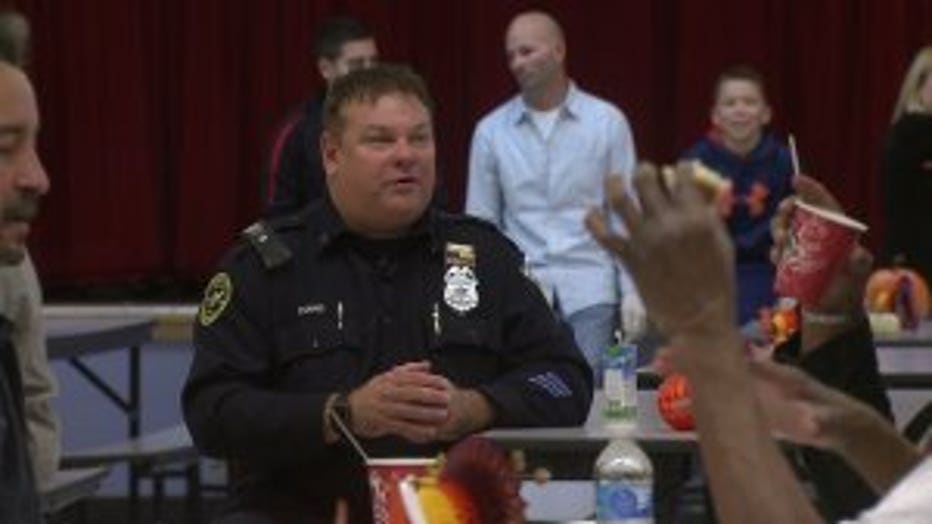 "I look around and I see my childhood -- and it's just a great feeling," Ciano said.

Sunday's Thanksgiving dinner marked the second year Ciano, his Alma mater, Messmer High School teamed up to feed families in Milwaukee.

"In 2014, I had no idea I would even attempt to do something like this. I've come full circle -- back to where I was a child," Ciano said.

In 2015, 300 meals were dished out. This year, there were 400.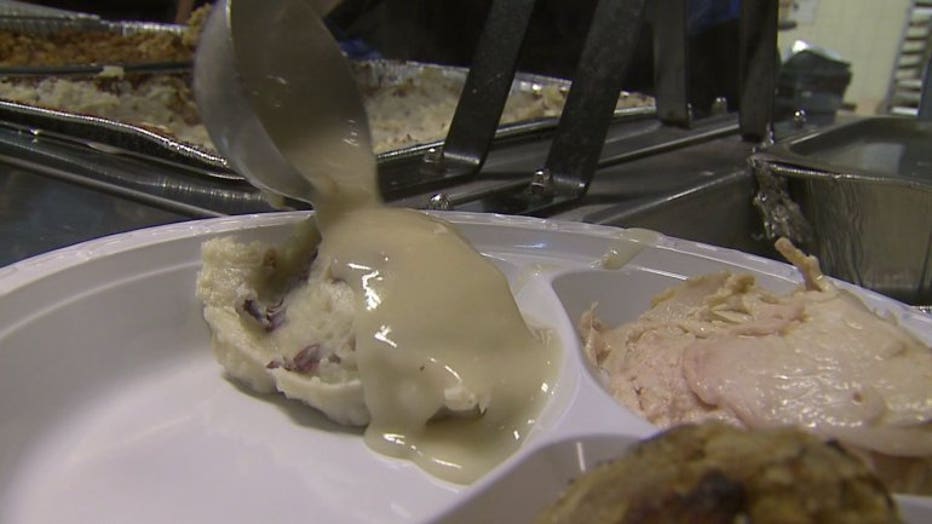 Samantha Weber and her culinary classmates from MATC helped make that possible.

"You not only feel good about yourself, but it makes you connected to the people," Weber said.

Volunteers like Lisa Bunzel gave up a few hours of their Sunday to help out.

"We don't know if they are going to have one on Thursday -- so if we can bring this to them, I feel better about things," Bunzel said.