'Serious mess:' Teachers, parents concerned over how MPS will solve $30M shortfall


MILWAUKEE -- One of the highly-anticipated meetings of Milwaukee Public Schools' Board of School Directors -- to work out possible budget cuts -- never quite got off the ground. An overflow crowd was so large on Tuesday night, April 10, the second MPS meeting dedicated to budget planning never started.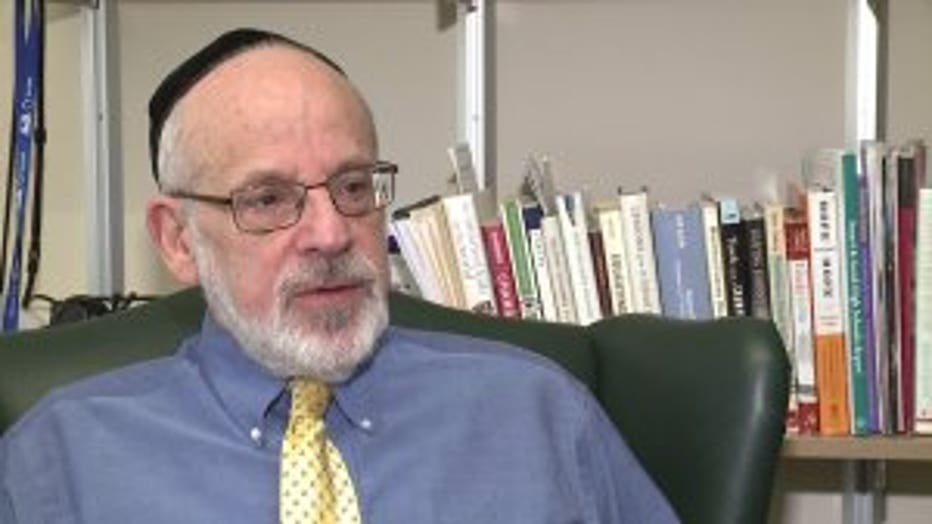 "They're in a pretty serious mess," said Alan Borsuk, senior fellow at Marquette University Law School.

Still, teachers and parents voiced their concerns over the next school year's glaring budget deficit -- a nearly $30 million shortfall.

"The bigger picture, which worries me, is how unhappy the workforce is. This is a really unhappy group of teachers," Borsuk said.

Potential budget cuts impacting teachers include a controversial idea to establish near-site health clinics, saving $700,000 a year.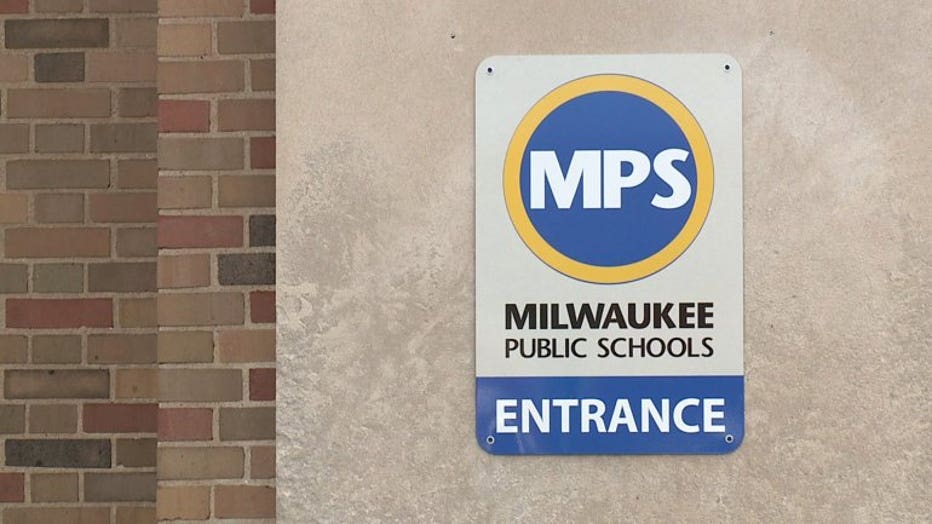 Milwaukee Teachers' Education Association (MTEA) Vice President Amy Mizialko issued the following statement:

"It's no secret that the number of educators leaving the workforce has been increasing rapidly since Act 10. Wisconsin and our schools are struggling to attract and retain the education professionals our students deserve. These unnecessary and abusive cuts to healthcare benefits will drive more and more educators away from serving the students of MPS and away from the profession.

MPS must prioritize our students by creating a budget that honors classrooms and attracts and retains excellent educators. We are seeing what happens when school districts try to balance their budgets on the backs of students and workers in West Virginia, Oklahoma, and Kentucky. MTEA members will fight cuts to our classrooms. Our students deserve no less."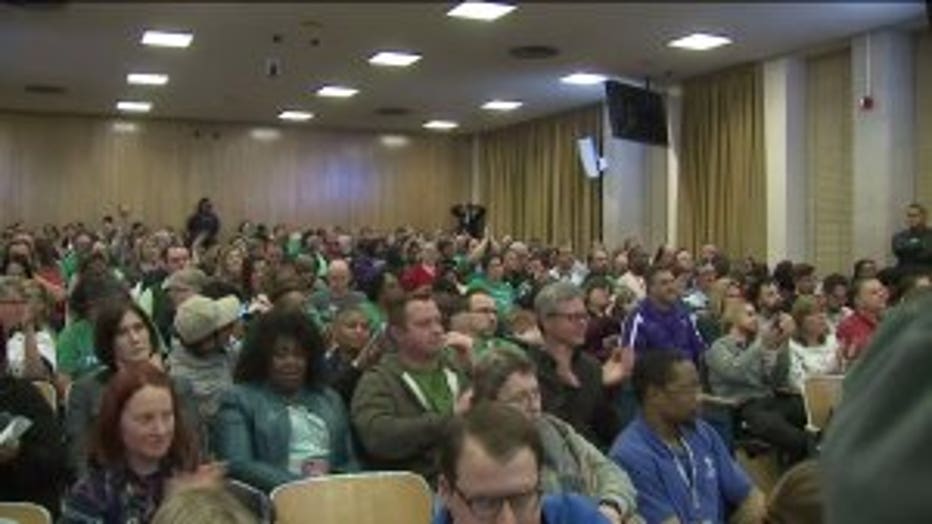 Some would argue that already declining enrollment could get worse if student resources, like transportation, are slashed.

"The more you cut busing, and this is where it could become self-defeating for them, the more you give people some encouragement to go elsewhere," Borsuk said.

The contentious discussion is offering only a glimpse of what is to come.

"They will come up with a budget. The real question is what comes after that?" Borsuk said.




The Strategic Planning and Budget meeting that was supposed to take place Tuesday was postponed until next week. A final budget proposal is slated to be presented to the school board in early May.