Sentenced: Man convicted of rape, armed robbery, kidnapping to spend 155 years in prison


MILWAUKEE -- A Milwaukee County judge sentenced 24-year-old Robert Brown of Milwaukee on Thursday, August 13th to 155 years in prison. Brown violently raped six women -- and for that, a judge says he deserves to spend the rest of his life behind bars.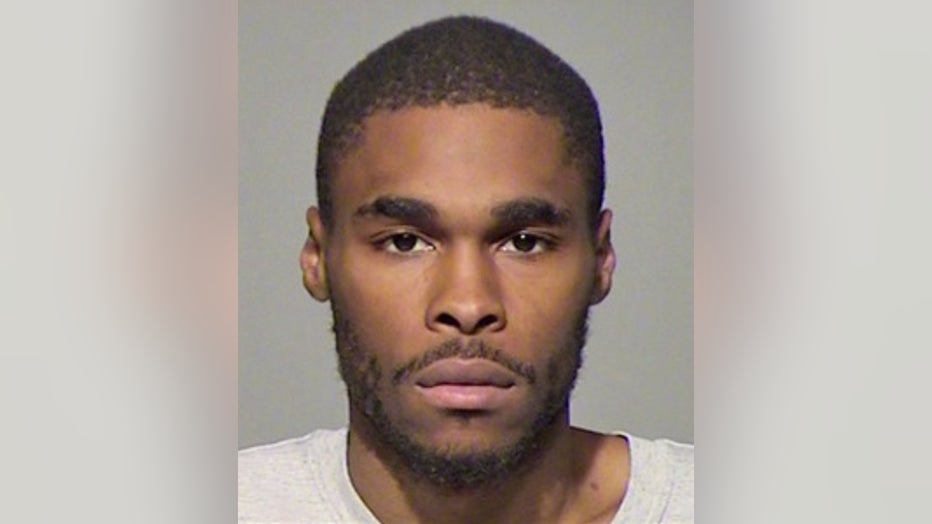 In June, a Milwaukee County jury ruled Brown was guilty of a dozen criminal charges. Those charges include one count of first-degree sexual assault of a child, three counts of first-degree sexual assault with a dangerous weapon, one count of second-degree sexual assault of a child, three counts of armed robbery and four counts of kidnapping.

Brown was convicted of raping women at gunpoint in a string of terrifying attacks. Four of his victims were under 18.

Brown would approach women walking on the street and threaten them at gunpoint.  That's what happened in 2014, when he forced a woman into Union Cemetery on N. Teutonia Avenue in Milwaukee.  She was only 14 years old.

The sexual assaults occurred during a three-and-a-half-month period in 2014.

"The defendant's behavior was violent, assaultive, intrusive and nothing short of grotesque," Jessica Ballenger, prosecutor said.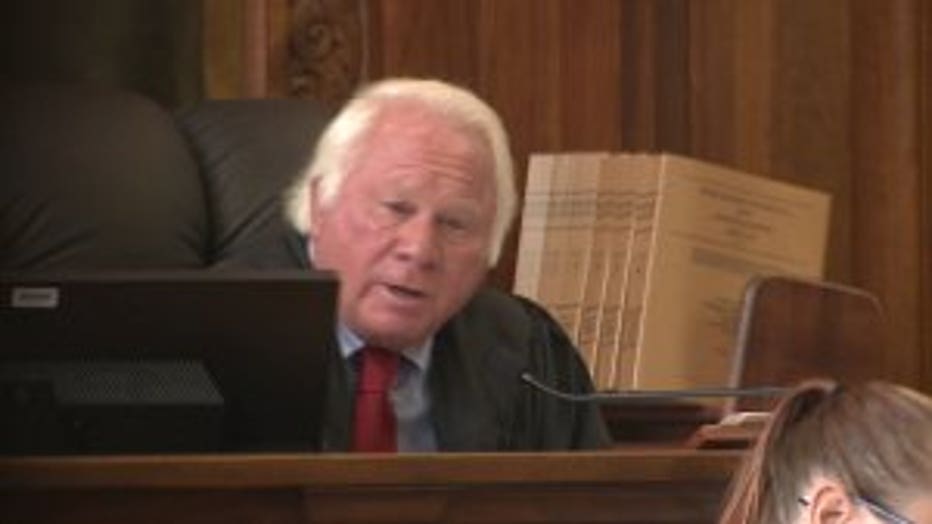 Milwaukee County Judge Jeffrey Wagner


Delays within the Milwaukee Police Department's Sensitive Crimes Unit may have allowed Brown to continue sexually assaulting women. Early on, detectives had tied Brown to an assault through DNA evidence -- but it was weeks until the case was presented to the Milwaukee County District Attorney's Office.

Detective Amy Stolowski was demoted as a result.

Brown was arrested shortly after the charges were filed.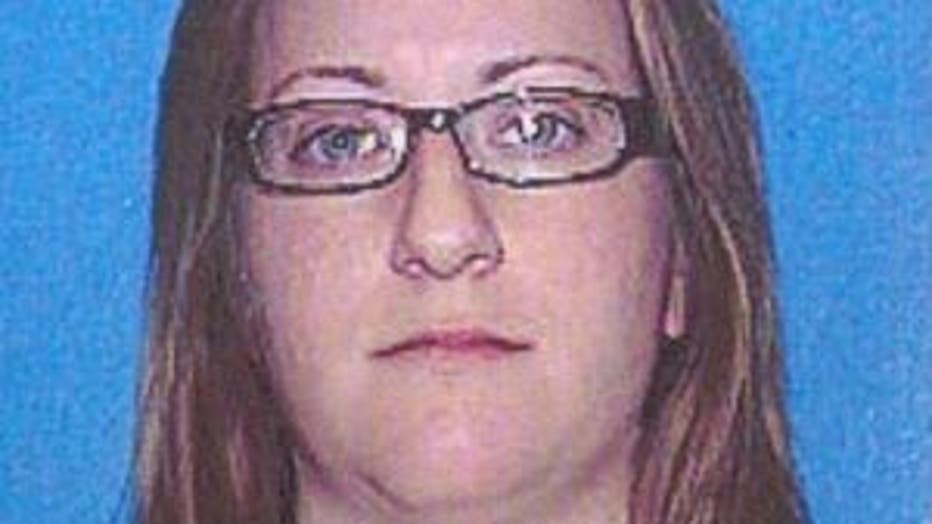 His sentence added up to 155 years because the prison time for each of the sexual assault counts was ordered to be served consecutively. The sentence for the other counts were ordered to be served concurrently.

Brown's attorney had asked for a shorter sentence, indicating Brown had a difficult childhood. But Judge Jeffrey Wagner said it is difficult to sympathize with someone who brutalized so many people.

Prior to issuing his sentence on Thursday, Judge Wagner did not mince words when addressing Brown in court -- calling him a menace to society.

"You're every woman's nightmare. You're this community's nightmare. Your reign of terror has ended. There should be no light at the end of the tunnel for yourself because of these horrific, horrendous, evil attacks on these young women. There should be no light at the end of the tunnel for yourself," said Judge Wagner.

Monitor FOX6 News and FOX6Now.com for updates on this developing story.