SENTENCED: Life in prison for Racine man convicted in 2005 triple homicide
RACINE COUNTY (WITI) -- Convicted in a triple homicide that occurred back in 2005, a Racine man has been sentenced to life in prison.

33-year-old Demetrus Ozier pleaded not guilty to six felony counts:


Ozier pleaded not guilty to all charges in July of 2013. However, Ozier was found guilty on all six charges in a jury trial.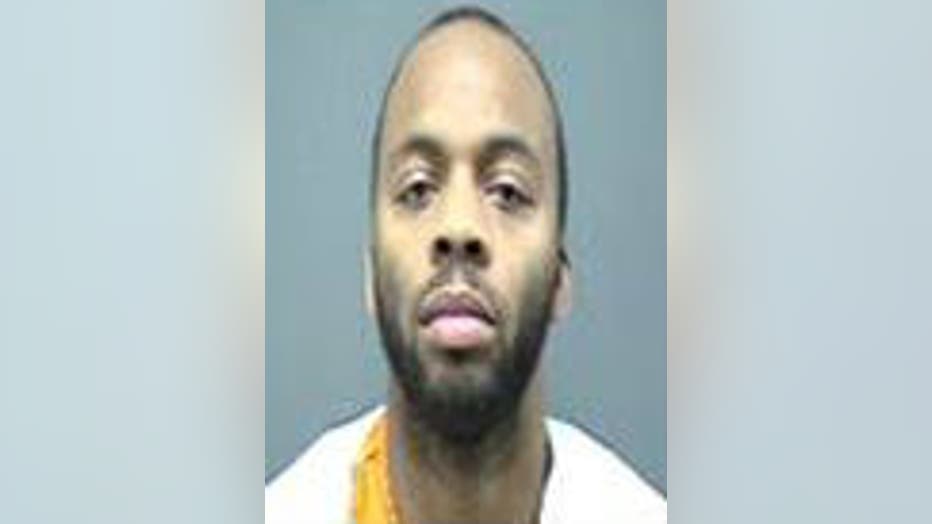 On Thursday, October 16th, Ozier was sentenced to life in prison, plus 11 years without parole on two of the charges.

The state had recommended life without parole, and the defense asked that Ozier have the opportunity for parole.

On the other four charges, Ozier was sentenced to 71 years -- 51 years in prison, and 20 years of extended supervision on each of those four counts.

Ozier was ordered to serve his sentences consecutively.

Ozier was found guilty at jury trial in the killings of Aaron Woods and Ryan Lockridge and the wounding of four others on July 17th, 2005 in Racine.

Woods, Lockridge and a third man, Frank Mister, were killed early that morning in shootings sparked by an alleged dispute about a rigged dice game.

Another individual, 30-year-old Juwan Matthews faces the same charges as Ozier in the incident.

He has a jury trial scheduled to begin in June 2015.

Related stories: