'Sensitive situation:' Estranged couple dead in Racine murder-suicide, 2 kids in home safe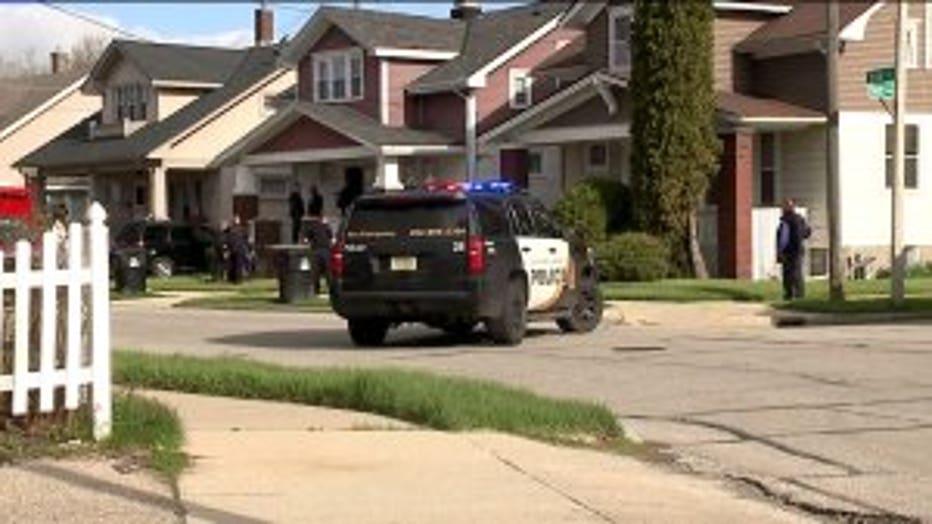 Shooting near 19th Street and Flett Avenue in Racine


RACINE -- Police were called to the scene of a murder-suicide near 19th Street and Flett Avenue in Racine on Friday morning, May 10 -- where a man and woman were found dead.

Police on Monday, May 13 identified one victim as Ubaldo Gonzalez Jr., 34, of Racine. They previously said the woman who died was 30 -- and the man and woman were an estranged couple.

"We know that there was calls there before. As far as restraining orders and that type of thing, that's still being researched," said Sgt. Adam Malacara, Racine Police Department on Friday.

Officers were dispatched to the Racine neighborhood shortly before 7 a.m. for a report of shots fired. Arriving officers heard a juvenile in the home called 911 from the basement -- and indicated two people inside had been shot. Eventually, investigators learned there were two children were inside the home -- and police said they were safe after the incident.

"This is a very sensitive situation," Malacara said. "Any normal person would feel for these kids -- and we do. We're all very happy that the kids are safe. We'll worry about them obviously, because they have to grow up without parents. That weighs heavy on any law enforcement officer."

Malacara said two, possibly three guns were recovered from the scene, but he would not elaborate on who pulled the trigger.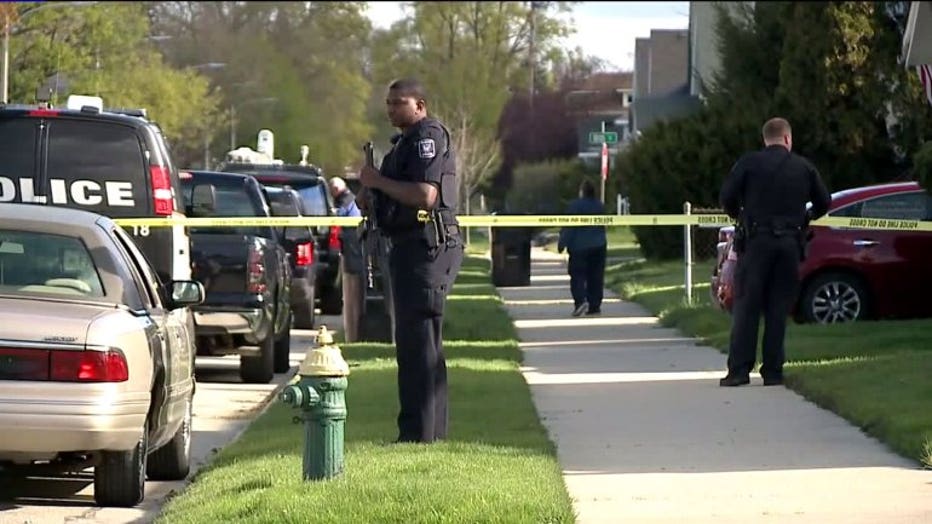 Shooting near 19th Street and Flett Avenue in Racine