Sen. Ron Johnson clashes with constituents during telephone Q&A


MILWAUKEE -- Several constituents criticized U.S. Sen. Ron Johnson on Thursday, March 2nd, for holding a telephone town hall instead of showing up and listening to their concerns in person.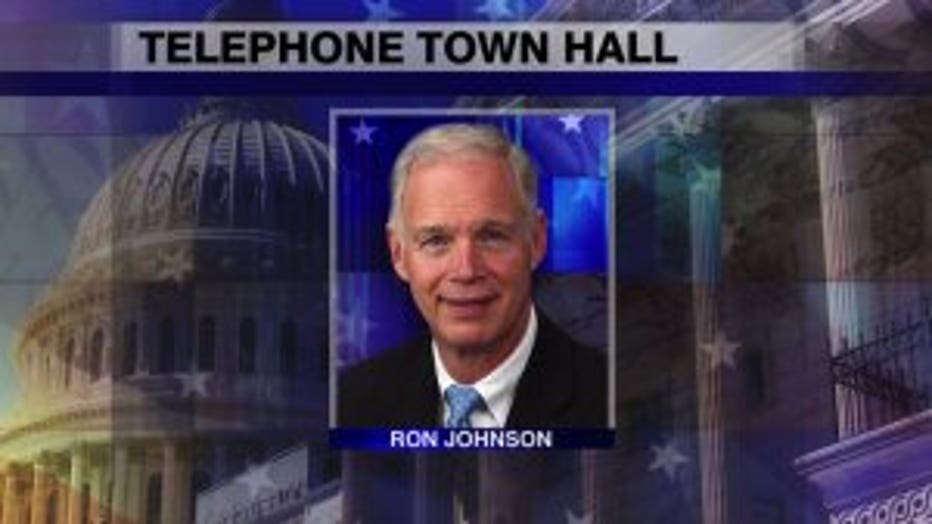 Johnson hasn't held an open-to-the-public town hall since President Donald Trump took office in January. Other Republicans, including U.S. Rep. Jim Sensenbrenner of Menomonee Falls, have taken heat at such events from activists upset with the president's agenda.

Johnson on Thursday fielded questions for an hour, and about one-third of the questioners said they were unhappy with his format. One woman, Susan from South Milwaukee, got into a back-and-forth with the senator.

"Rep. Sensenbrenner has done it. There are some difficult conversations, but it's democracy," she said. "Nobody gets hurt, and it really is a better way to do this."


"Well Susan, let me just interrupt," Johnson responded. "I did it last week, I've done it in the past, I'll do it in the future."

The event Johnson was referencing, an appearance at an Altoona mosque, happened February 18th. He met with the local Muslim community at the mosque, near Eau Claire.

Johnson did not say during the telephone town hall if he had scheduled any in-person Q&A sessions. As of midday Thursday, his congressional website didn't show any such events.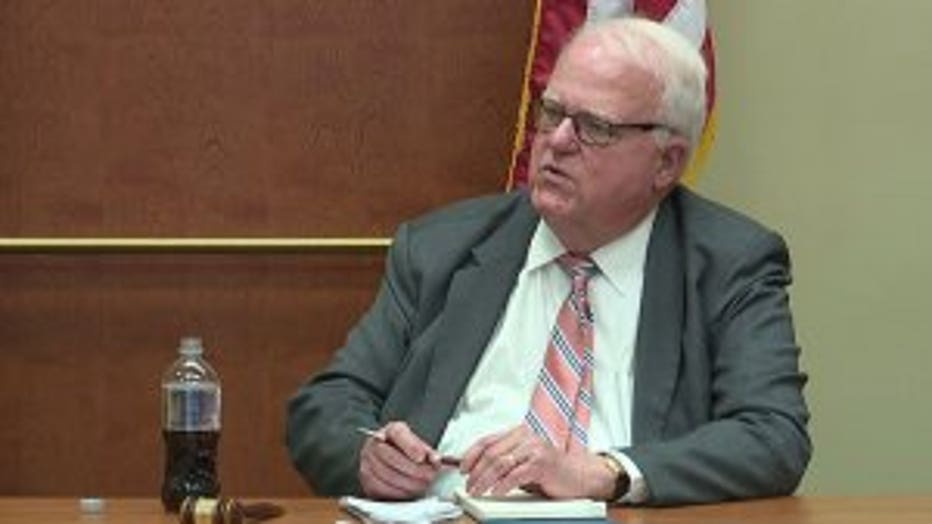 Sensenbrenner on Thursday said that people "deserve" to see their member of Congress.

"I hold frequent town hall meetings because I've always believed that the people deserve to see who represents them," Sensenbrenner said through his office's Twitter account on Thursday. "Whether or not we agree, it's productive to have these conversations — it's how we grow as a community and a nation."

Emotions spilled over at three of Sensenbrenner's town hall meetings in February. At times, activists argued with the congressman about who was being more disrespectful.

Sensenbrenner has several more town halls scheduled around his district for Friday and Saturday.

Johnson argued that the telephone town hall format "dwarfs" the number of people who could fit into a room for an in-person town hall.


"I have, and will continue (to do in-person town halls)," Johnson told his constituents on the call. "But we're also using this and I reach a whole lot more people here."

"I agree it's great technology -- but it's your job to come back here and talk to us," said one man, whom Johnson referred to as "William from Madison."

Johnson noted that he just got done with his re-election campaign where he traveled across the state, ultimately defeating Democrat Russ Feingold in November.