Sen. Baldwin says 1st priority will be helping 'too many dairy farmers at risk of losing their farms'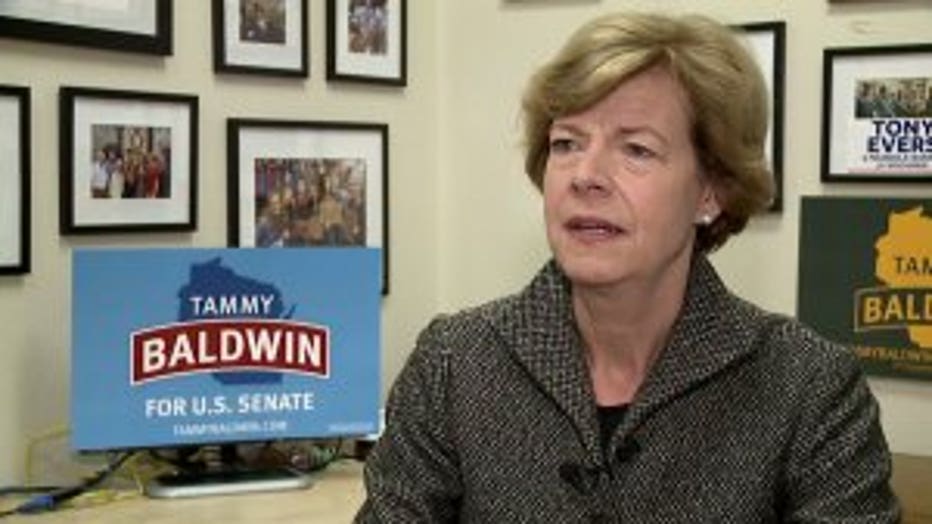 MILWAUKEE -- Democratic U.S. Senator Tammy Baldwin won a second term Tuesday, Nov, 6, defeating Republican challenger Leah Vukmir in the midterm elections by nearly 11 percent. FOX6 News on Wednesday sat down with Baldwin to talk about what she hopes to accomplish.

Baldwin said her landslide win came down to blocking out the special interest noise, and connecting with voters on the issues that matter to them.

Still riding the high from Tuesday night, Baldwin said Wednesday "I feel great," and said she credits her victory to the people who put Wisconsin-centric policies in the forefront on the ballot.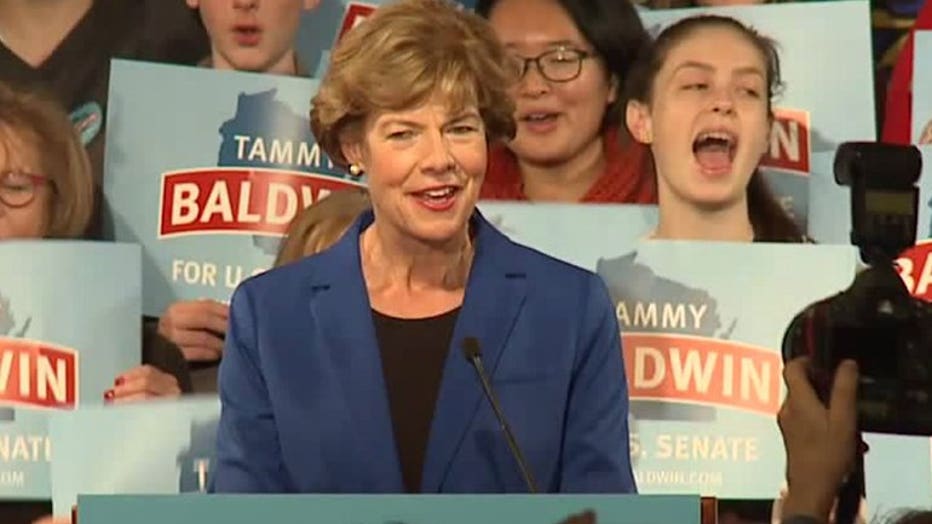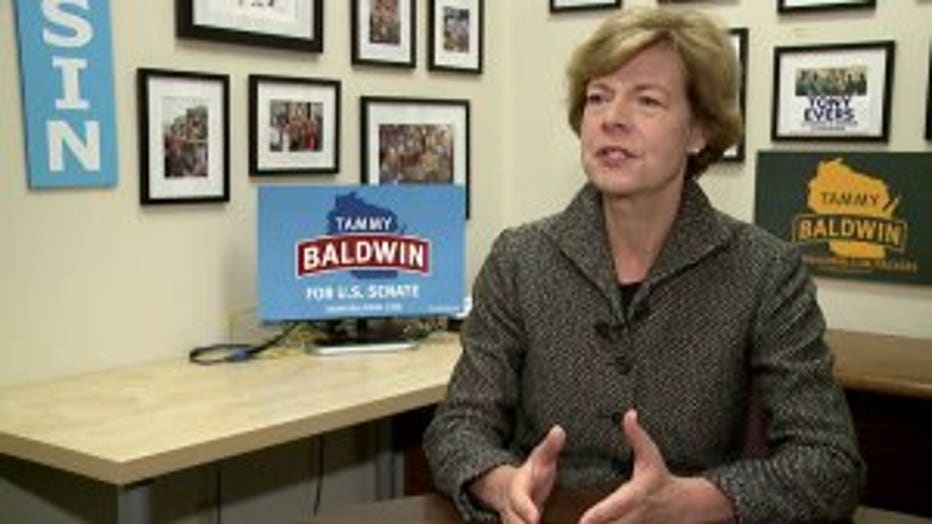 "If you think about the outside spending that was occurring in this Senate race, I really feel grateful to Wisconsin for saying, 'we can't be bought,'" said Baldwin.

Since being elected to the U.S. Senate in 2012, Baldwin has pushed a "buy American" agenda. She said her first order of business during the lame-duck session will be to complete the Farm Bill, hoping to provide relief to struggling farmers.

"Even though the macro economy is really doing gangbusters, and I don't think anyone disputes that, the question is, is the economy working for everyone? And I know too many dairy farmers in Wisconsin who are at risk of losing their farms right now," said Baldwin.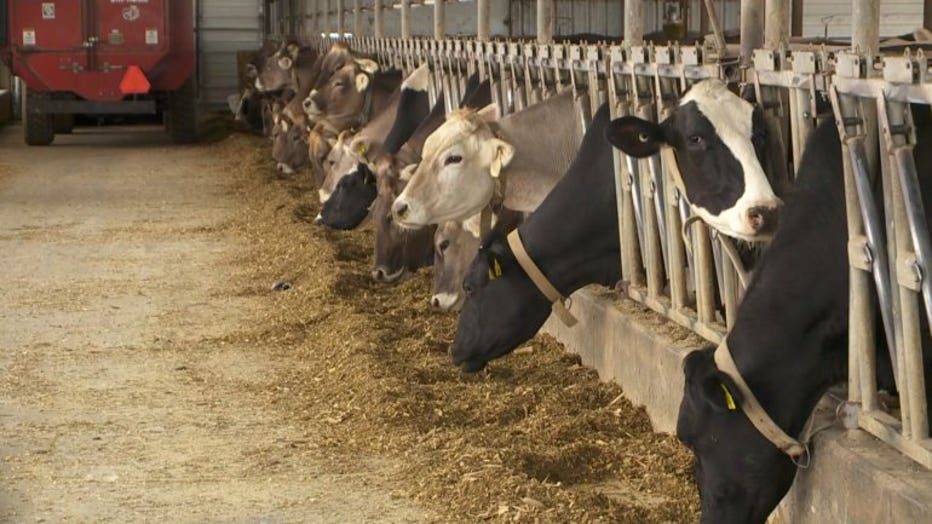 When it comes to perhaps the most important issue in this election cycle, health care, Baldwin said she will work to lower prescription drug costs.

"No one in Wisconsin should be filling an insulin prescription for diabetes or feeding their kids, and there are people making those decisions right now," said Baldwin.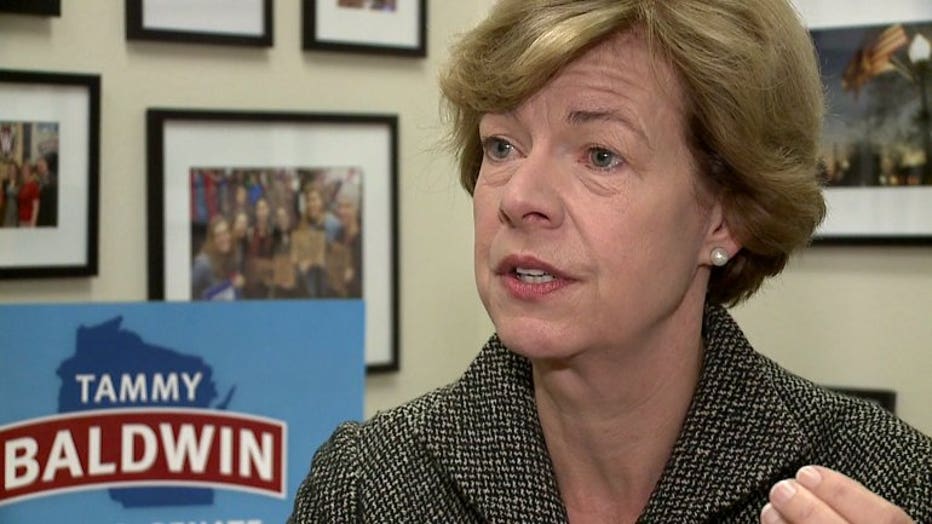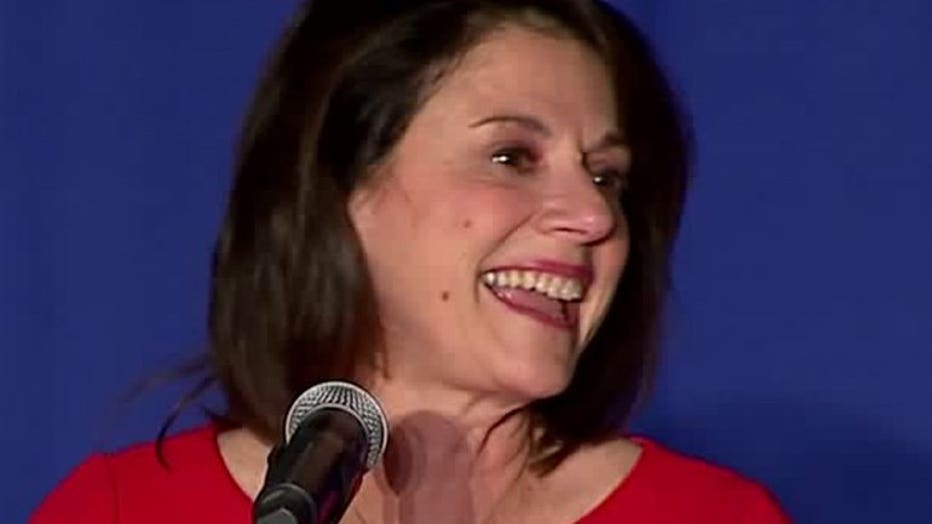 During the grueling campaign, Baldwin's opponent, Leah Vukmir, a former state senator, aligned herself with President Donald Trump's policies, calling for the repeal of the Affordable Care Act and building a wall at the border with Mexico. Many political experts said the midterm elections would serve as a referendum on President Trump's first two years in office.

Baldwin argued in Wisconsin, it was about who had the best vision to move the state forward.

" I felt there was an incredible connection around these issues that are really personal to folks," said Baldwin.