Self-proclaimed 'King of Uber' says his van was struck by e-scooter, causing $1,200 in damage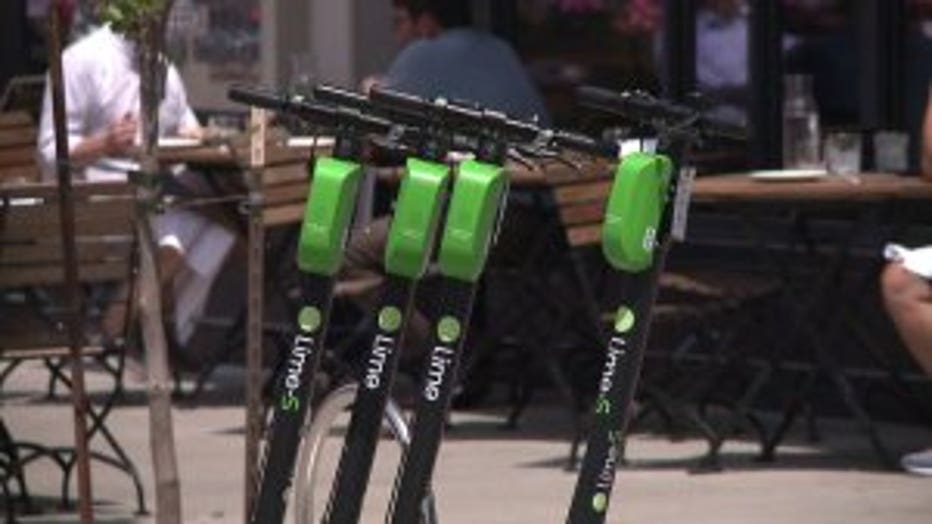 MILWAUKEE -- With anything new comes a learning curve, and electric scooters are no exception. Lime was the first company approved to participate in Milwaukee's pilot program (on July 23), with other companies like Spin and Bird waiting in the wings. One week later, some said e-scooters have proven to be a hit, while others still aren't so sure.

"They are being pretty well utilized," said Mike Amsden, City of Milwaukee multimodal transportation manager. "We have received some complaints."

Amsden said on Tuesday, July 30 that most of the complaints they've received revolve around people riding e-scooters on sidewalks, which is illegal.

"Someone on a scooter should be behaving, generally, as you would be on a bicycle," said Amsden.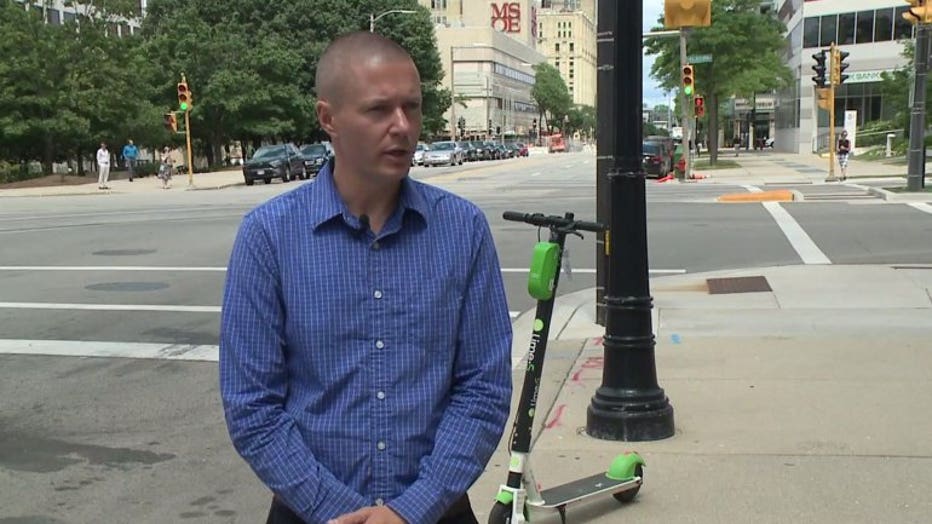 Andy Nieznanski learned that the hard way.

"I thought it'd be just a stroke of a pen and insurance just takes care of it... and apparently, it's a little more involved," said Nieznanski.

The self-proclaimed "King of Uber" told FOX6 News his van was struck by an e-scooter Saturday, July 27 while parked near the Up-Down MKE Arcade Bar on Brady Street. The Lime scooter, he says, was being ridden on the sidewalk.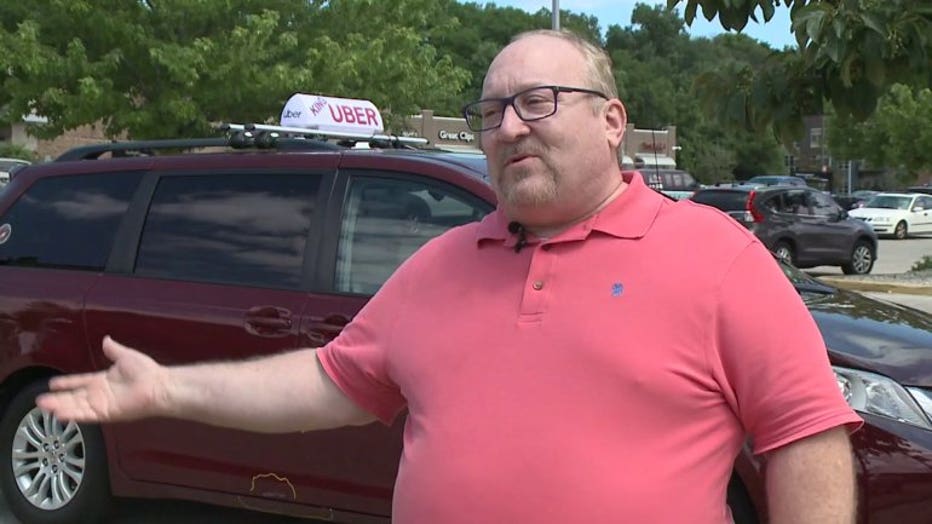 "All the sudden, you can see, they're out of control, and they're either going to fall that way, into people..." Nieznanski said.

...or into his van, which is exactly what happened.

While the damage might have looked minimal, the cost was not. He said the repair estimate was more than $1,200.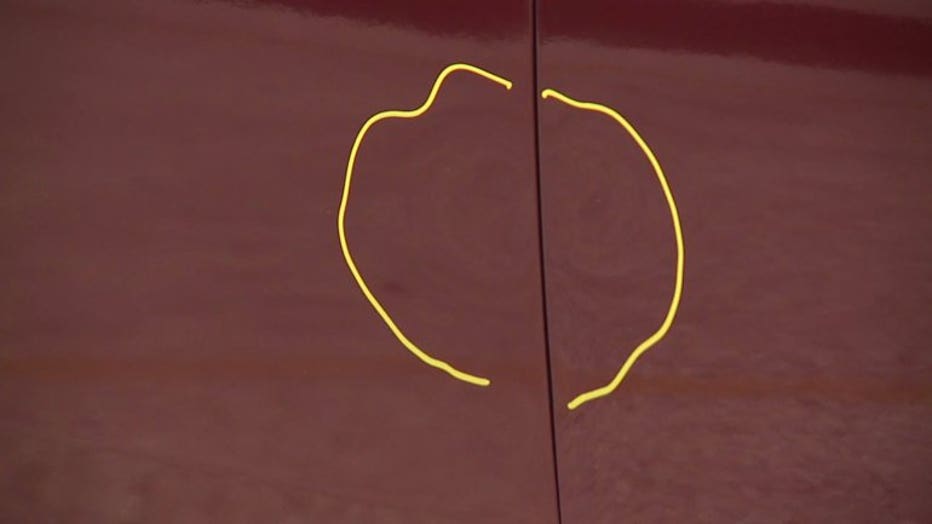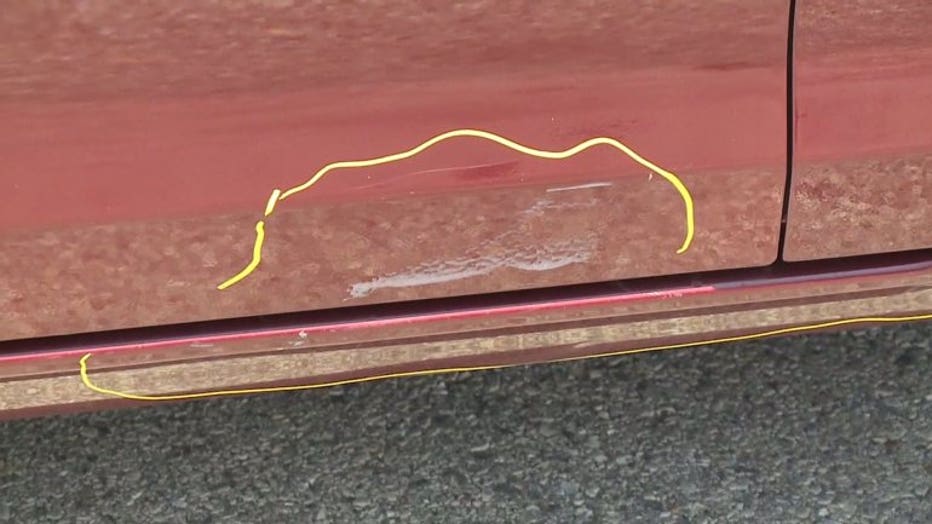 Meantime, in Milwaukee's Historic Third Ward, some riders said taking e-scooters was cost-effective.

"It's a quick, cheap way to get from one point to another," said Grady Bauer, Lime scooter rider.

Riding from the Third Ward to Walker's Point, Bauer said he is excited e-scooters have landed in the Cream City.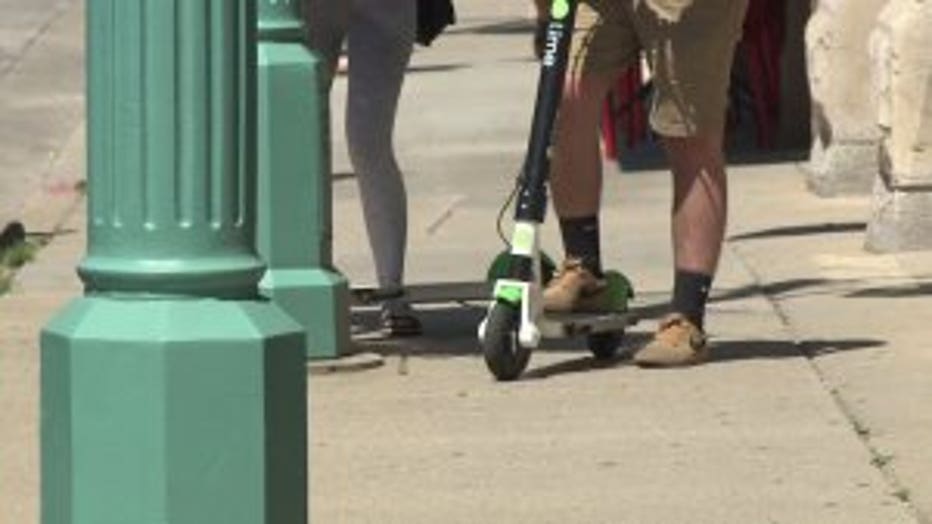 "I think it's great whenever you can give people different modes of transportation," said Bauer.

It was something even the 'King of Uber' agreed with.

"I mean, people gotta have fun," said  Nieznanski. "It's a fun city."

While it's not required, Lime officials urge customers to wear a helmet, give the scooter a once-over for damage, and check that the brake is working before riding.

A police department spokeswoman said as of Tuesday, no citations have been issued, and no arrests have been made in connection with the Lime scooters.

Lime officials released the following information on the company's safety initiatives:


CLICK HERE to sign up to become a Lime "Juicer," and get paid to recharge Lime scooters.