See the U.S. Navy like never before during Navy Week Milwaukee


MILWAUKEE -- On the heels of celebrating our independence on the Fourth of July, we are learning more about those who serve our country in a very unique way.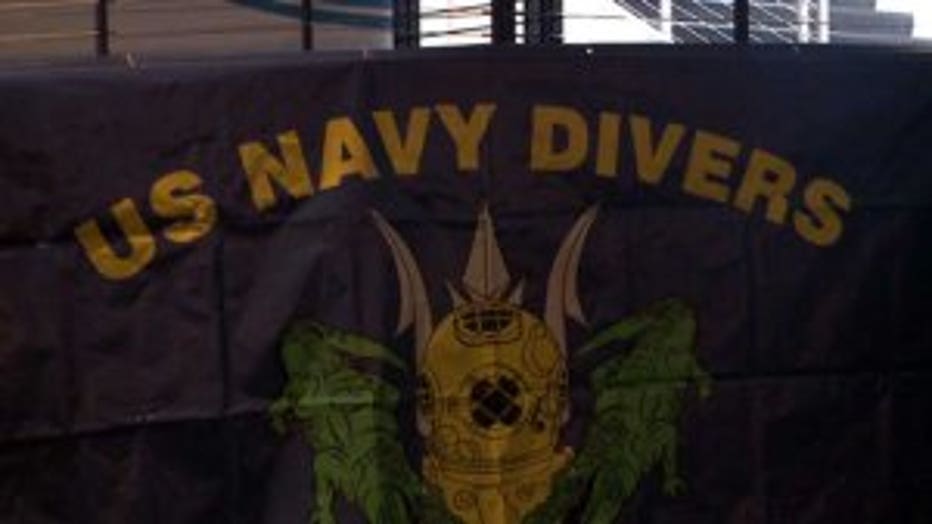 From ocean waters to the Great Lakes Tank at Discovery World -- U.S. Navy divers showcase their talent and assets.

"Diving, it's a very unique capability that we have. It's one percent of the Navy. It's a very critical asset," said Navy Diver Chief Emilio Soria.

From repairs to rescues and beyond, these divers have extensive skills.

As part of Navy Week, visitors and students at Discovery World on Tuesday, July 5th got the opportunity to get an up close and personal peek into the Navy's role and its importance to national security and prosperity.

"It's an outreach awareness mission and we want people to know about the Navy, and know the Navy is out there 24/7 whether it's peacetime or wartime," said Lt. Jason Fischer with the U.S. Navy.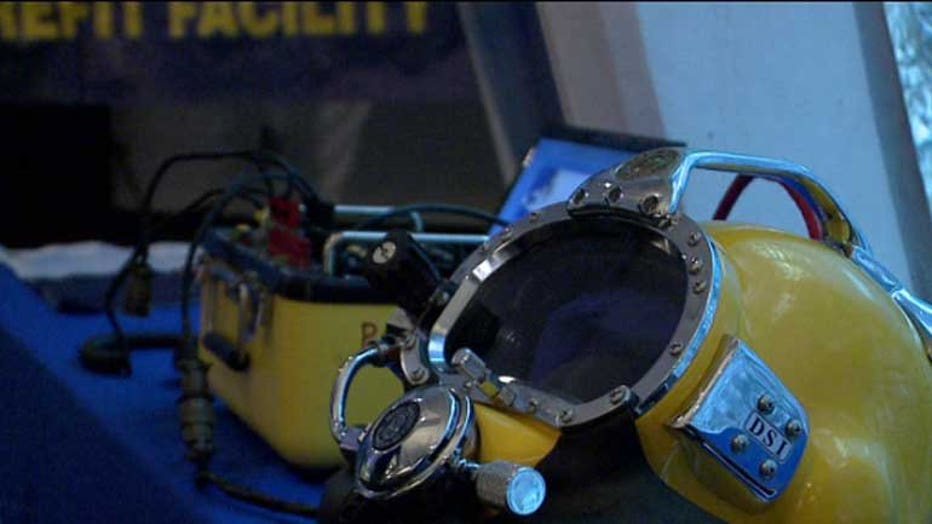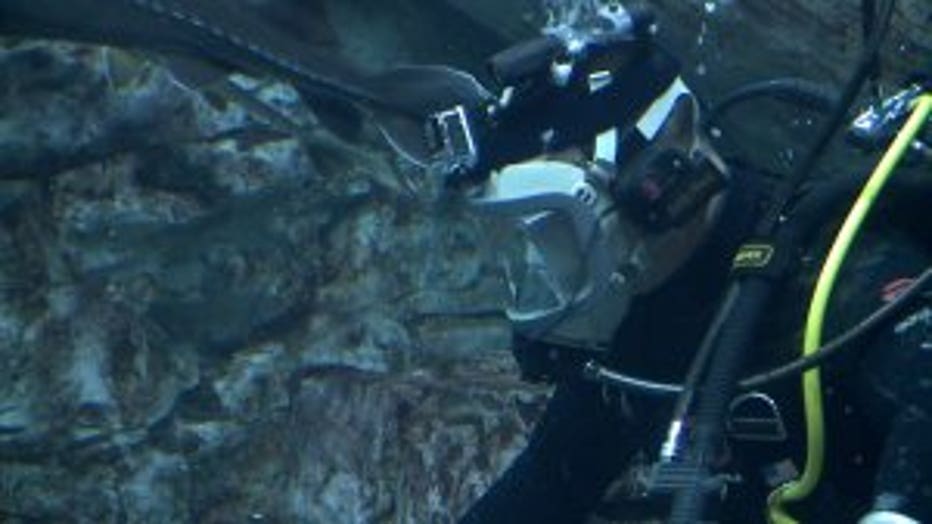 "We are going to have STEM experiences for all students, everyone in the city. We are going to have sailors from the USS Constitution, the USS Milwaukee," said Paul Fladten, public relations manager at Discovery World.

The week of engagement is meant to enlighten folks about the breadth of the military branch.

"With the SEALS, combat engineers, Navy medicine and music program --  all that is highlighted here," said Lt. Fischer.




This is just one of the many different events currently being held in Milwaukee and in 14 other cities across the country.

On Tuesday, July 5th, it was Discovery World. The next stop is Summerfest, then the Milwaukee Public Museum and even a Milwaukee Brewers game.