Securing a spring dance: School districts review policies in wake of Antigo H.S. prom shooting
MILWAUKEE -- A shooting during the Antigo High School's prom last weekend has other school districts reviewing their own security plans for the spring formal.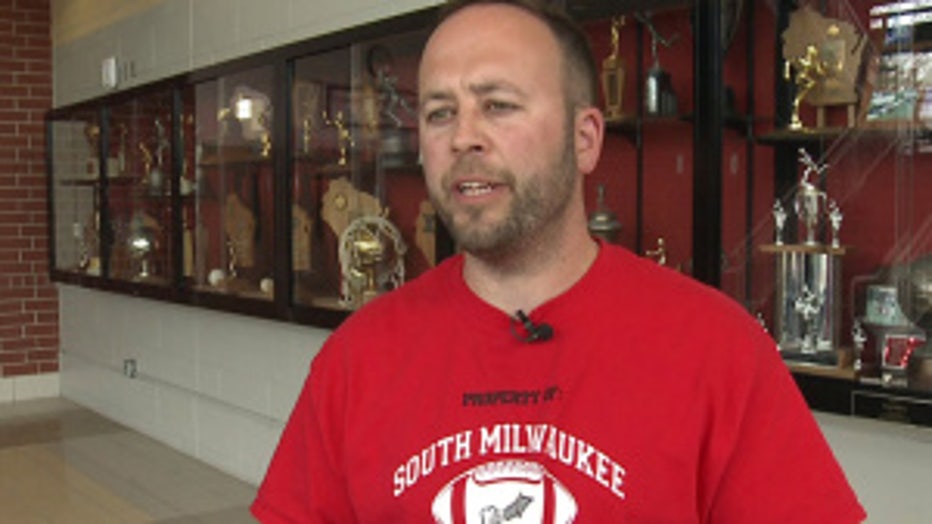 For most high school students, prom remains a tradition. South Milwaukee High School will host its prom on Saturday at the Harley-Davidson Museum. Prom advisor Ante Udovicic says safety is always important at any school function.

"We always have great staff involvement; chaperones at every dance. We have two police liaison officers. So I think historically we've been as ready as you can be for every dance. So this dance should be no different," Udovicic said.

But the shooting outside Antigo's prom last weekend has many schools all across Wisconsin making adjustments to their security.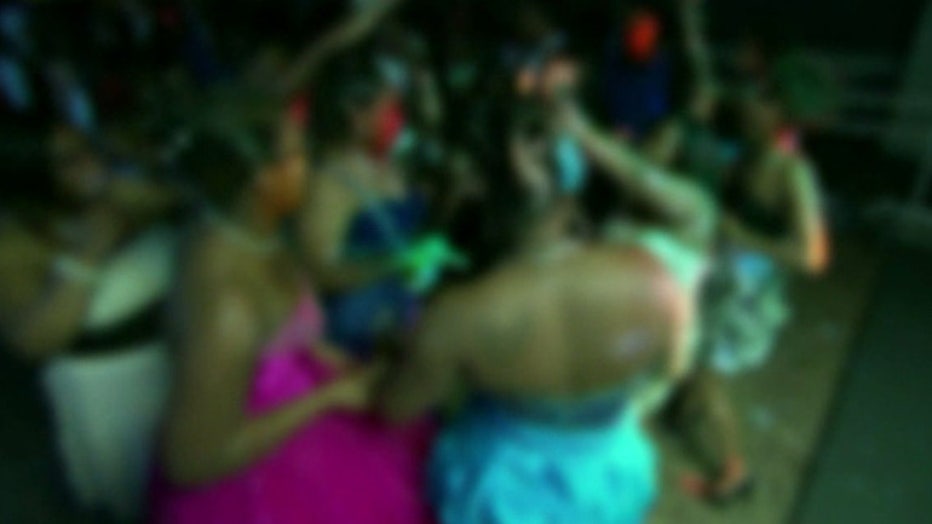 Oconomowoc sent a letter to parents saying they are "confident this weekend's prom will be safe and enjoyable. However, they will be adding a police officer at the grand march and the post-prom event."

Milwaukee Public Schools are also taking a look at its security, telling FOX6 News the following:

"We are always evaluating and updating the safety steps we do take, but we do not discuss those steps publicly for security reasons."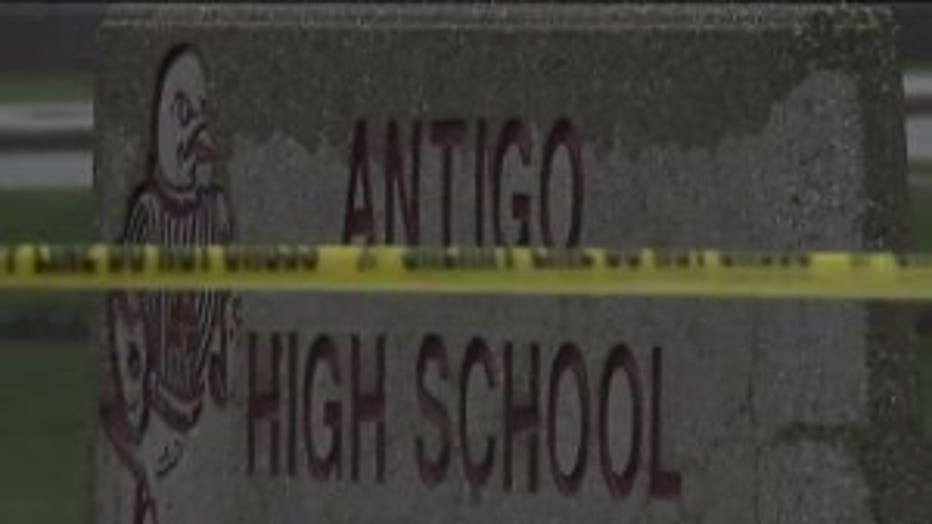 The shooting in Antigo has not changed anything at South Milwaukee High School. Udovicic is confident in the protective measures already in place.

"For every ten students, one chaperone. So we're expecting about 340 kids --and we believe we'll have 36 adults, might even be 37. So should be a little better than a 10-to-1 ratio," Udovicic said.

Cudahy High School will add officers from the Milwaukee Police Department to their security measures. They will also have a couple of officers drive through the parking lot at the event -- looking for suspicious activity.