Search warrant unsealed Tuesday reveals new details in officer-involved shooting of Tony Robinson
MADISON (WITI) -- A search warrant affidavit unsealed in the fatal shooting of a 19-year-old man by a Madison police officer says the officer told the next policeman arriving at the scene that he had been battered by the victim.

The affidavit was unsealed Tuesday, the same day Dane County District Attorney Ismael Ozanne announced Madison Police Officer Matt Kenny would not be criminally charged in connection with Robinson's death.

The search warrant was executed on March 7th -- one day after 19-year-old Robinson was shot and killed.

The warrant was executed at the apartment home at 1125 Williamson Street -- where the officer-involved shooting occurred.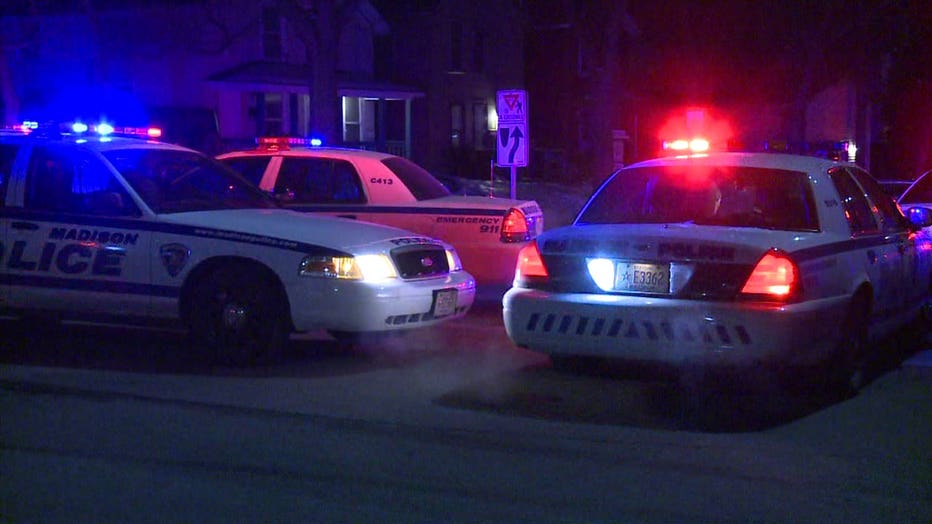 Officer-involved shooting of Tony Robinson


The documents state that it was around 6:30 p.m. on Friday, March 6th when officers were dispatched to the apartment home to peform a welfare check.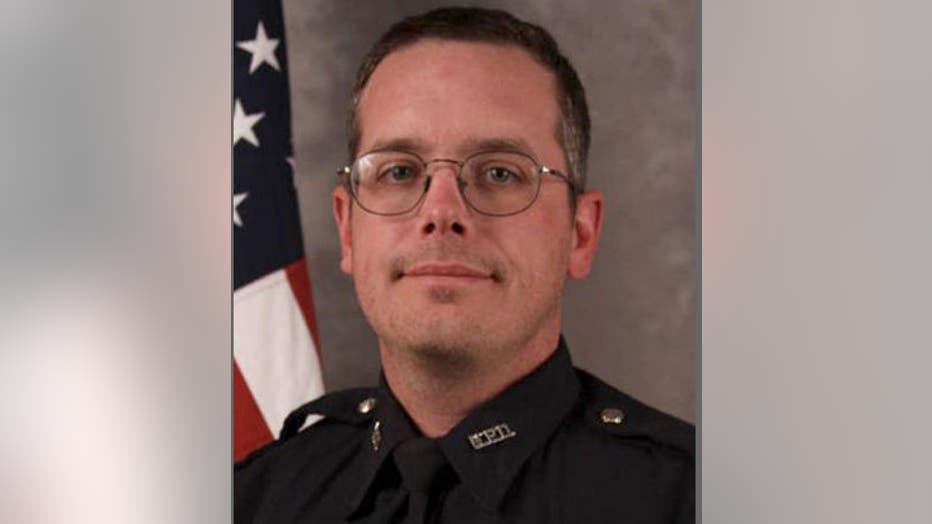 Madison Police Officer Matt Kenny


Madison Police Officer Matt Kenny responded to dispatch that he was en route to the address -- and a Madison police sergeant (Sgt. Lamar Gary) was also en route.

Sgt. Gary reported one of three people who called into dispatch reported Tony Robinson had punched his friend, and that the caller wasn't going to stay on scene. That caller reported Robinson fled to the gas station across the street from the Williamson Street apartment home.

Officer Kenny arrived at the home and announced he was entering over the radio.

Sgt. Gary reported as he parked his car and approached the apartment home, he heard "several gunshots."

When he entered the home, he saw Officer Kenny standing with his firearm pointed in the direction of male subject who was lying on the floor at the bottom of the staircase -- just inside the first floor exterior door to apartment #2.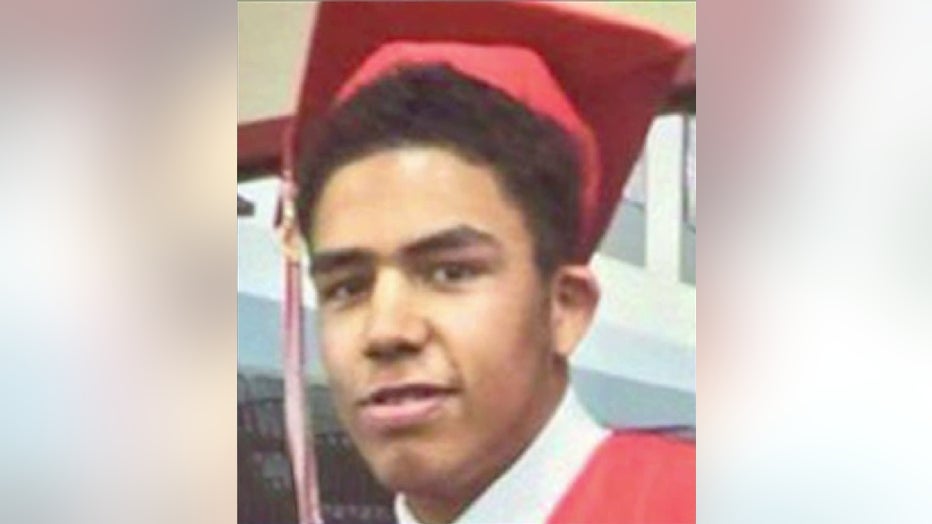 Kenny reported a second subject may still be inside the home, and Sgt. Gary performed a security sweep.

Sgt. Gary saw a large sword on the floor in a bedroom as he searched the home.

No one else was found inside.

Sgt. Gary then observed Officer Kenny performing CPR on Robinson.

Madison Fire and EMS officials responded and continued life-saving measures.

Officer Kenny gave a statement about what had happened -- saying he had been "battered" by a male subject, and he had then fired at that subject.

Tony Robinson was pronounced dead at 7:12 p.m.

A Department of Justice agent spoke with Tony Robinson's roommate, who reported they had smoked marijuana together earlier on March 6th -- and that Tony Robinson was looking to purchase some psychedelic mushrooms.

Robinson's roommate also informed the agent during the early evening hours of March 6th, he received "several text messages" from friends reporting "Tony was going crazy" and punching holes in the walls of their apartment.

In announcing his decision not to criminally charge Officer Kenny in the shooting death of Robinson, Dane County District Attorney Ismael Ozanne said on March 6th, Robinson was under the influence of psychedelic mushrooms, THC (marijuana) and xanax.