Search warrant: Owner of car involved in fatal hit-and-run crash says his vehicle was stolen


MILWAUKEE -- The owner of the vehicle involved in a fatal hit-and-run crash on Milwaukee's south side says his car was stolen hours before. Witnesses tell a different story.

A woman driving by the scene of a fatal two-vehicle crash Becher and Muskego on November 1st could play a key role in identifying the person who caused the violent collision that killed Hector Hernandez. The hit-and-run was caught on camera.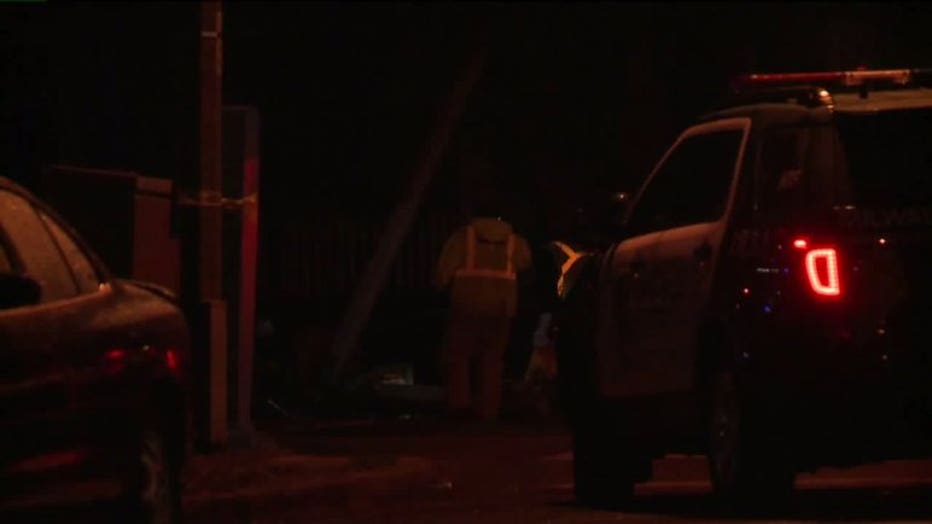 Scene of fatal hit-and-run crash at Becher & Muskego, Milwaukee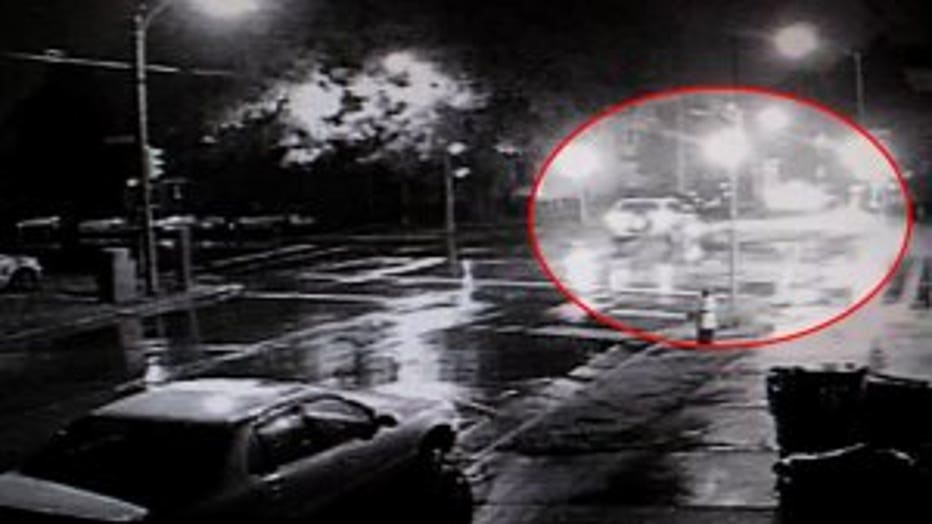 Hit-and-run crash at Becher and Muskego caught on surveillance video


According to new court documents, that witness slowed down as she noticed a gray car spinning toward her just after 9:00 p.m. Once the gray car came to a stop, the witness told detectives a black man in his 20s with shoulder-length dreadlocks and a medium build got out of the driver's seat and ran away.

Surveillance video captured what happened minutes earlier. A search warrant states a Pontiac G6 ran a red light while going 93 miles-per-hour -- and smashed into a Toyota RAV4 driven by Hector Hernandez. Hernandez's SUV burst into flames, killing the 36-year-old man.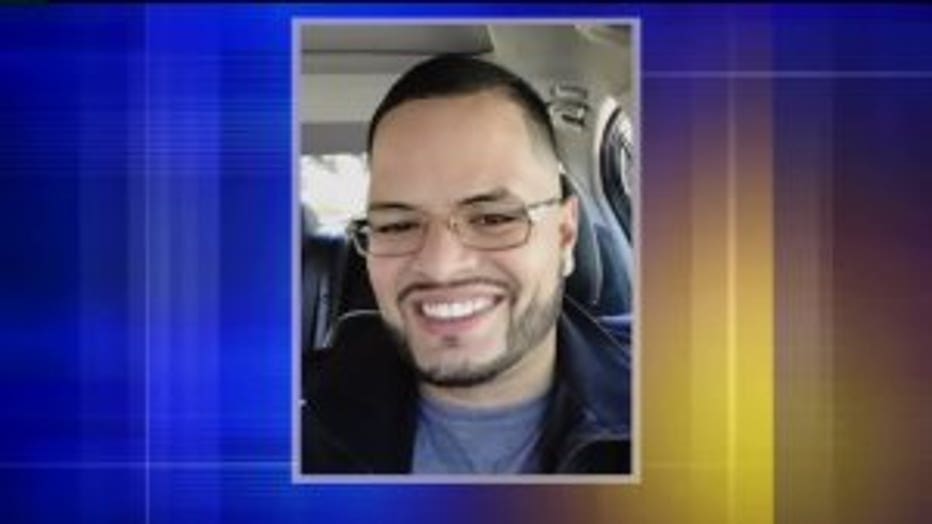 Relatives and neighbors are heartbroken.

"He always been a family man. You needed him,  he was there," said Julian Maldonado, nephew of Hernandez.

"When you act recklessly, this is what can happen. You can take someone's family member away," a neighbor said.

An investigation determined the suspect car had been purchased on October 27th by a representative from L&A International Motors. Officers contacted the owner of L&A who said his employee in question called him on November 2nd crying. He told his boss that the Pontiac was stolen from him while he was at home around 3:00 a.m. on November 1st. He then admitted he never reported the theft to police.

PHOTO GALLERY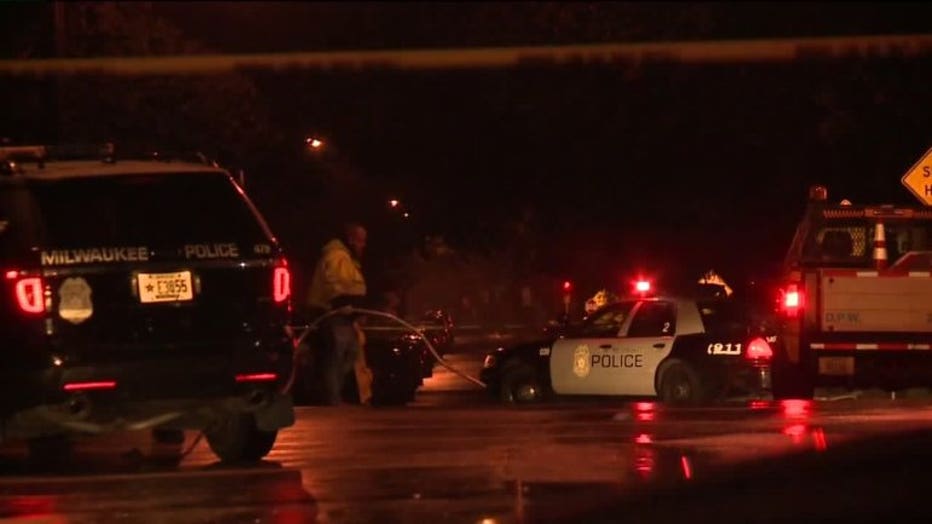 Scene of fatal hit-and-run crash at Becher & Muskego, Milwaukee


On November 10th, Milwaukee Police Chief Ed Flynn announced the suspect in the crash had turned himself in to authorities. While he has not yet been charged in the case, the search warrant states the latest booking photo of the L&A representative matches the witness' description of the driver who fled the scene.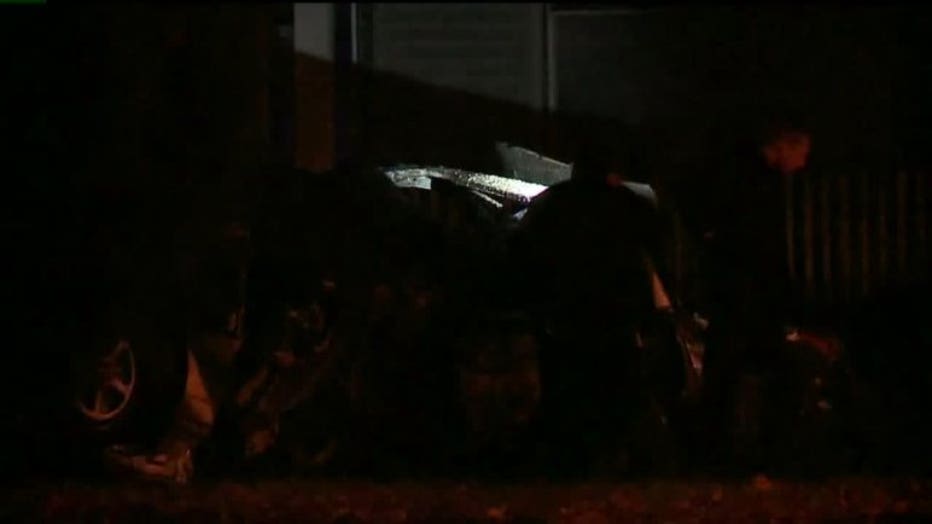 Scene of fatal hit-and-run crash at Becher & Muskego, Milwaukee