Search underway for hit-and-run driver that struck crossing guard on Milwaukee's northwest side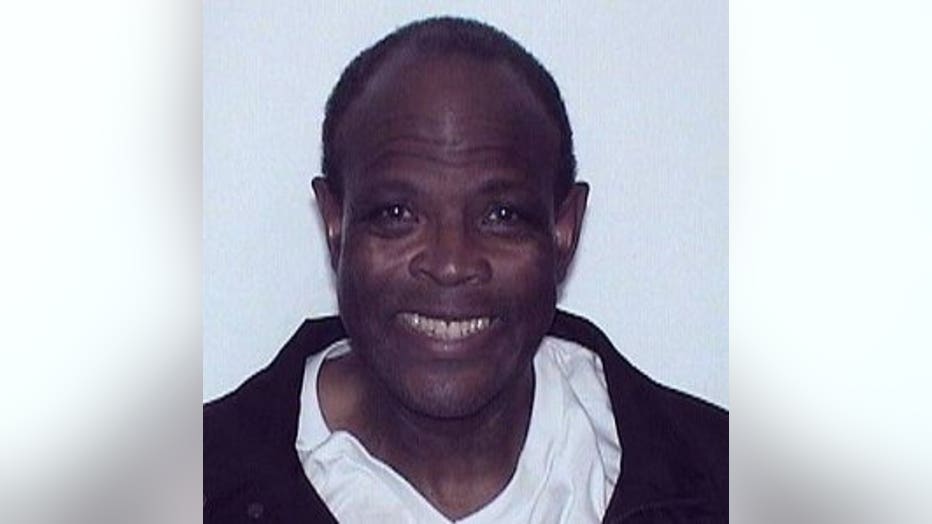 MILWAUKEE -- Police are looking for the driver who ran over a 71-year-old crossing guard on Milwaukee's north side and then took off. It happened near 72nd and Carmen around 6:30 a.m., Friday morning, November 10th. Police say the elderly victim has been employed by the Milwaukee Police Department for the last nine years as a crossing guard. Police said Friday afternoon he was in the hospital with serious injuries, including multiple broken bones, but it expected to survive. Neighbors say they've worried something like this would happen for some time. Friday morning, Andrew Tyler never got to his post outside Richard Kluge Elementary. "We see him every morning," said Tiffany Denson, who lives about half a block from the accident scene, "Every morning, walking to work. He's an older gentleman, walks slowly." About eight blocks west of the school, Tyler was walking east along Carmen Avenue toward the school. As he crossed 22nd Street, a northbound car slammed into Tyler and kept going.
"When I came out, I seen his gloves and everything scattered all over. He was laying halfway up the block from the corner," said another neighbor who declined to give his name. While that neighbor didn't want to be identified, he too, said Tyler was a familiar face in the area. Denson says it's not the first hit-and-run on her block.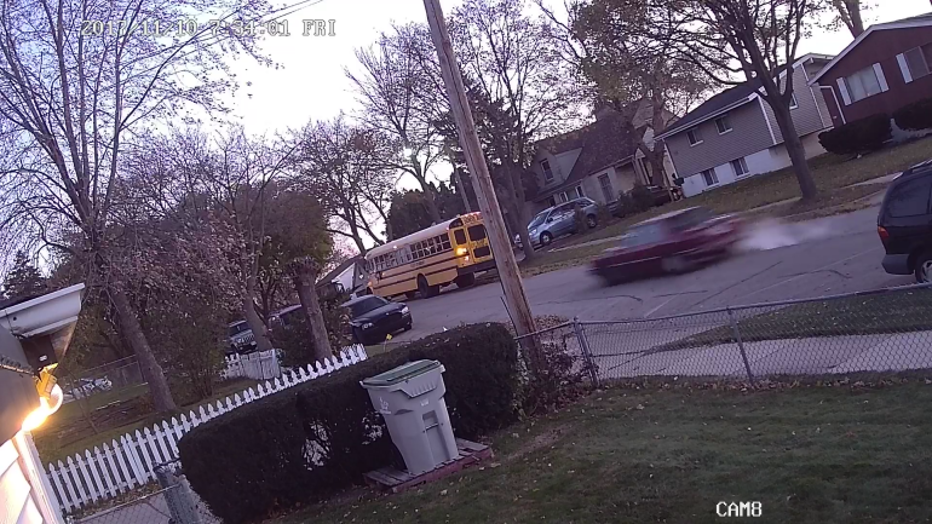 "That's the new norm. They're banging up cars and leaving them," Denson said. "We had an accident where the car hydroplaned into a vehicle that was right here in front of my home, pushed it into the front yard. Their car start off and they helped the injured man run off. This time, it's even more serious. Surveillance video from a nearby house got a shot of the car as it left. Police describe it as a burgundy, late 1997-2001 Buick Park Avenue or LeSabre. Below is a file photo of the car involved in the crash.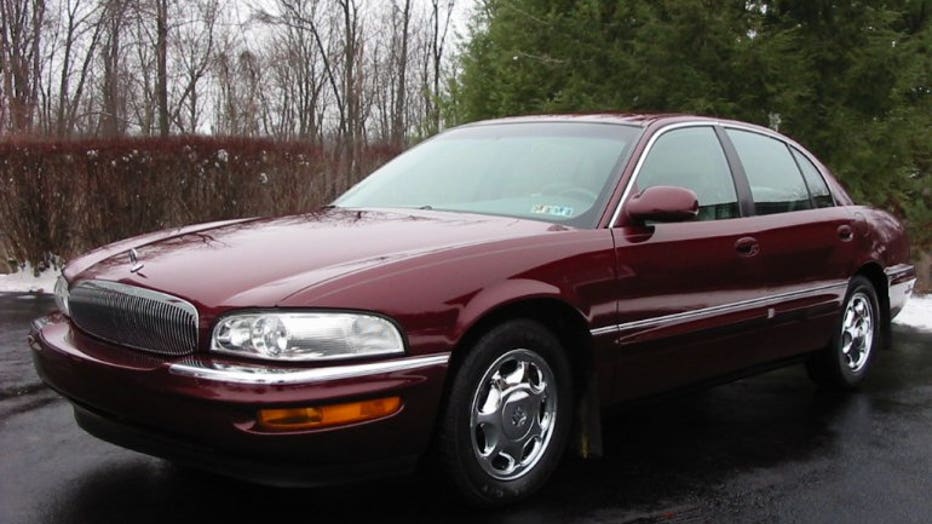 "It broke my heart because I knew this would happen. I'm just so sorry that would happen to him but I knew this would happen," said Denson. Flynn said Friday's crash symbolizes a much larger problem of reckless driving across the city. He said in each of the 10 years prior to 2015, there were fewer than 50 traffic deaths. In 2015, that number spiked to more than 60. Flynn said there 57 traffic deaths last year and 55 so far in 2017. Flynn said Tyler suffered multiple broken bones but is expected to survive. A spokeswoman for the Department of Public Works said there were already plans in place to install a speed hump near the intersection of 72nd and Carmen sometime next year. DPW said residents who want speed control devices in their neighborhoods should contact their alderman to being the process. A pair of Milwaukee aldermen released the following statements on this case: Ald. Cavalier Johnson
"This is outrageous and maddening, as our crossing guards are doing their critical duty to protect the safety of our precious children. Merely disobeying a crossing guard is something most of us would never consider, and having someone recklessly hit and seriously injure a crossing guard – and then flee the scene -- is beyond the pale."
Ald. Terry Witkowski
"To have someone run away – like a coward – after hitting and seriously injuring a crossing guard should make citizens angry. It should also make the public extra determined to catch the fleeing driver. "Our thoughts and prayers are with the crossing guard, whom we wish a speedy recovery."